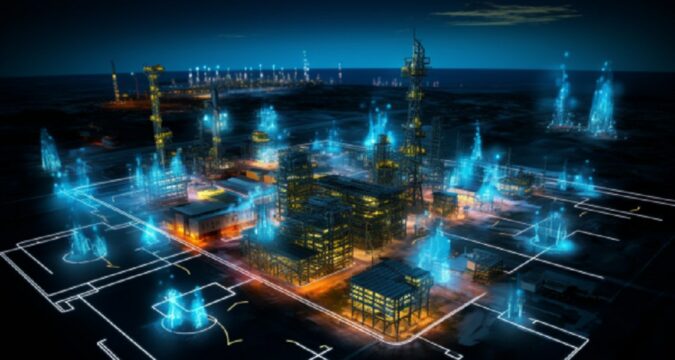 Tecpetrol, an Argentinian oil company, has announced plans to convert some excess gas into energy for cryptocurrency mining. The oil firm aims to help reduce environmental pollution by reducing carbon emissions while generating additional gains from its mining activities.
Curtailing Environmental Impact
According to reports from local media platforms, Tecpetrol has unveiled its inaugural gas-to-crypto mining initiative in the Los Toldos ll Este area in the Vaca Muerta region in the heart of Argentina. With this innovative approach, the firm is poised to bolster its oil production and adopt transformative gas usage technology to cut waste and ensure an energy-sufficient ecosystem.
By venturing into crypto mining, the company can optimize its gas reserve usage and reduce waste without sacrificing its crude oil production. Meanwhile, Tecpetrol has set a target of a minimum production of 35,000 barrels per day from its facility.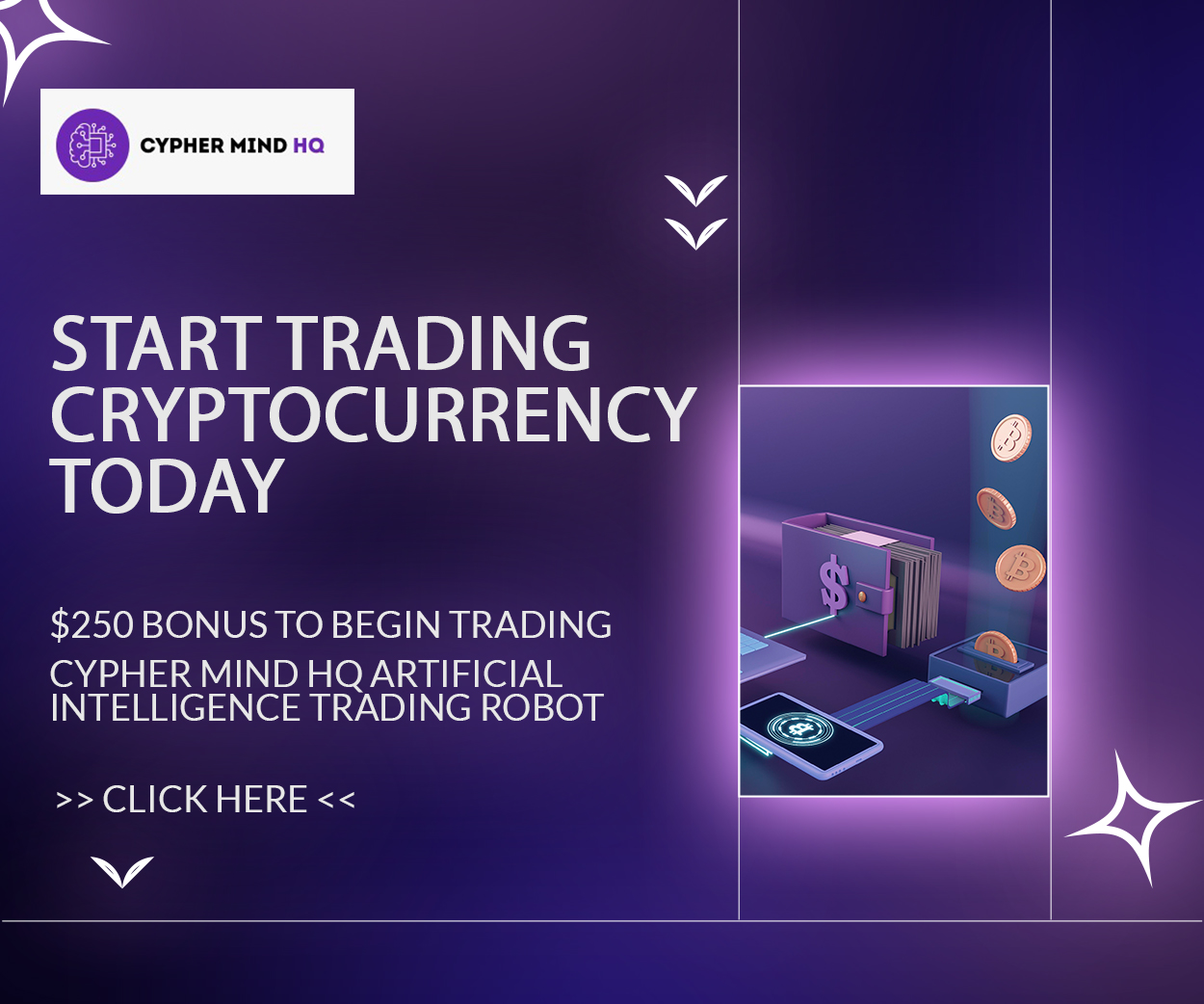 However, the firm planned to start crypto mining due to insufficient infrastructure to achieve its objectives, considering the excess gas it produces. This innovative approach maximizes the potential of the company's operation by positioning it as a strong player in the energy sector.
Ricardo Markous, the CEO of Tecpetrol, explained that the inability of the company to release the excess gas prompted it to explore cryptocurrency mining as a solution to prevent negative environmental impact due to emissions.
Crypto Mining Initiative
Furthermore, the Argentinian oil company is eagerly anticipating the launch of its crypto-mining initiative, which is scheduled to be operational either by next month or the start of November 2023. The objectives of the cryptocurrency mining operations include curtailing environmental impact by evading carbon emissions.
Other aims of the mining project include generating additional income for the firm. Reports add that Tecpetrol has also penned a strategic partnership with an unnamed industry player in the United States.
The anonymous company is believed to have experience integrating similar strategies in the US. According to a recent paper published by the Institute of Risk Management, Bitcoin (BTC) mining holds tremendous opportunities for actors in the crypto sector.
The paper revealed that Bitcoin mining could cause a reduction in global gas emissions by 8% before the end of this year. It, however, added that achieving this depends on the innovative adoption of converting techniques to change excess methane emissions into less harmful compounds.
Furthermore, the paper emphasized the theoretical scenario where entities can capture excess methane to fuel their Bitcoin mining activities. The paper stressed that the proposed shift in energy utilization implications is revolutionary as it will further enhance the global push for sustainable environmental projects.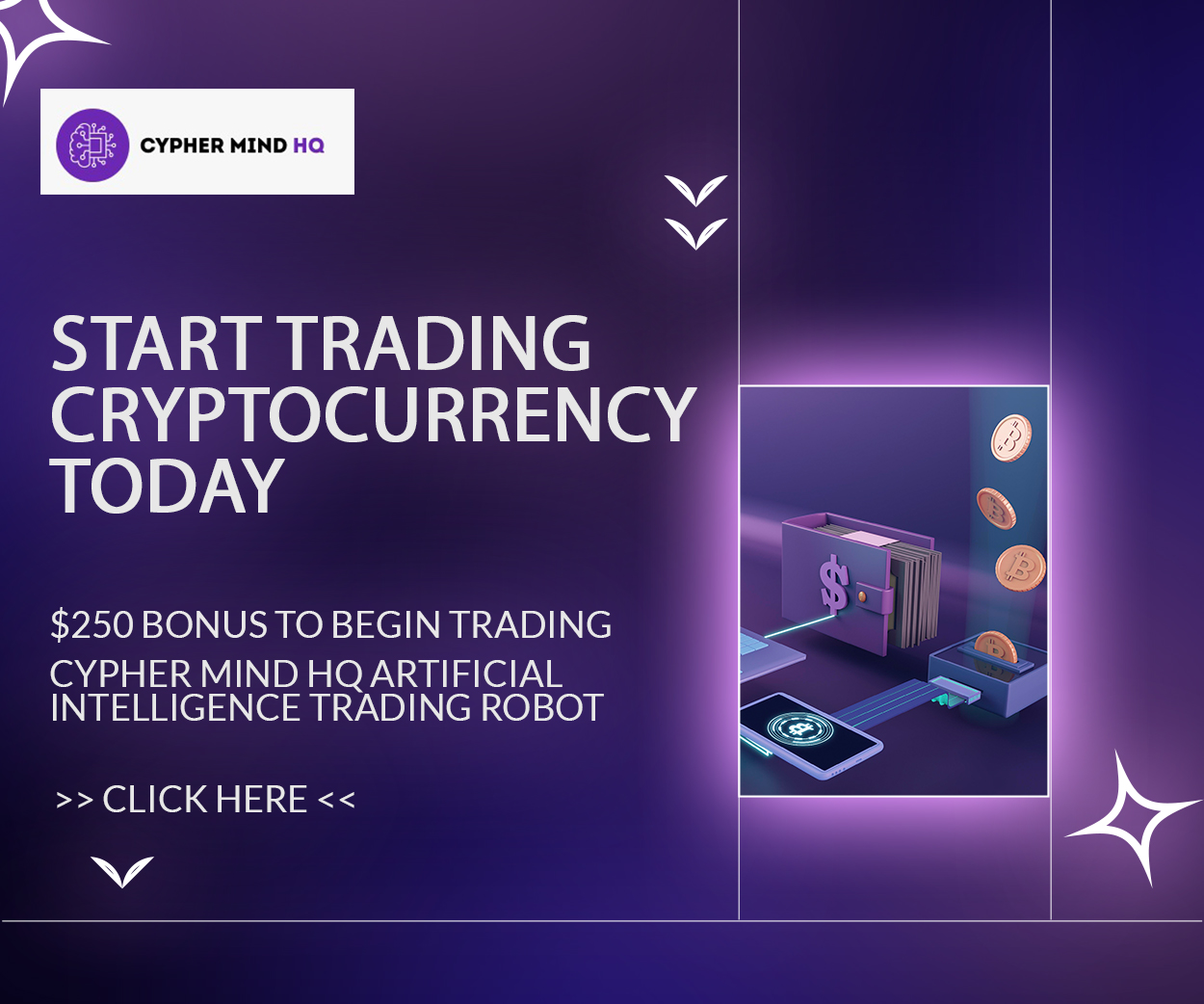 Due to the rising advocacy by environmental activists, the paper added that adopting the Bitcoin mining model via surplus gas is vital for achieving a green energy society.