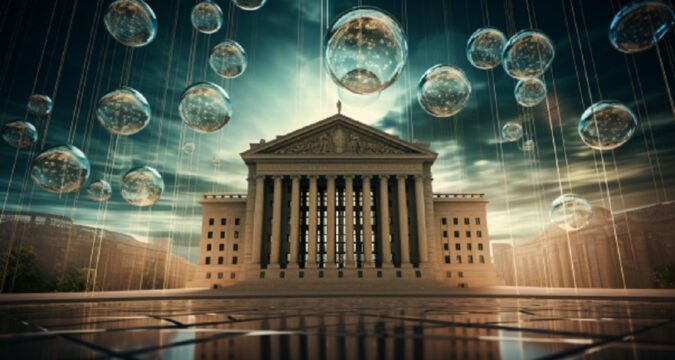 According to insider sources, the United States Securities and Exchange Commission (SEC) will approve Ethereum futures exchange-traded funds (ETFs) for trading by next week.
Anticipated Launch Of Ethereum Futures ETF
The renowned Bloomberg ETF expert Eric Balchunas confirmed the insider information, adding that the SEC is making concerted efforts to approve the Ether futures ETFs proposals at its desk. Balchunas added that this urgency stems from the regulatory body's desire to resolve the ongoing debacle before any potential government shutdown occurs, as it's being speculated.
According to sources familiar with the development, the SEC has contacted the firms that have submitted their proposals, urging them to update their documentation by Friday evening. According to Balchunas, this documentation update is no small feat, considering that independent issuers must complete this demanding task within 48 hours.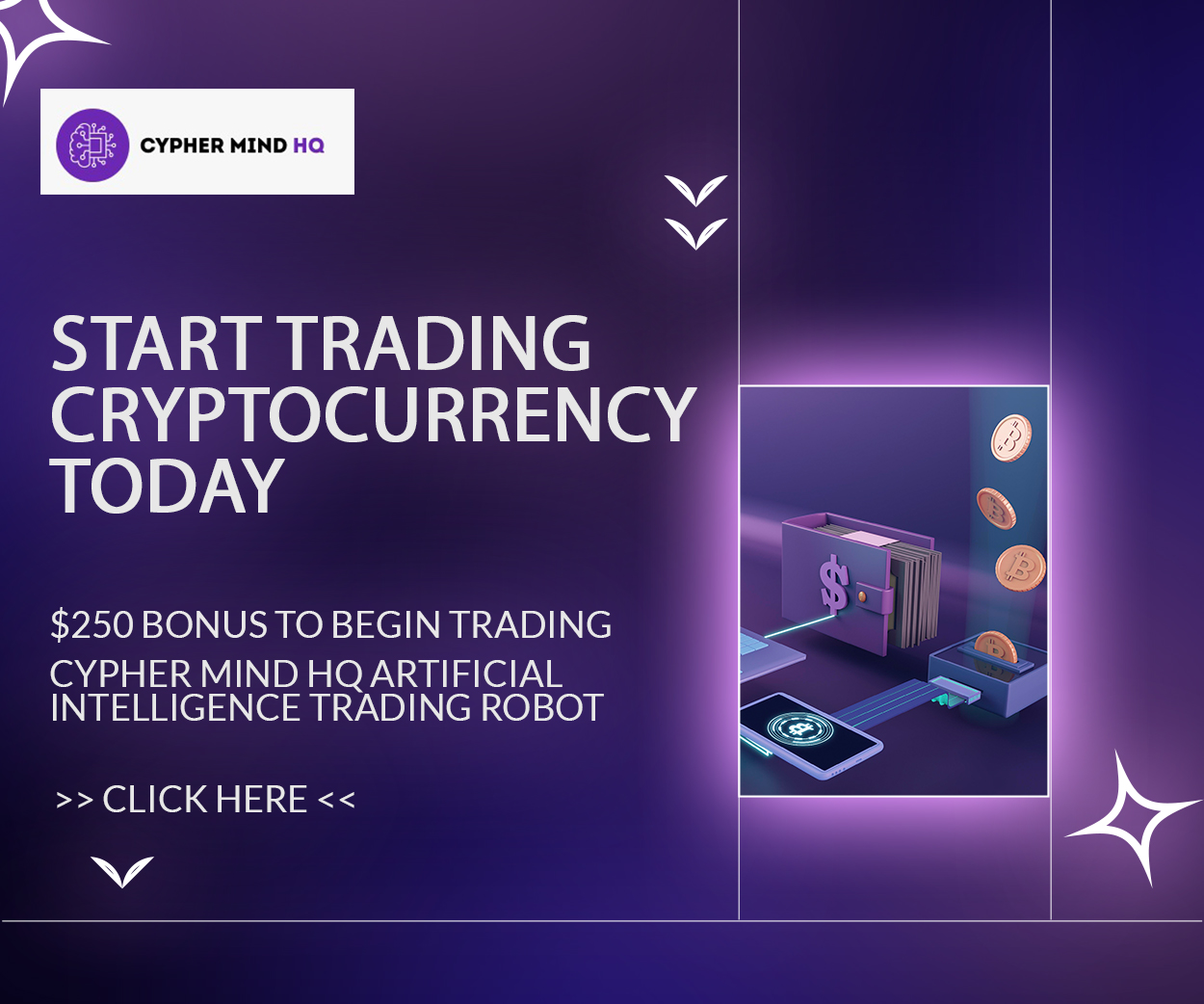 The Bloomberg analyst noted that these cutting-edge ETFs should be available for trading as early as Tuesday for those who meet the 48-hour deadline. Should the US SEC approve these ETFs, it would demonstrate the regulator's commitment to providing the right conditions for the volatile cryptocurrency investment landscape.
It will also signal another landmark achievement in the evolution of digital assets and their adoption within the traditional finance ecosystem.
Meanwhile, James Seyffart, another Bloomberg Intelligence analyst, echoed his colleague's sentiments, indicating that the SEC is increasingly likely to approve a handful of Ethereum futures ETFs in the coming week. These latest developments align with an earlier Bloomberg report estimate that Ethereum futures ETFs would launch in October,
Based on previous predictions, Valkyrie's Bitcoin futures ETF (BTF) would be the first to integrate Ethereum futures ETF on October 3 but will undergo a strategic shift 24 hours later. Another issuer expected to offer Ethereum futures exposure exclusively is Volatility Shares.
The firm already has an implementation plan scheduled for October 11, with the unveiling on October 12. However, given the fears about a possible US government shutdown, the SEC's approval for this Volatility Shares ETF product could be granted as soon as next week.
What To Expect
Meanwhile, Scott Johnsson, a finance attorney at Davis Polk, opined that everyone must recognize that the SEC chair deliberately waited until now, providing the issuers with a 48-hour ultimatum. The lawyer added that Gensler's approach is most likely motivated by his desire to avoid answering potentially tricky questions about the issue during the HFSC hearing earlier today.
Johnsson further argued that one important note about this last-minute decision by the SEC is Gensler's implied acknowledgment that CME ETH futures do not fall under security futures. In addition, this development also sets an important precedent for the potential introduction of Ethereum-based spot-traded ETFs.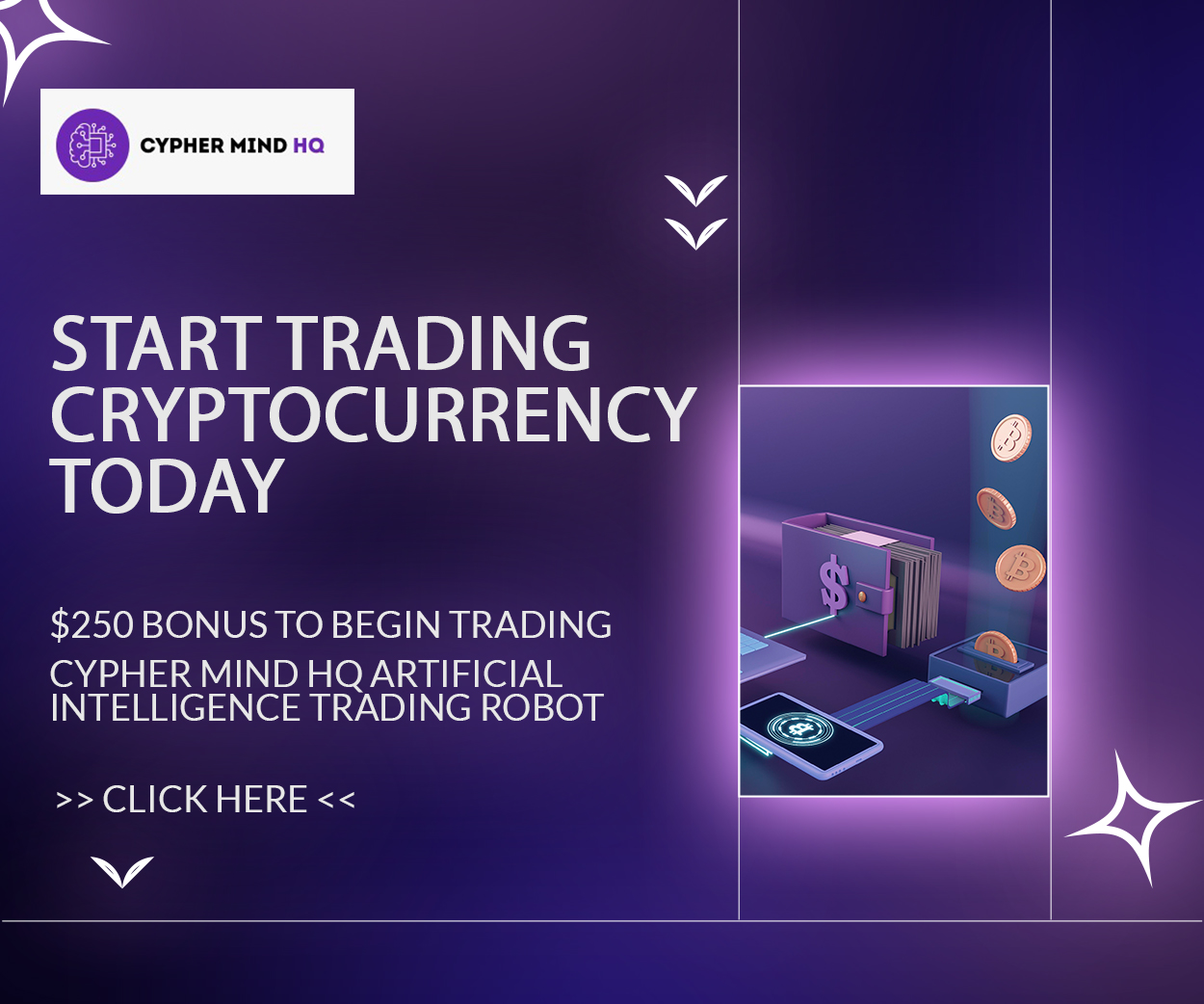 Such an approval would signal the SEC chairman's commitment not to revoke previously granted Bitcoin futures approvals. Meanwhile, an impending government shutdown is set to begin at 12:01 a.m. ET on October 1.
This shutdown threatens to disrupt operations across various federal agencies, especially as Congress does not have a finalized fiscal year funding. Accordingly, the SEC's concerted efforts to advance the Ethereum ETF approvals indicate its commitment to maintaining financial market continuity during disruptive times.
Even though introducing Ethereum futures ETFs would spark interest in the cryptocurrency community, these financial products would attract less interest than approval for their spot-based counterparts.