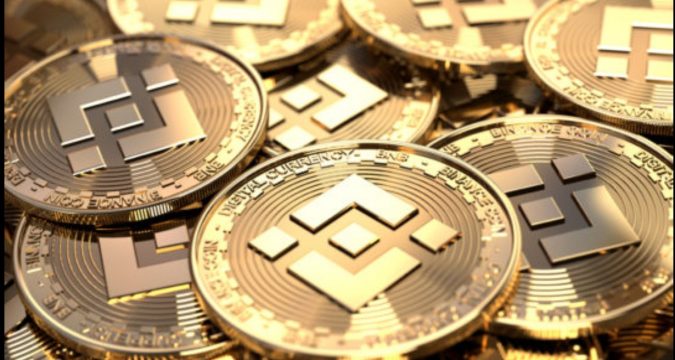 There is perhaps no other cryptocurrency right now that is performing quite as well as Binance Coin (BNB). BNB has gone from a price of $50 per unit just a couple of months ago to a whopping $595, as of the time of this writing. This price is also a 25.3% increase from its last price within the previous 24-hour period alone. Its current all-time high price had been set at $596 as of the time of this writing.
Furthermore, Binance Coin is also currently ranked as the 3rd biggest cryptocurrency in terms of market capitalization, right behind Ethereum and Bitcoin. So successful has BNB been, in fact, that some are even saying that its overall market capitalization may even surpass that of ETH.
Binance Coin reaches 35% of Ethereum's market capitalization
One of the biggest reasons as to why all of this has happened is because Binance is a crypto exchange that offers the service of cryptocurrency conversion at a relatively small fee. This means that Binance users can buy and sell any altcoin they like and convert it to other altcoins in accordance with changes in price and market cap. This has resulted in an environment where investors feel comfortable in buying cryptocurrency on Binance and, in some cases, even storing it there (though it should be mentioned that not many feel comfortable leaving their funds on Binance on a long-term basis due to security risks despite Binance giving its users access to an online wallet on the website and introducing two-factor authentication).
Users have therefore been investing in BNB as doing so allows for even more discounts to be availed on Binance, as well as the ability to avoid paying ridiculously high gas and transaction fees. This is of the utmost significance as both Bitcoin and Ethereum are charging extremely high amounts for not just transactions but also for the simple transferring of crypto to one's wallet.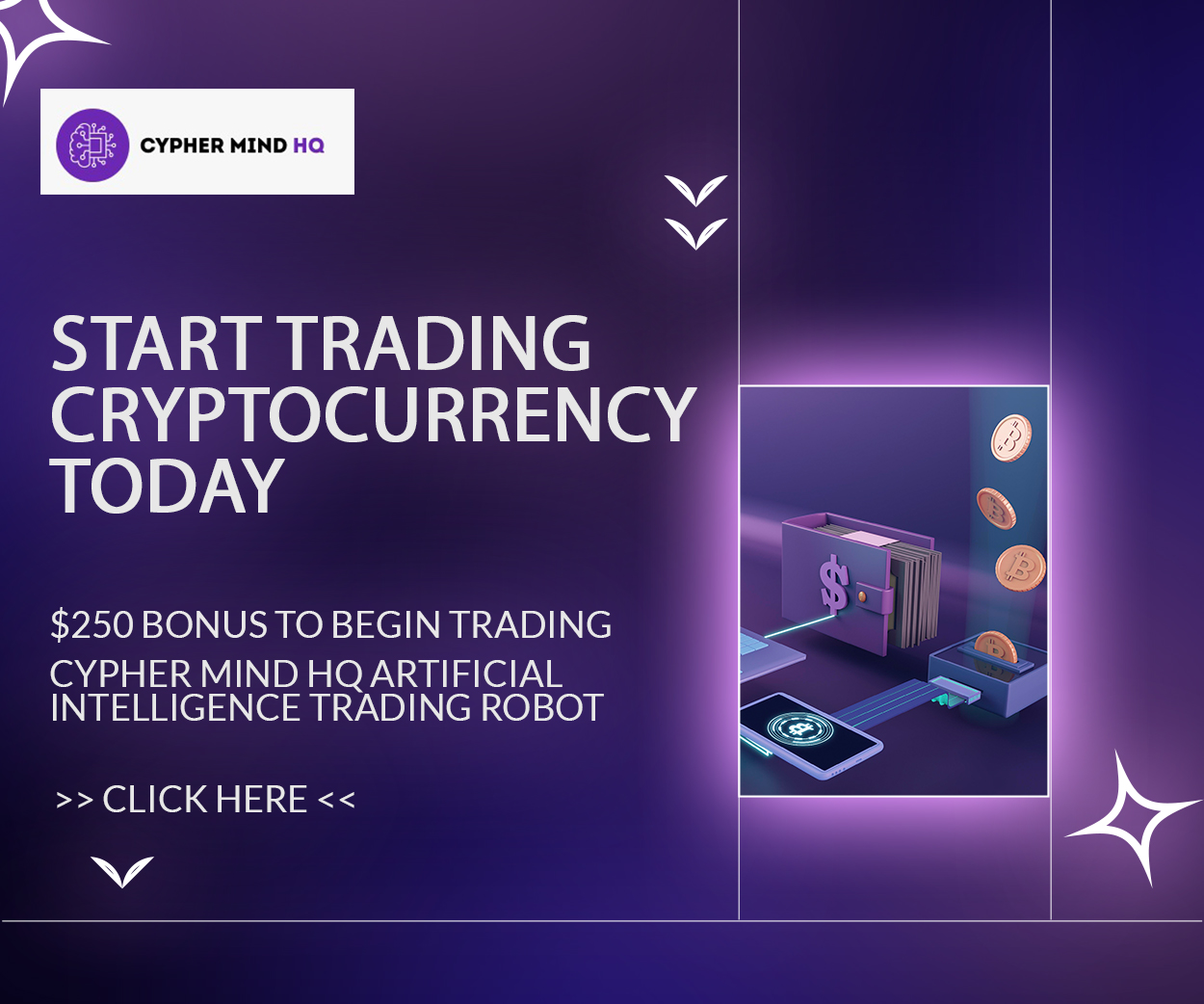 It should come as little surprise then that Binance Coin has indeed managed to reach nearly 35% of Ethereum's (ETH) market capitalization, which means that in order to edge out one of Binance's primary competitors, BNB would simply be required to triple in terms of market capitalization from now onwards to overtake ETH as the world's second-biggest cryptocurrency.
A crash could be imminent
As is the case with the cryptocurrency industry in general, no success lasts for too long and certainly not on a continuous basis. It is for this reason that many experts and analysts have predicted that Binance Coin is likely to experience a crash by the time the price reaches $600.
Whether this prediction comes to fruition or not, and more importantly, whether Binance would be able to recover from such a crash, are both questions that would need to be answered in the near future.