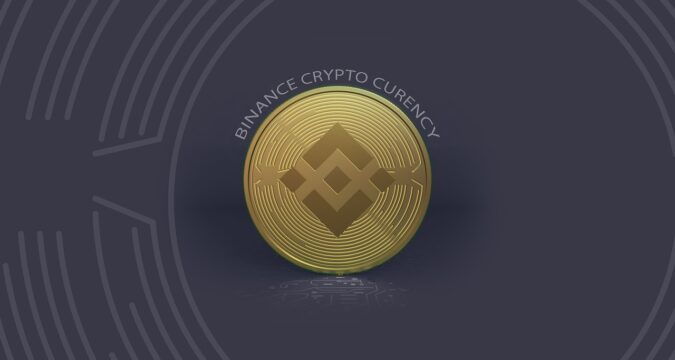 Binance Coin (BNB) has recorded a significant push in its value in recent days. The trading price of BNB started to surge on September 28, 2022, when it saw its value rise over the $278 level (20-day EMA).
Binance is Traveling in the Bullish Zone
Prior to the push, the trading price of Binance Coin had been traveling at a lower level. However, the bulls fought against the bears with strong buying momentum and were able to push BTC over the 20-day EMA.
Prior to crossing the 20-day EMA, the trading price of Binance Coin was at a low of $266. Now, the situation has changed for Binance Coin and it is traveling in the upper zone.
The rise of BNB over the 20-day EMA is a clear indication that the bulls are not letting the bears take control of the trend. They are literally buying BNB whenever the price of the asset is falling to a lower level.
BNB has faced a Resistance
The price graph for BNB shows that although the bulls are able to easily cross the 20-day, they are not able to deliver the same performance at $288 (50-day SMA).
The bulls seem to be facing strong resistance from the sellers at the 50-day SMA. There is a fear of strong selling getting initiated by the bears if the bulls try too hard to cross the 50-day SMA level.
So far, there is strong resistance being faced by the bulls at the particular level. The buyers will need to do more in buying BNB before they are able to push it over the particular level.
BNB Price to Surge to $338
If the bulls are able to push through the 50-day SMA level, this would prove the prowess of the bulls versus the bears.
In that case, the trading price of BNB may continue to rise and hit higher levels. Once Binance Coin enters the strong resistance zone, more investors would need to jump in to support the trend.
If more investors join the bullish trend, then BNB's price may rise over the $300 level and then the $338 level.
BNB's Price in Case of a Bearish Trend
If the trend moves in the negative zone, then the price of BNB may fall below the 20-day EMA.
If that happens, the investors may lose confidence and resort to staying idle, handing the trend over to the bears. They may trigger a strong selling spree and pull BNB to a low figure of $258.
Binance is Expanding Globally
BNB is going to gain great support from the business expansion efforts of Binance exchange all over the world. The exchange has been increasing its jurisdiction to other parts of the world such as Japan and Brazil.
The exchange is aiming to increase its user base, which would eventually increase the utility of its native token 'BNB'.