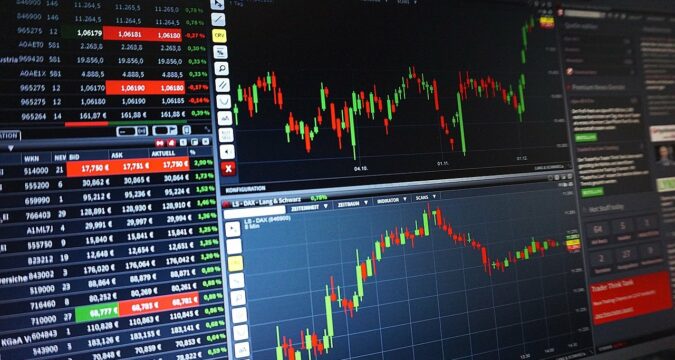 It took a while for Binance to finally come up with a response to the accusations leveled against it by the Financial Sector Conduct Authority (FSCA) of South Africa. Though the response does not deal with most of the accusations, and that it is not a usual response because the message was conveyed through a tweet post, however, it specifically deals with one accusation in which FSCA had claimed that Binance was also involved in rendering financial advice to investors in South Africa. Binance denies rendering of any sort of financial advice instead it claims that
It is now more than a month when certain allegations, as well as objections, were raised by FSCA against Binance. However, no official response from Binance's side was given to the accusations. But now the firm has responded but in an unusual way that is by refuting the allegations through a tweet post.
On 3rd September, Binance made a statement from its official Twitter account denying the allegations raised by FSCA. Binance claimed in the tweet message that FSCA made an error of judgment by issuing the show-cause notice to the firm. Binance said that the firm does not recognize any so-called entity by the name Binance Group. It suggested that Binance Group is not at all an entity that is directly or indirectly linked with Binance. Binance has only one registered name globally which is Binance.com. It then advised the general public that they should be aware of the entity called "Binance Group", which could be a scammer.
It is on record though that FSCA did in fact advise South African to beware of the entity called "Binance Group". The authority was of the considered view that Binance Group was not a legally authorized business under the country's laws. The authority had further alleged that Binance was the owner of the Telegraph group where South Africans were engaged in group chats. At this platform, South Africans were obtaining financial advice from Binance.
In response to this allegation, Binance replied in affirmative that it owns a Telegram account. However, the said group chat is only for the purposes of educating interested people about blockchain technology. It categorically denied of using this platform for the purposes of rendering any sort of financial advice. Binance further said that Telegram chat is at all times supervised by administrators who have been assigned the task by Binance itself.
In the second tweet post, Binance claimed that it is a global crypto trading company that is known widely as a brand of trust. It further claimed that wherever Binance is existing, it takes pride in collaborating with the respective regulators. Binance also reminded FSCA that Binance is assisting the Financial Intelligence Centre of South Africa in the prevention of crypto crimes as well.