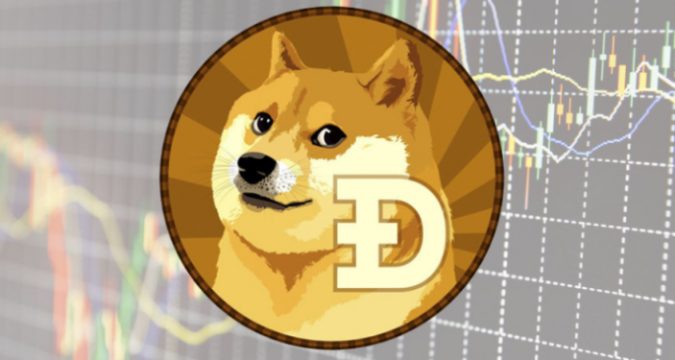 Global cryptocurrency cexchange Binance.US announced today about the listing of Dogecoin (DOGE).
Starting from today, the users of the exchange will be able to deposit DOGE in preparation for trading.
Binance also has stated that it will temporarily be available for only deposits. Withdrawals of DOGE will be allowed after the trading goes live.
Furthermore, the exchange will keep evaluating various cryptocurrencies, tokens and trading pairs in order to provide them on Binance.US.
Trading for @dogecoin will open on October 24, 2019, at 9:00pm EST / 6:00pm PST with an initial $DOGE / $USDT trading pair.

Deposits are open in preparation for trading.https://t.co/BVubWBkhb2 https://t.co/4IxLgYzFx9

— Binance.US (@BinanceAmerica) October 24, 2019
Dogecoin is a decentralized P2P cryptocurrency, enabling users to easily send money online. The coin was introduced as a "joke currency" on 6 December 2013 by Billy Markus from Poland and Jackson Palmer from Australia.
Initially, it was used as a tipping system on Reddit & Twitter to reward the creation or sharing of quality content.
Currently, DOGE is trading at Dogecoin (DOGE) is trading at $0.00281905 (-3.33%), with the market cap of more than 306 million USD and circulating supply of more than 121,75 trillion DOGE (coinmarketcap).
It set its all time high on January 7, 2018 – 0.018773 USD.