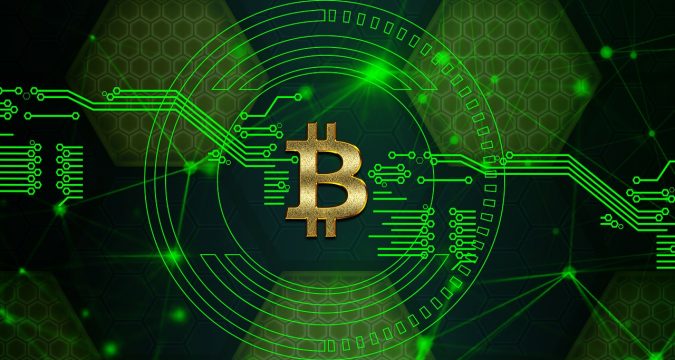 Bitcoin (BTC) dominance in the cryptocurrency market is reportedly on a significant rise as it has reached its two-month high. According to the data from CoinMarketCap (CMC), the dominance of the world's top-ranked cryptocurrency in the market is currently standing over 60 percent. Since the early days of August, it is the first time that king cryptocurrency's market dominance has climbed over sixty percent. Altcoins on the other hand have witnessed a decline in their dominance.
BTC dominance at its two-month high
Bitcoin dominance started declining in August which reportedly did not prove as a good month for the leading cryptocurrency. In September, the market dominance of Bitcoin reached its lowest level of 2020 when it touched 56 percent. Bitcoin could not perform well both in terms of price as well as market dominance in the months of August and September, respectively. Historically, September is usually said to be not a good month for Bitcoin. While on the other hand, these two months have been really impressive for altcoins as they witnessed significant growth during these months.
However, as soon as October started, Bitcoin's price and dominance started growing up. The market dominance of the coin is now standing at its two-month high while holding at 60.6 percent. On the other hand, the performance of altcoins is comparatively down since the start of October. Some of the famous altcoins have seen significant price drops. Also, the market dominance of altcoins has also moved down to 39.4 percent, as per the data from CoinMarketCap.
Where Bitcoin's market dominance has hit a new high of two months, the price value of the major digital asset has also recorded potential gains during the past 24 hours. A few hours earlier, Bitcoin reclaimed its past resistance of $12,000. It briefly reached $12,006 on the top cryptocurrency exchange Bitstamp. Like BTC dominance, the price of the coin has also surpassed above $12k for the first time since mid-August.
After trading for a while above its psychological level, Bitcoin has once again dived down. At the time of writing, the price of BTC is changing hands at around $11,940 with a positive change rate of 1.83 percent in 24 hours.