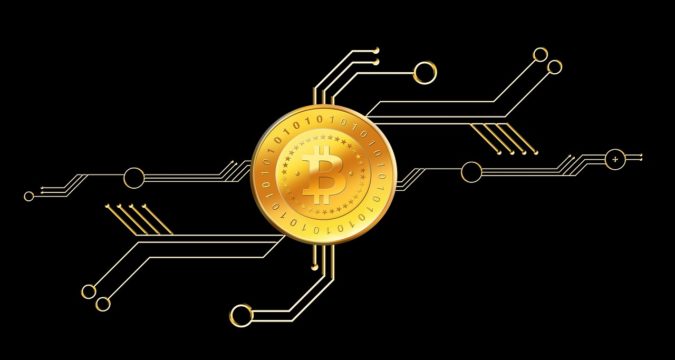 From Israel, it has been reported that about 20 individuals of an Israeli telecommunication company were being targeted by scammers. These individuals include both, the executives and customers of the company.
In furtherance to the news report, Israeli local police confirmed that attacks were launched by scammers last month. Police told that somehow the scammers breached Telegram messenger and email accounts of various executives who are owners of cryptocurrencies. They managed to breach the system because the system was obsolete and about 50 years old.
It is said that the employees belonged to Partner Communications, a company of Israel formerly known as Orange Israel. Police also told that the scammers wanted to get their hands on the digital assets available with the executives. Though they had managed to get unauthorized access to the accounts of the crypto owners, yet luckily no loss was caused.
National Cyber Security Authority (NCSA) along with Mossad of Israel is currently investigating the matter further.
The initial report of NCSA suggests that at least twenty computers of the company's employees were hacked. But luckily the scammers could not jeopardize the cryptocurrencies which were in possession of these executives. Scammers tried to log in from stolen accounts for fetching access codes of exchanges where crypto-assets of executives were lying. However, they could not succeed.
Pandora Security, which is a cybersecurity firm in Israel, also analyzed the events that took place. It suggested that the offenders used Signalling System 7 to breach the security protocols (also known as SSL). This technology is normally used in a telecommunication system for sending and receiving digital signals.
Pandora Security also suggested that SSL is capable of allowing hackers to intercept incoming and outgoing calls and messages. It told that SSL was established in the year 1975 but currently is largely used by many countries of the world. Countries in the Middle East, Asia, Africa, and Eastern Europe heavily rely on this system for telecommunication purposes.
Tashi Ganot who is the co-founder of Israeli Pandora sent a warning to immediately update their system. If the security protocols are not updated immediately then there are chances that scammers might target other countries, he said.