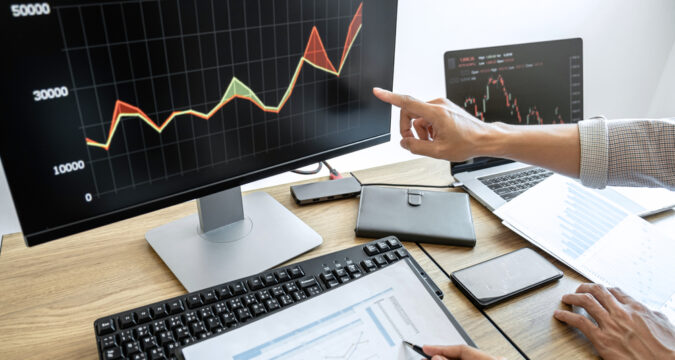 While the rave for a bullish cryptocurrency market continues, the price of Bitcoin has risen above $28,017. This happened after a period of price stability, during which Bitcoin created a bull pattern between critical levels of $27,872 and $28,159 since the increase.
Investigations into this trend show that bulls and bears have been competing for market control over the last few hours, with the bulls defending the price above the crucial support level of $27,872. Since Bitcoin has often rebounded from this level in the past, it has shown to be an important support level for the currency. 
Many analysts anticipate that the price of Bitcoin will rise in the days to come. Increased institutional adoption of Bitcoin and other cryptocurrencies is one of the elements fuelling the bullish sentiment in the cryptocurrency industry. This is happening when top financial firms, like JP Morgan, Goldman Sachs, and it's likes have declared intentions to provide their clients with Bitcoin trading and custody services.
Securities and Exchange Commission And The Market Involvement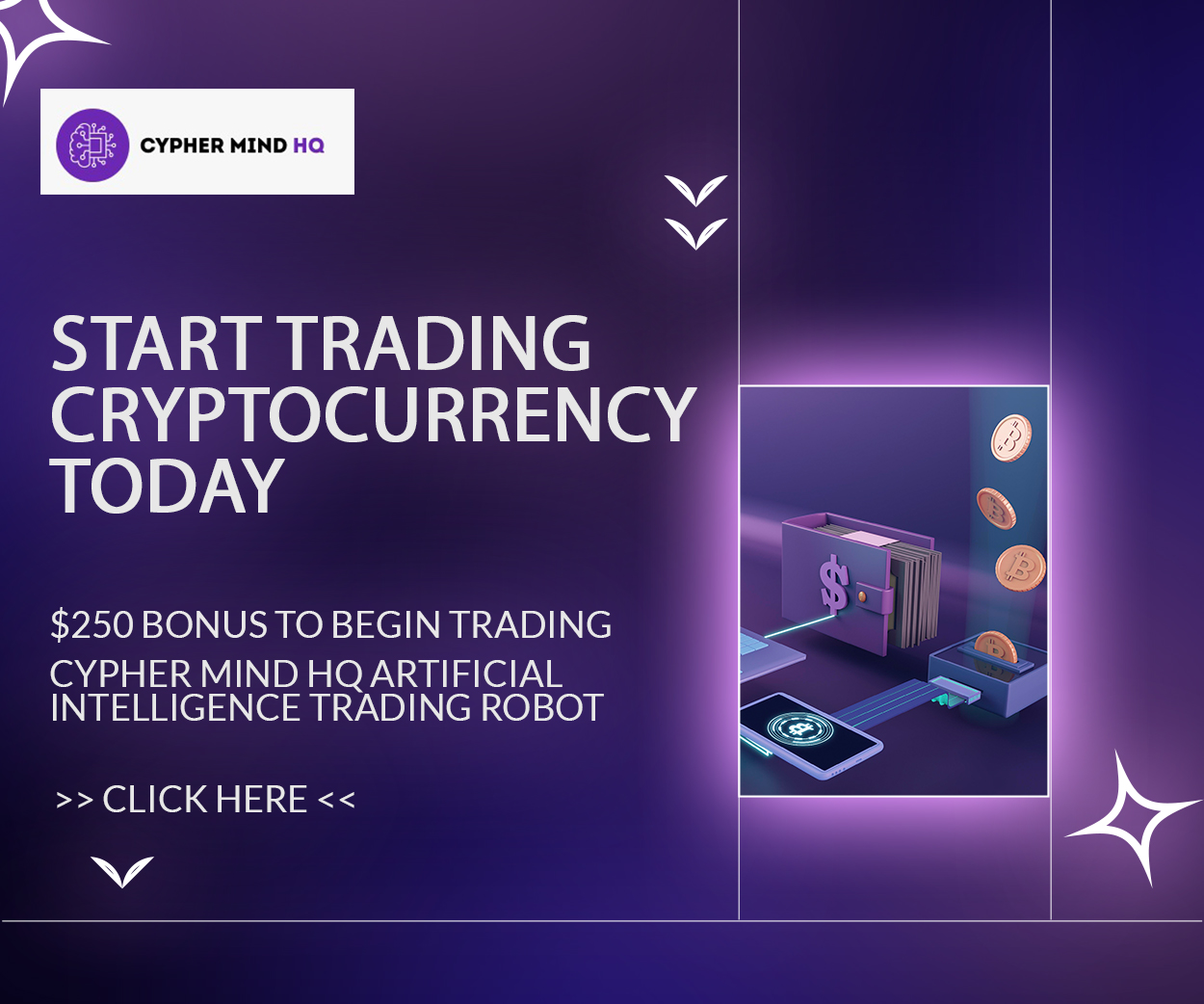 The U.S. Securities and Exchange Commission's (SEC) recent approval of a Bitcoin futures ETF has also helped to fuel the market's positive trend. While it would make it simpler for institutional investors to get exposure to Bitcoin, the approval of the ETF is considered a significant milestone for the cryptocurrency industry.
Despite the thriving market atmosphere, several analysts are still wary of the price of Bitcoin's near-term prospects. They emphasize that there is always a chance of a sharp price decline and that cryptocurrency has always had a history of volatility.
But many analysts have continued to be positive about Bitcoin's chances in the long run. They have also emphasized that cryptocurrencies have the potential to replace conventional fiat currencies as a major way of storing money.
It is also believed that the recent increase in Bitcoin's price indicates that cryptocurrencies are becoming more widely accepted and that institutional investors are becoming more interested in the space. Experts believe that the long-term perspective for the cryptocurrency industry as a whole is getting more favorable, even while the short-term outlook for Bitcoin's price is still in doubt.