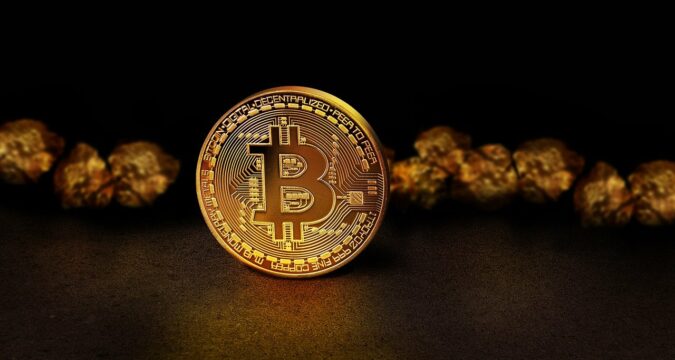 A very healthy historical debate over Gold Vs. Bitcoin theory took place between a gold fan Frank Giustra and Michael Saylor of Microstrategy. Both are globally renowned business entrepreneurs who have earned their names and reputes within the global trading industry. While Guistra is best known for being one of the biggest gold investors but Saylor himself, as well as his company, are great Bitcoin investors.
But the debate finally took place within this week in which both the participants advocated and argued their viewpoints over Bitcoin and gold. The debate went on longer than expected for approximately more than 2 hours. Each individual carefully listened to each other's arguments, complimented each other, and eventually rebutted them gracefully on reasonable grounds.
The debate on the topic of Gold Vs. Bitcoin between Guistra and Saylor was organized by Stansberry Research. Daniela Cambone rendered as the moderator of the debate between the two individuals.
Guistra is managing and controlling one of the biggest equity investment groups known as "Fiore Group" as the Group's CEO. He is the same person who had self-developed one of a kind world's largest and leading independent company, Lionsgate Entertainment.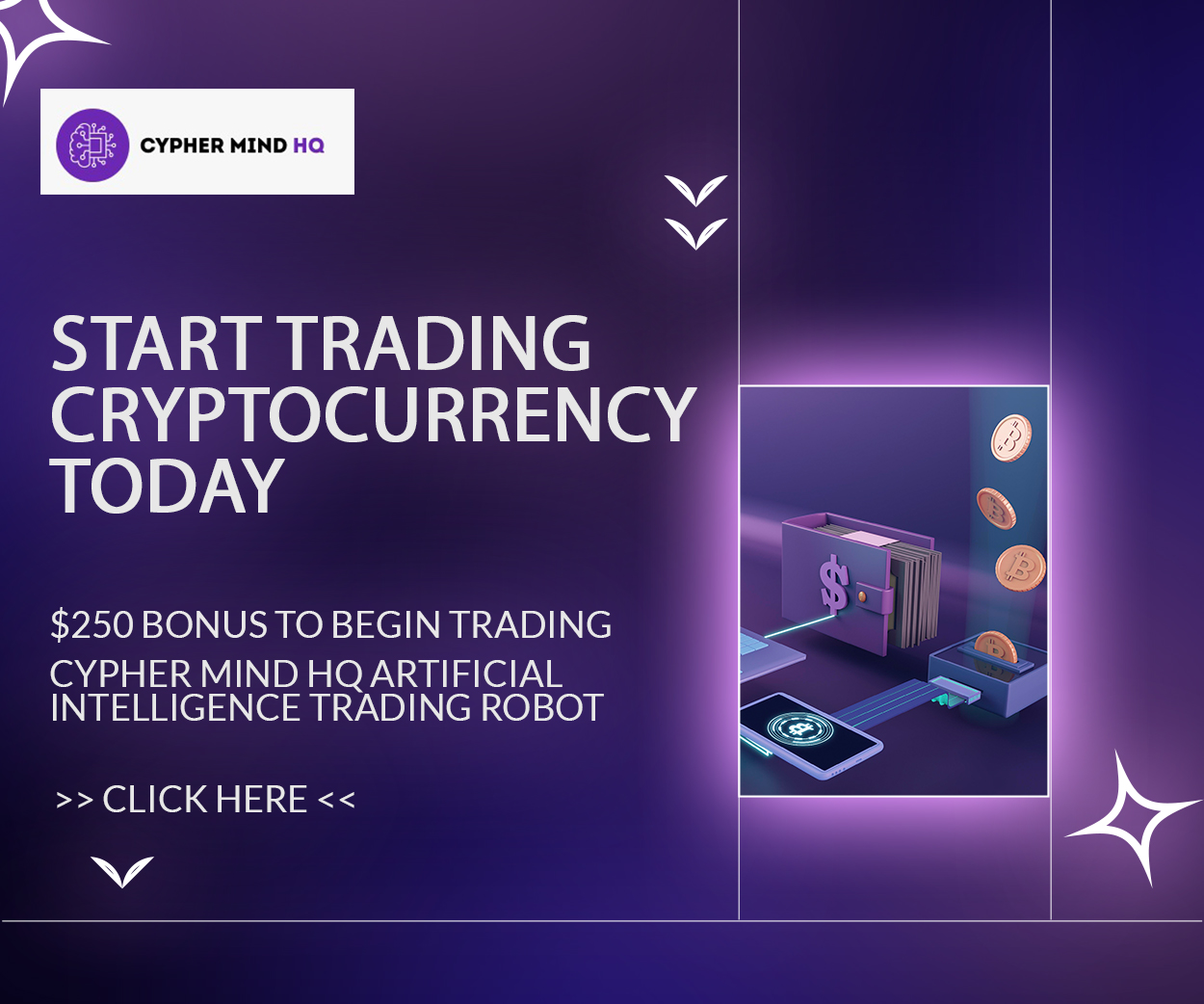 On the other hand, Saylor hails from an elite business background and is heading the world's number one software company, Microstrategy as its CEO. Through him, since 2020 till to date, Microstrategy has successfully brought currently overpowered cryptocurrency i.e. Bitcoin. Saylor's faith in Bitcoin took his company to further heights. What Microstrategy invested into Bitcoin, today the value of Bitcoin's held by Microstrategy has increased roughly by more than 600%. The company is willing further to keep putting funds into Bitcoin and acquire more Bitcoins as a long-term business strategy.
Before the debate, the participants were informed that the debate will discuss six core issues with regard to Gold Vs. Bitcoin. For instance, the core issues included supply dynamics, risks, market forces, overall performance, ownership structure and head-to-head comparison. Prior to the debate, Saylor pointed that he has come today to convince Guistra for disposing of his assets held in Gold and purchase Bitcoins instead. But Guistra outrightly stated that even before the debate, I am not convinced that I should sell my gold without any reason.
The first opportunity to present his case and providing rationale was availed by Saylor who explained that Bitcoin is far better and much superior to gold. While Saylor continued to argue mostly in favor of his personal favorite Bitcoin yet Guistra remained entirely focused and on the mark. Guistra argued by commenting upon Microstrategy's Bitcoin investment drive. Saylor suggested to Saylor that these are the ugliest times ever and they will continue to get worse if the world fails to find a suitable investment vehicle.
Guistra argued that neither every lotto card guarantees a win nor is there any singular vaccine that cures all illnesses. He thereby stated that in the same way, Bitcoin isn't the only solution for all problems of the world. He added further that of course Bitcoin's value is surging and so is the gold. However, when both are hit by a slump, gold sustains the effect while Bitcoin's volatility makes the impact even more invincible.