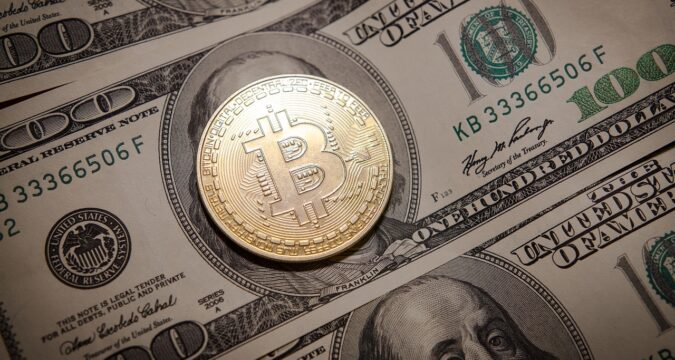 Following the almost spontaneous act of China banning cryptocurrencies throughout the country, companies were quick to move their operations across different countries. The move was so sudden that it significantly slowed down the progress of the crypto market until it could eventually recover.
While some of the companies moved to Singapore or they moved to various other countries that offered cheap electricity, miners were always in an uphill battle. Despite managing to set up their operations in different countries, there is still the concern that they take up too much electricity.
Therefore, as the crypto market slowly moves on to a staking model to help rotate their funds, the mining community and companies could be facing a major risk soon. Because of their unique position, many investors have taken a liking to the market.
However, that support is conditional, and investors only want to support a project that they think will be profitable. And the recent incident with the rest of the market is just further proof that investors can be fickle in the toughest times. Of course, the incident in question surrounds Argo Blockchain and how it lost a large chunk of its stock price.
What Happened to Argo Blockchain?
Argo Blockchain is a crypto mining platform that specifically focuses on mining Bitcoin. Not only does this make them one of the best cryptocurrency miners in the world right now, but the company was also under a significant amount of scrutiny.
The reason for the company facing this increased scrutiny is that it failed to live up to its promise of starting a fundraiser that could help the company gather the $27 million. And despite being the perfect way for them to properly bring in more funds into the company, they called it off. For many investors, this was a very controversial move for most investors.
The Far Reaching Implications of this Decision
Through the benefit of hindsight, it is possible for many to see the consequences of not following through on the fundraiser. A direct result of the company not holding the fundraiser was that their stock prices plunged by as much as 40% in the London Stock Exchange. Its Wall Street counterparts saw the price drop by as much as 37% during pre-trading.
What Did the Statement Say Specifically?
While the company was initially looking toward fundraising to help the company generate the necessary funds to effectively run their company. However, as they were looking for other financing options, the statement did not give any guarantee that they will be looking into fundraising specifically. However, despite this looking like a major hit, the firm could make a comeback if it makes a few smart decisions.