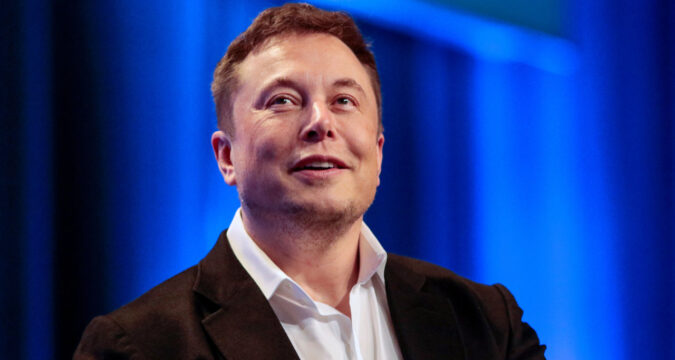 Elon Musk said that it is only a matter of time when Bitcoin will come back to Tesla Inc. when miners would be able to prove that they have overcome not a hundred but 50% of the Bitcoin mining energy crisis. Once they are able to do that, Bitcoin payment will be reinstated without any further due.
Bitcoin was severely damaged when it was denied by Tesla as payment because it could not afford to take too much criticism. A campaign was going on against Bitcoin in which Bitcoin's mining process was questioned. It is a fact that the Bitcoin production process requires the burning of fuel that is full of carbon – an environmentally not safe compound. This very carbon can directly damage the lungs and result in heart-related diseases, including cardiac arrest.
The slogan of Tesla Inc. is "go green" and the company is in the business of manufacturing pure pollution-free cars i.e. electric vehicles. That is why criticism was aimed towards Tesla Inc. as well for integrating Bitcoin as a payment alternative. The company then decided to deny receiving payments in Bitcoin and said that the mining process needs to be overhauled. Until then, the company told that it won't be re-integrating Bitcoin.
Now the CEO of Tesla Inc., who is known to be a huge proponent of Bitcoin, Elon Musk, has talked about Bitcoin's integration at Tesla. Musk emphasized that if miners are failed to prove that they have cleaned the energy source by at least 50%, Bitcoin payment wouldn't be reinstated. Similarly, if the energy has been cleaned by 50% then the Bitcoin payment system will be gladly reinstated. However, miners will undertake that they will continue their efforts towards bringing down this percentage below 50%.
Tesla integrated Bitcoin this year in the month of March. The same month, Tesla invested heavily into Bitcoin by sending 1.5 Billion Dollars in digital assets. However, in May, Tesla's CEO told that no further Bitcoin payments will neither be entertained nor Bitcoin will be converted into normal cash. But when Tesla rejected Bitcoin payments, the Bitcoin market fell to the ground. Even the Bitcoin holding of Tesla drastically came down from high as US$ 2.5 Billion to less than the original investment value.
Since thereafter various meetings were scheduled between Tesla's CEO and the Bitcoin miners. In these meetings, the attendees discussed the energy issues and sought opinions on how the issue can be resolved. For this purpose, a Council of Bitcoin miners was also established. Within this time, the Bitcoin community accused Tesla and Musk of having sold their Bitcoin holdings. However, the accusation was put to rest when Musk clarified that either of them had not disposed off any Bitcoins. The only exception was in the initial phase of 2021 when Tesla had sold a few Bitcoins but that was prior to the energy issue.