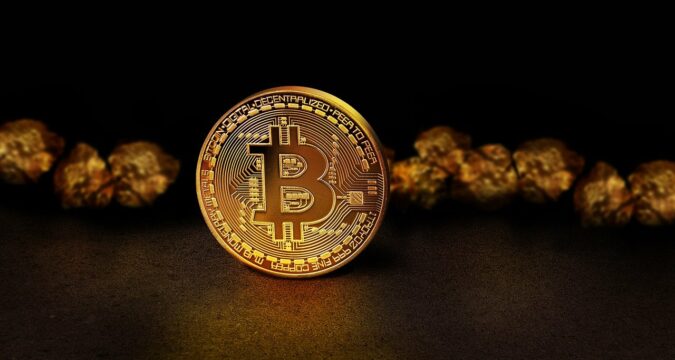 Bitfarms stated that it would add all fresh mined BTC to its network since starting its BTC Inventory early this year. By June 9, 2021, the company added 1,114 mined BTC to its asset index, worth around $43 million as BTC trades at about $39,000.
Backstory
Bitfarms is a blockchain company that offers crypto mining services with headquarters in Canada. The firm operates its server farms that comprise computers that validate BTC blockchain transactions and earn digital coins from transaction fees and block rewards.  Also, the company provides electrical services to residential and commercial clients in the Quebec region in Canada. Bitfarms hosts third-party crypto mining hardware.
Keep in mind that Bitfarms became the leading mining firm to achieve Toronto Stock Exchange listing in 2019 July. Chairman Nicolas Bonta and CEO Emiliano Grodzki partnered to start the company to offer crypto services.
Recently, the firm declared mining its 1000th BTC using hydroelectricity in 2021. That is after various critics on Bitcoin power consumption over the past month. At the moment, nations like China are strict on crypto dealings as they aim to go green. Fortunately, the company achieved its objectives.
The firm estimates mining massive amounts of BTC using renewable power. While Chinese miners see declined hash rates following strict crypto rules and clampdown in various provinces, Bitfarms earned an increased share of the overall BTC network hash rate and high transaction charges. Emiliano Grodzki, the CEO, stated that the increased efficient miners to their system would improve the installed hash rate up to the end of 2021.
What next?
Bitfarms adding mined BTC to its asset index will reduce the leading crypto asset supply, favoring BTC prices. That will also promote BTC as an asset class to interested crypto investors. At the moment, Bitfarms native coin BITF trades at 44.91, a 6.12% dip of the day.
For now, the Bitcoin market seems to revive after surging over the last 24 hours. Also, the total crypto market increased in value at the same time.
You can stay around for more on what the crypto market might hold soon.