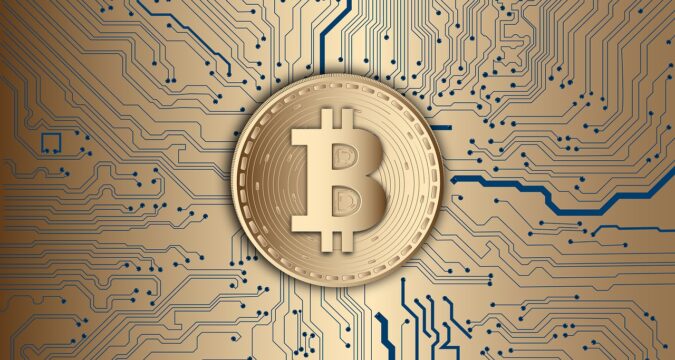 Regional Court in the area of Perm, Russia has banned a website that was allegedly teaching people how they could trade Bitcoins and several other digital assets through fiat. Regional prosecutors told the Court that the activities carried out by the website are against the prescribed laws as they facilitate people in whitening ill-gotten money by employing money laundering tactics.
A case filing of unique nature was brought before the Kungur City Court by the regional prosecutors. Kungur Court is a regional court which is situated in the Perm Krai area of Russia. The case related to several websites operating in Russia that were involved in the activities of dissemination of information. However, the information they were providing was related to how a person can utilize fiat money to acquire Bitcoin and other digital assets. In fact, these websites were helping people to understand the concept of "cryptocurrency" and how they are traded.
However, the regional authorities got curious about the websites and the information they were disseminating. Thereafter, the local regional prosecutors were given the task to take down these websites. The prosecutors then lodged a case in which the websites were made parties.
When the case came up for hearing before Kungur City Court, the prosecutors argued that these websites should be banned immediately. The Court inquired on what basis prosecutors want to take such drastic action against the website which is only providing information. The prosecutors responded that the dissemination of information is not a crime under any Russian law. However, in case the information is used to encourage practices that necessitate crimes, then the information can be curtailed, argued prosecutors.
The Court then asked the attorneys to point out how the information can be used for crimes. In response, the prosecutors told the court that the information supplied by websites relates to cryptocurrencies. People are being taught how they could utilize the money for purchasing and trading Bitcoins etc. There is the likelihood that such information could let people whiten ill-gotten monies by employing laundering tactics. In an effort to avoid any such money laundering activities, it would be in the interest of justice that the websites be taken down.
The Court was also told that the supplying of such information is also against the laws of the country. It was submitted that Anti-Money Laundering Policy is an international law that has been duly adopted by the Government of Russia. The law empowers the Government to take action if there is information that could impliedly encourage money laundering tactics.
After hearing the arguments, the Court passed an order in favor of the Office of Bervozovsky District Prosecutor. The Court decided that the websites against which complaints have been brought before the Court should be banned immediately and permanently.