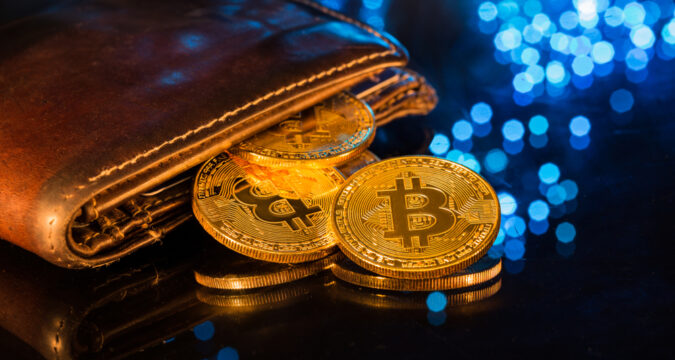 Bitget, a crypto exchange headquartered in Seychelles, has acquired a controlling stake in the decentralized multi-chain wallet firm, BitKeep, by investing $30 million in its expansion plans. By investing in BitKeep and securing a controlling stake, Bitget can diversify its services and work with BitKeep to bridge CeFi and DeFi.
The merger is anticipated to bolster Bitget's customer base and boost its product portfolio while delivering in-built asset management and storage solutions.
Bitget CEO Highlights Challenges Exchanges Face
As Bitget adopts its fresh approach, "Go Beyond Derivatives" strategy, it seeks to develop its platform into a comprehensive exchange. In an interview with Bitget's CEO, Gracy Chen, she sheds light on the company's vision for the Web3 arena.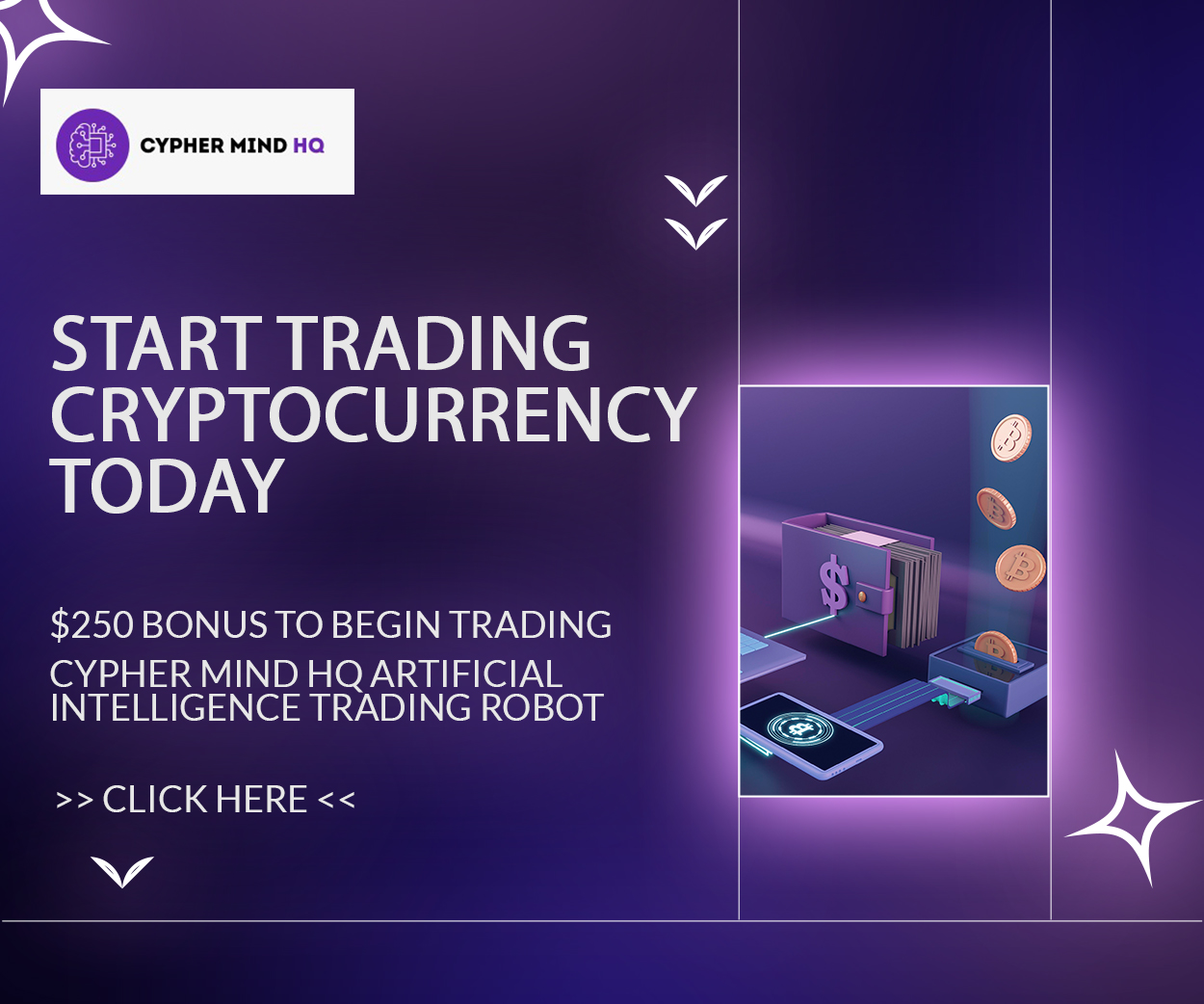 According to Chen, crypto exchanges will not provide conventional banking services because they face several barriers. Such barriers include the high costs of security and technology, regulatory complexities, and capital demands.
"Nonetheless, exchanges can offer inventive financial solutions within their infrastructure," the CEO added. Chen emphasizes that simplicity, transparent regulations, and seamless integration with offline and online payment systems are crucial to trigger the widespread acceptance of crypto assets.
Besides, established payment institutions and internet corporations, including Mastercard, Visa, and PayPal, facilitate offline crypto payments, accelerating the mainstream adoption of cryptocurrencies.
Following the downfall of FTX, Bitget observed a surge in its market share in the derivative market, soaring from 3% to 11%. Chen accredits this success to the implementation of cutting-edge products, the provision of a secure and compliant platform, and the assurance of dependable asset protection.
Additionally, the CEO affirmed that Bitget had implemented numerous security measures to enable users to trade easily and confidently. These measures consist of periodic upgrades, introducing a PoR page, and introducing the Bitget Protection Fund.
Cold Wallets And Exchanges Can Coexist – Bitget CEO 
According to Chen, cold wallets and crypto exchanges are not in competition as they fulfill distinct functions and can coexist harmoniously. While cold wallets are designed for safe long-term storage of cryptocurrencies, exchanges enable users to purchase, stake, transfer funds and provide other services.
Regarding the progress of CBDCs, authorized cryptocurrency exchanges may have a role to play. The country where they operate might mandate them to facilitate the circulation, exchange, and acceptance of its CBDC.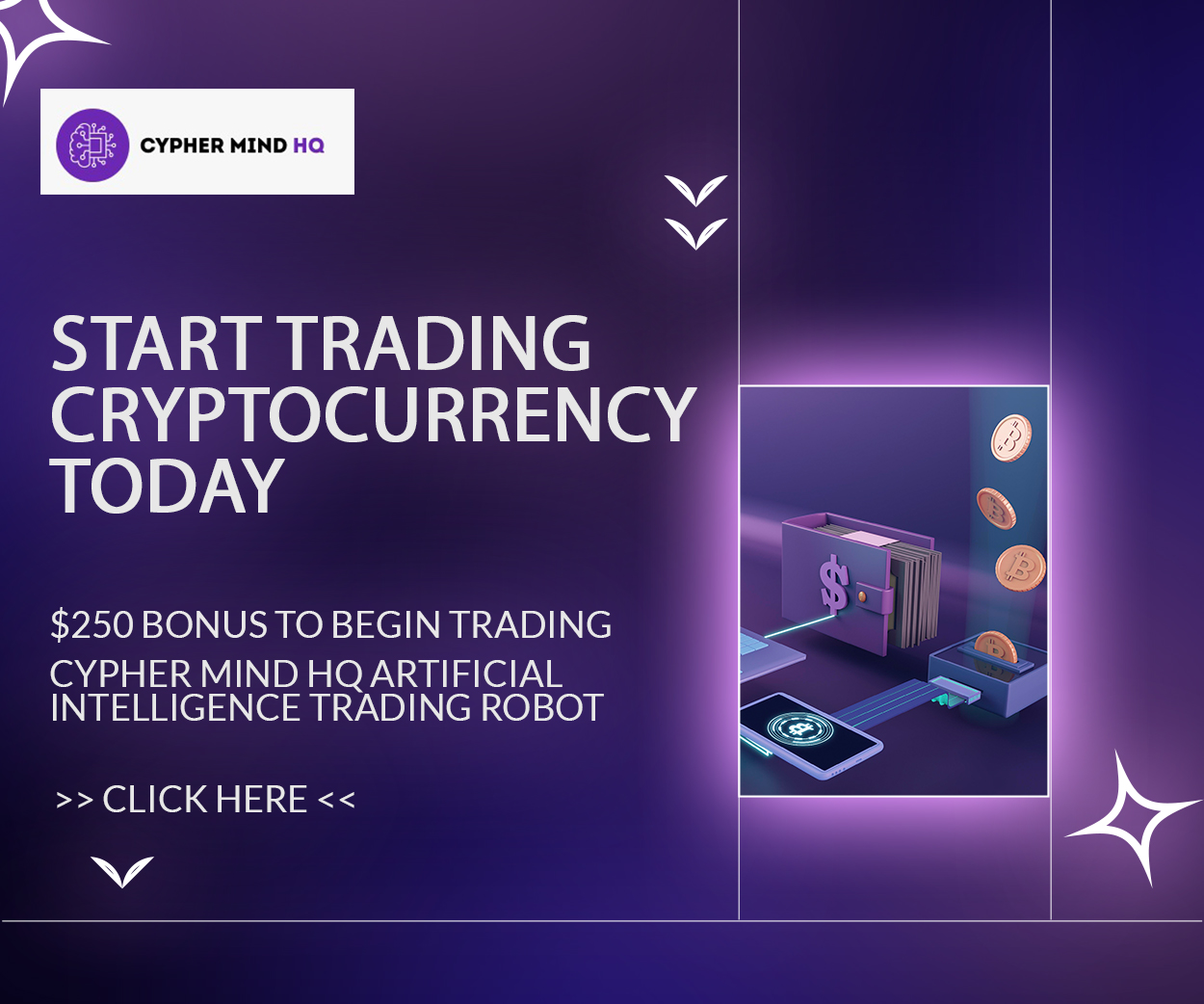 This measure could increase the liquidity of emerging CBDC initiatives and broaden their range of applications. Meanwhile, Bitget has collaborated with multiple sports organizations recently.
The crypto firm noted that the sports industry boasts a vast audience of committed fans who can aid crypto exchanges in enhancing their brand image and attaining extensive recognition. The collaboration between crypto exchanges and sports can be mutually beneficial.
Also, Bitget has extended its partnerships to include entertainment and esports industries and intends to engage additional allies to accomplish their objectives.