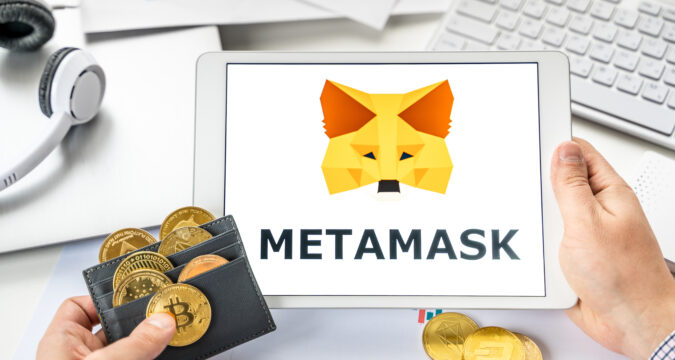 MetaMask Institutional aims to serve as a platform for establishing new validators on the Ethereum network. As a result, the platform has unveiled a new staking marketplace exclusively for its institutional customers.
MetaMask's New Institutional Product To Transform Ethereum Staking 
MetaMask's wallet and custody service enables institutions to manage Ether staking via four vendors (Blockdaemon, ConsenSys Staking, Kiln, and Allnodes). The primary objective of the staking marketplace is to simplify the process of accessing and managing solo staking for institutional clients.
As a result, these institutional clients can become validators on the Ethereum network. MetaMask's Institutional subsidiary has been operating since October 2021, providing a platform that caters to the unique needs of businesses and organizations by offering a broader range of functionalities and controls.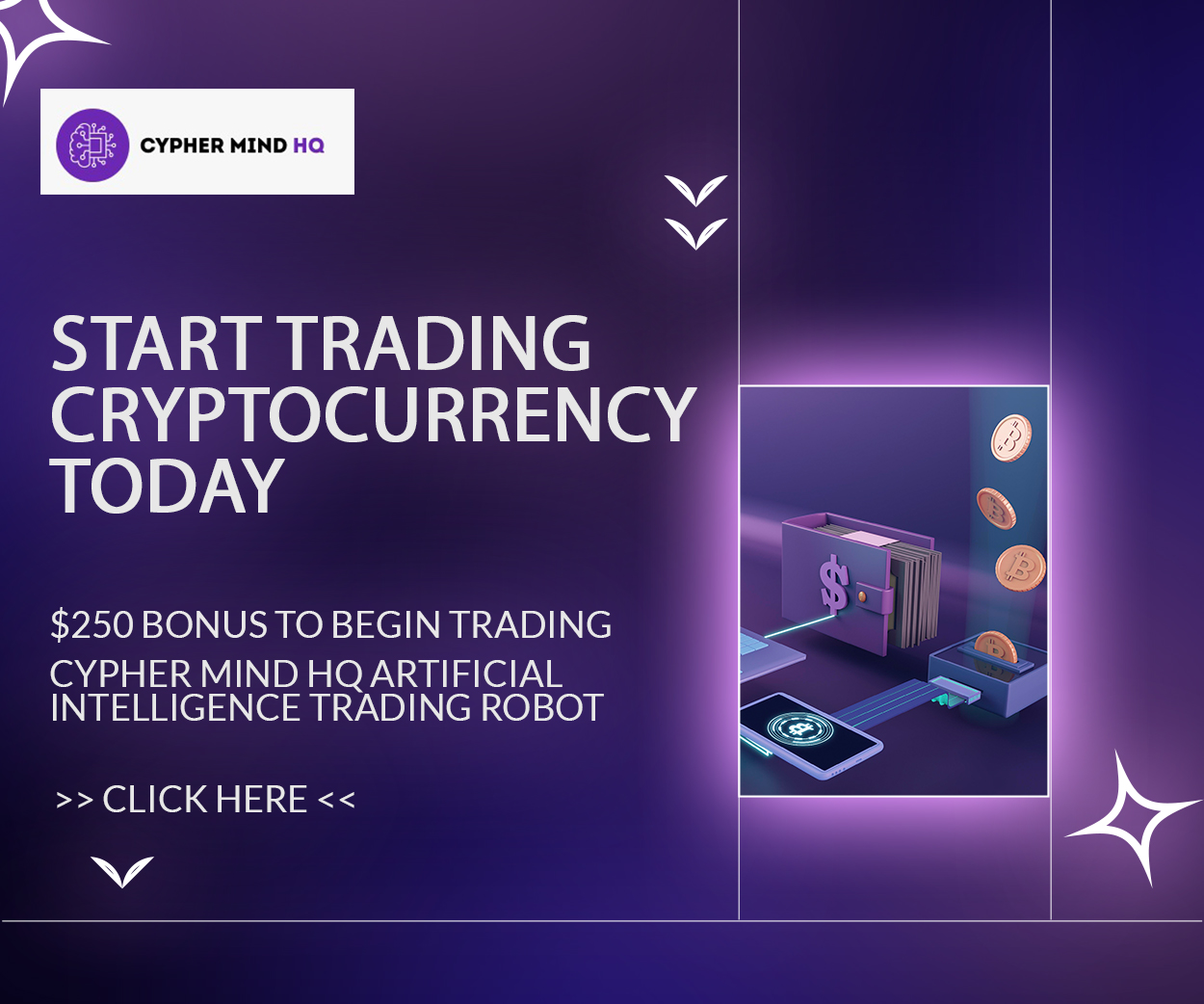 According to reports, MetaMask's retail wallet was deemed unsuitable for users or institutions managing significant amounts of cryptocurrencies. Consequently, the company's new staking marketplace aims to simplify institutional staking, typically involving varying reporting standards, terms and conditions, fees, and rebates.
Johann Bornman, the MMI product lead at ConsenSys, stated that there had been a change in staking behavior. The product lead note that crypto users are leaving liquid staking and embracing 32-ETH staking.
However, he suggests this shift was due to Ethereum's Merge last year and the approaching Shanghai/Capella upgrade.
The upcoming Shanghai upgrade will enable Ethereum validators to withdraw their deposited tokens and earned staking rewards. However, they must have staked the minimum required amount of 32 ETH, which is a requirement to become a validator.
Staking Rate To Increase In Coming Years – Bornman
Previously, only liquidity provider pools permitted stakers to deposit and withdraw small amounts of Ethereum. However, Bornman believes the upcoming upgrade will demonstrate the time horizon and rewards profile for staking ETH.
According to Bornman, both factors play a significant role in building confidence in Ethereum staking. Furthermore, he anticipates that the staking rate could increase significantly in the coming years, particularly given the recent interest of institutions in Eth2 staking in the past few months.
MetaMask Institutional's solution to this issue was the launch of its staking marketplace, which enables institutions to become Ethereum validators by staking 32 ETH directly. The company's goal is to address the need for Eth2 staking, as they believe Ethereum data validation is crucial presently and in the future.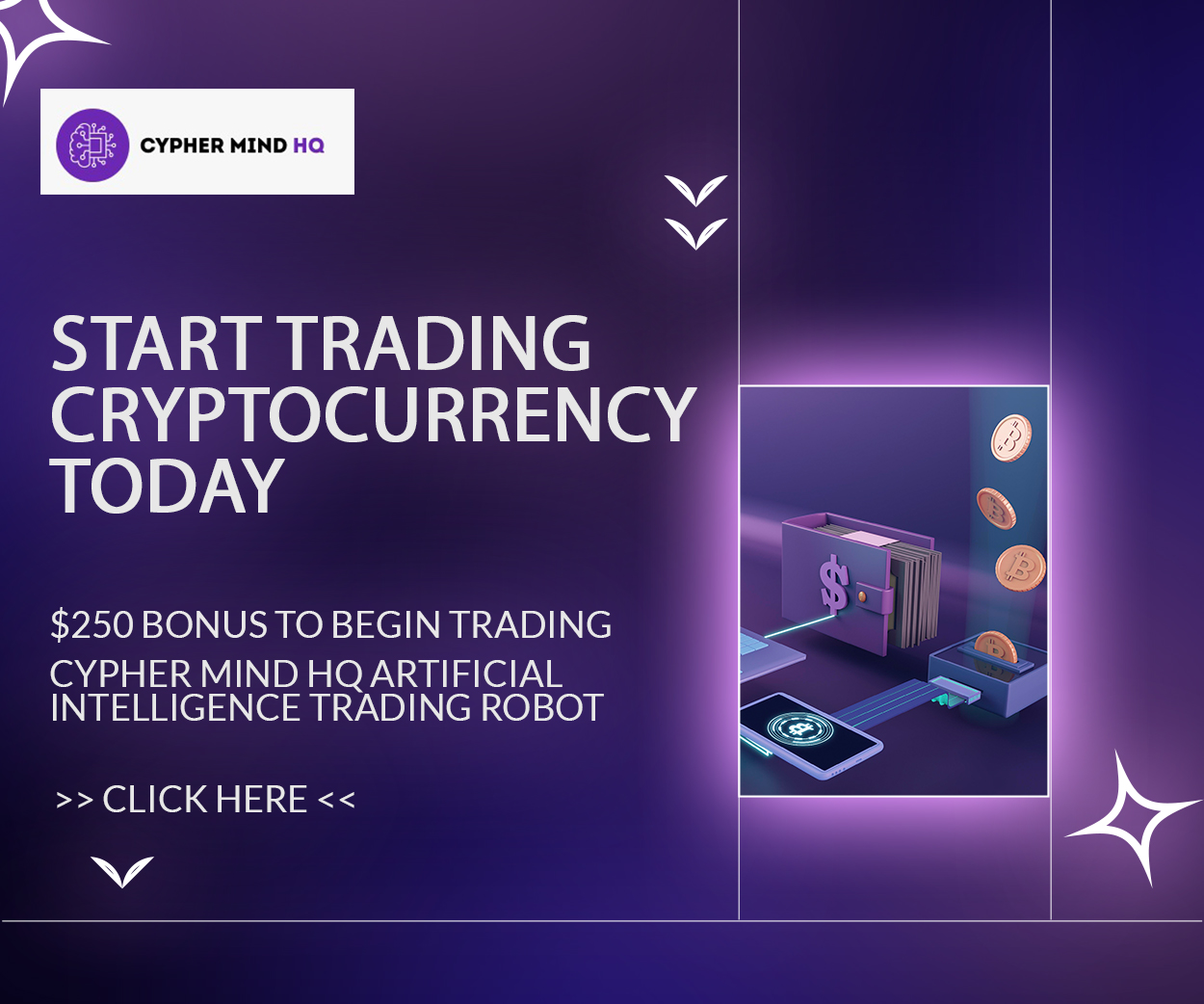 Additionally, their service's design makes integration with on-chain Ethereum staking solutions easy. The introduction of the staking marketplace will likely occur simultaneously with the release of a sophisticated MMI dashboard.
The dashboard will comprise portfolio management tools, institutional controls, digital asset monitoring functionalities with integrated performance and profit-and-loss analytics, and transaction reporting capabilities.
In January 2023, MetaMask Institutional introduced access to Ethereum LP pool staking via the widely used Rocket Pool and Lido protocols granting institutions their first entry into DeFi pool staking.