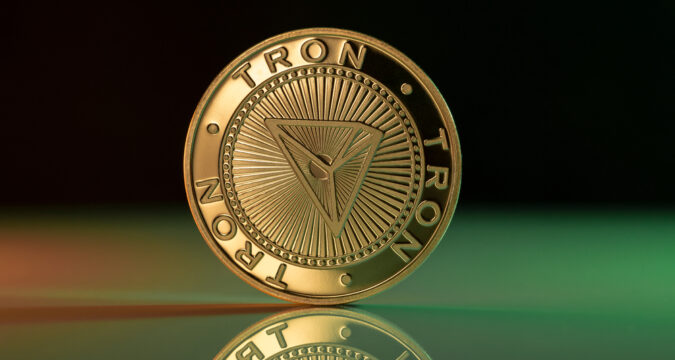 The United States SEC (Securities and Exchange Commission) has filed a lawsuit against Justin Sun, the founder of Tron, and three of his firms, Rainberry Inc., BitTorrent Foundation Ltd., and Tron Foundation Limited. The securities regulator argued that the entities offered and sold unregistered crypto asset securities, namely BitTorrent (BTT) and Tron (TRX).
SEC Labels BTT And TRX Securities 
The SEC in an official press release dated March 22nd, alleged that Sun and his companies provided and traded TRX and BTT as investment opportunities through various unlicensed "bounty initiatives." These programs directed interested individuals to promote the tokens on social media platforms and encouraged them to recruit new members to Tron-associated Discord and Telegram channels.
In addition, Sun and his firms are accused of providing and trading BTT through unlicensed monthly airdrops to users who acquired and held the token in Tron wallets or on crypto trading platforms which took part in the initiative.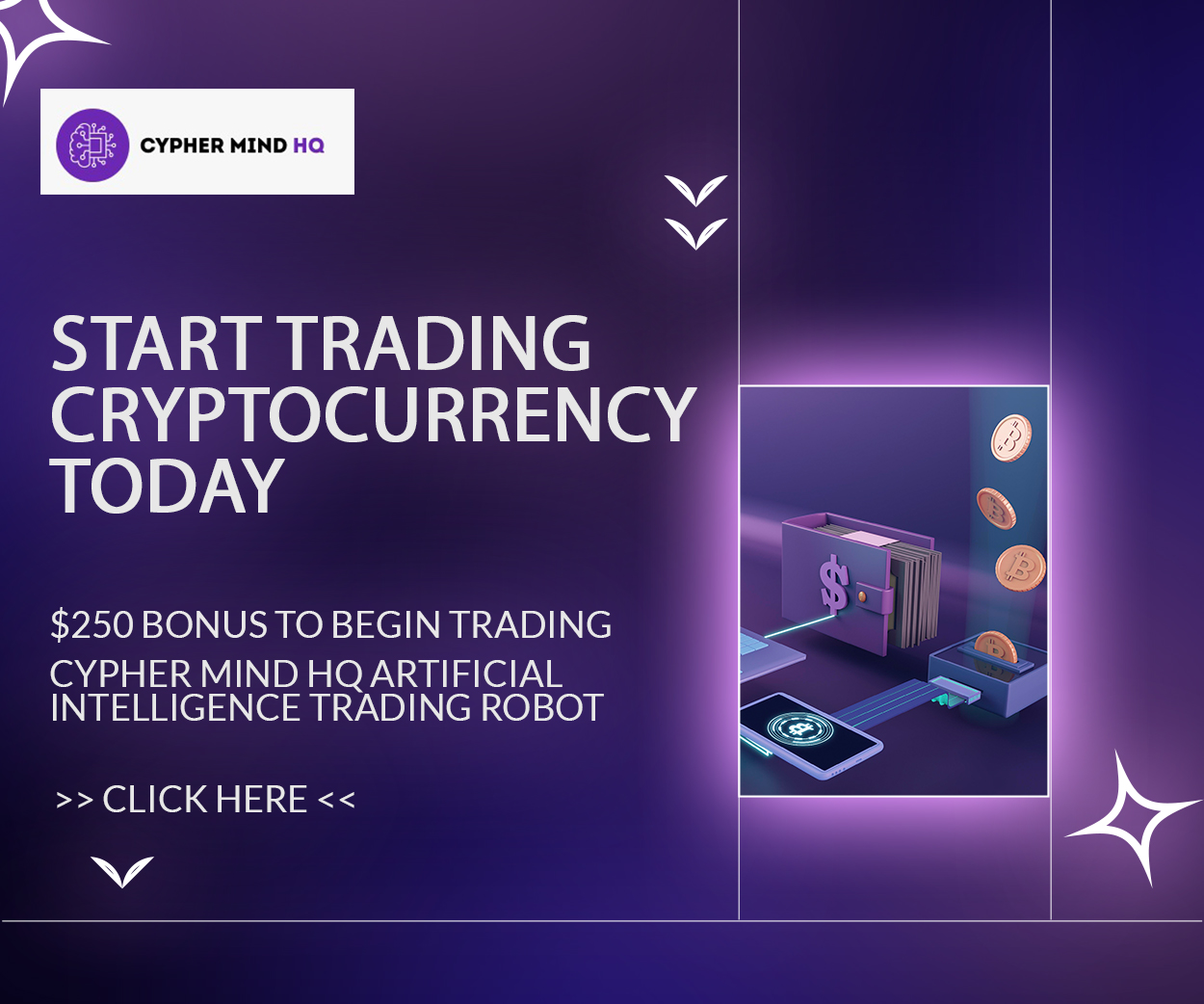 The SEC also accused Sun of fraudulently manipulating TRX's price on the secondary market through widespread wash trading practices. Additionally, the SEC said the Tron founder devised a scheme to compensate celebrities for promoting BTT and TRX without revealing their remuneration.
Eight celebrities were mentioned in the SEC's document. Hence, the SEC has also charged them with the illegal promotion of BTT, TRX, or both without telling their followers they were being paid to do so.
The celebrities include Michele Mason (Kendra Lust), Miles Parks (Lil Yachty), Aliaune Thiam (Akon), Shaffer Smith (Ne-Yo), Austin Mahone, Jake Paul, Lindsay Lohan, and DeAndre Cortez (Soulja Boy),
In addition, the SEC's inquiry contends that Sun instructed his staff to execute over 600,000 TRX wash trades. This amounted to a daily wash trading volume of 4.5 to 7.4 million TRX between two digital asset trading accounts under his control.
Six Celebrities Agree To Pay Over $400,000 Fine Each 
As indicated in the SEC's press release, the execution of this scheme necessitated the supply of a considerable quantity of TRX. The regulator also accused the TRON founder of vending TRX in the secondary market, reaping illegal and unregistered revenues of $31 million from the token's offers and sales.
Gary Gensler, the Chairman of the SEC, stated the following regarding the case, "the allegations in this case once again highlight the significant risks investors face when crypto entities offer and sell unregistered crypto asset securities without appropriate disclosure."
The Director of the SEC's Division of Enforcement, Gurbir S. Grewal, stated, "Sun and his associates employed a well-known strategy to deceive and harm investors. This involved first providing securities without adhering to registration and disclosure standards. Afterward, they manipulated the market for those same securities."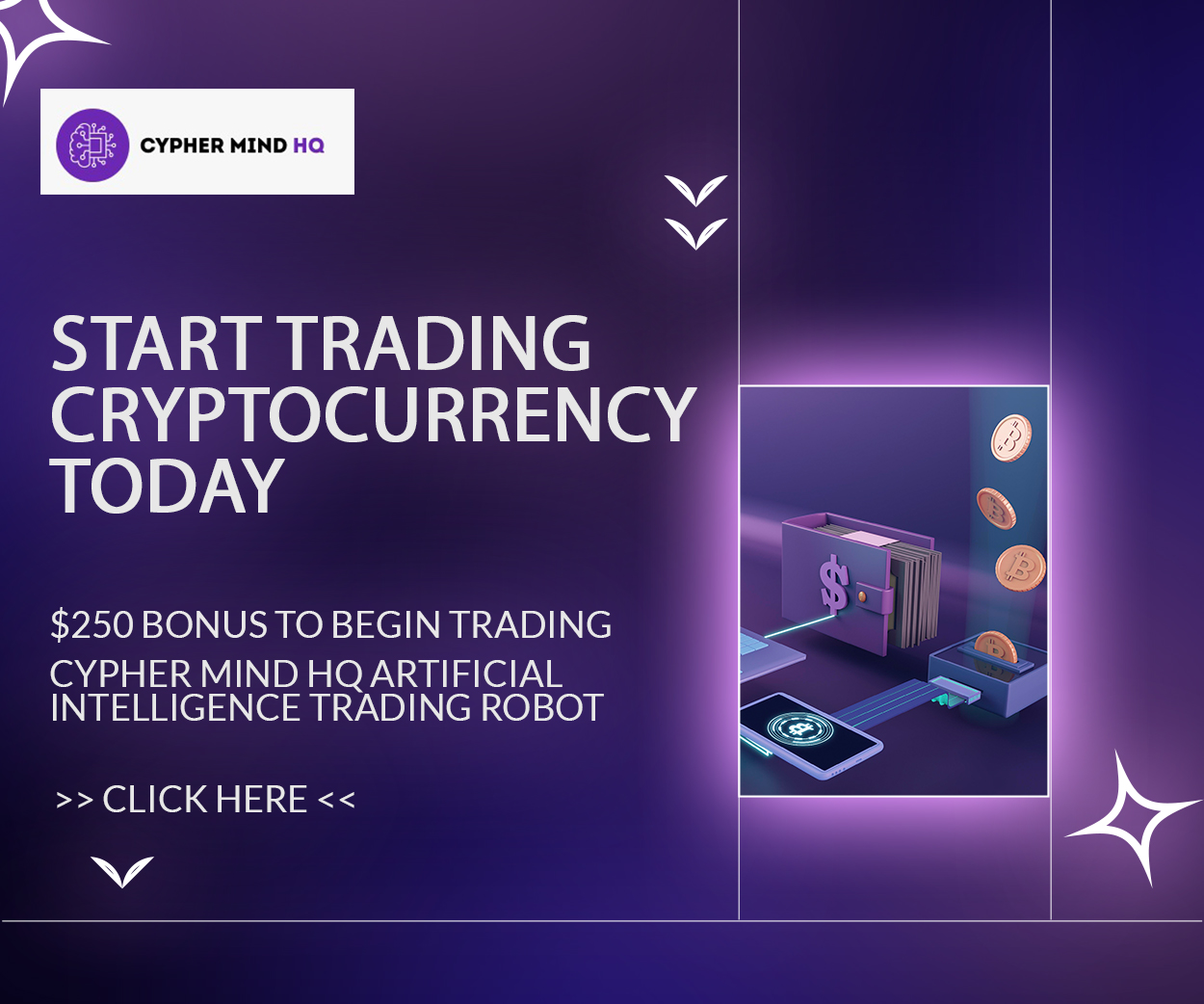 Except for two implicated celebrities, all others have consented to pay a sum exceeding $400,000 in interest, disgorgement, and fines to resolve the charges. They have not agreed or disagreed with the SEC's accusations.