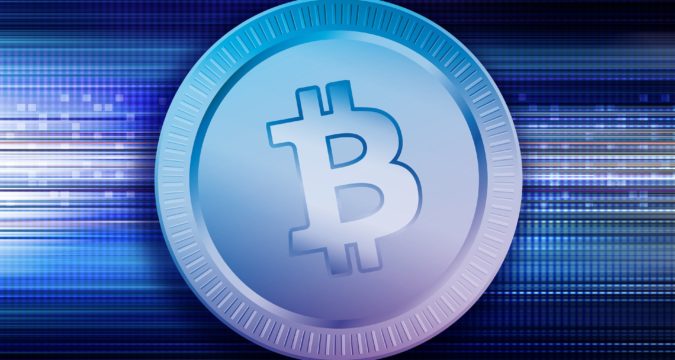 The world's largest asset management firm BlackRock's Chief Investment Officer (CIO) of Fixed Income Rick Rieder has talked about Bitcoin (BTC) in his recent interview with CNBC on Friday, November 20. While drawing a comparison between the so-called safe-haven asset Gold and Bitcoin, he said that the top digital asset has the potential to replace gold. BlackRock's executive also claimed that Bitcoin is not going to go anywhere rather it will stay right here.
Rick Rieder is another executive of a major firm who has recognized the potential of Bitcoin and has shown confidence in it. While talking to CNBC, he said, "I think cryptocurrency is here to stay."
Several financial firms already consider Bitcoin a good store of value and they have diverted their attention towards the leading digital currency. According to the recent data provided by Clark Moody, corporate treasuries now hold around $15.6 billion worth of Bitcoin (BTC). This shows how confident these companies are in the major digital currency.
Sharing his point of view regarding the potential of Bitcoin further, BlackRock CIO said that in the future, Bitcoin might be able to replace Gold. As he said, "Do I think it's a durable mechanism, do I think it will take the place of gold to a large extent? Yeah, I do, because it's so much more functional than passing a bar of gold around." However, Rieder also said that Bitcoin does not fit into his business.
BlackRock's senior executive Rick Rieder is not the first employee from the asset management firm who has spoken in the favor of cryptocurrencies or Bitcoin. The company's Global Chief Investment Strategist (CIS) Richard Turnill also talked about the potential of digital currencies back in the year 2018. At that time he said that as the markets are becoming matured, the potential usage of digital currencies is also increasing.
Bitcoin, on the other hand, is constantly heading towards achieving its all-time high value. Later on Friday, the first-ranked digital currency tested the past resistance level of $18,800. After correcting below this price figure, the price value of BTC is still trading above the $18,500 level. Bitcoin is now only 5 to 10 percent away from hitting its all-time high value.