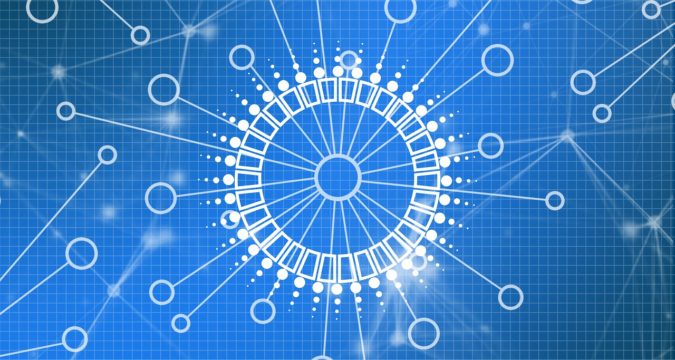 A news report suggested that a fresh lawsuit had been filed by Binance against a media house in the US. Details suggested that Forbes Media and two of its journalists had been instituted in a defamation suit filed by Binance.
In the lawsuit Binance had claimed that two journalists of Forbes Media namely Jason Brett and Michael del Castillo had published an article. It was alleged in the suit that an article on the subject of leaked "Tai Chi"document was published by Forbes. This article contained derogatory remarks and defamatory statements against Binance, Binance claimed in the suit. More specifically Binance stated that several misleading statement had been published by Forbes to malign the reputation of the exchange.
Binance had prayed to the New Jersey Court of US to direct the defendants to pay compensation and punitive damages.
Forbes' crypto journalists had published the article on 29th October 2020 under the heading "Tai Chi". The article accused Binance of hatching a scheme of deceiving and misleading the financial and securities regulators of the US. Thereafter, Forbes crypto journalists had further accused Binance of money laundering. The article claimed that Binance used a US entity to transfer funds to its accounts to avoid US regulators.
This led Binance to file lawsuit against Forbes and its journalists on the basis that false accusations have been levelled against Binance in the article. The case was instituted against Forbes etc. on 18th November in which Binance had time and again denied having issued the so-called Tai Chi papers. Binance also denied that it had never intended to mislead or even deceive the regulators of US or elsewhere.
One, Harry Zhou, had authored the leaked papers and it was presumed that Zhou was once an employee of Binance. However, Binance had categorically denied that Zhou had never worked for Binance.
An official of Binance had told that the company had provided an opportunity to Forbes to issue an apology. However, no apology or retraction was published by Forbes. Instead the Matt Hutchison of Forbes informed Cointelegraph that they do not need to issue any apology. They stand by what they had printed, he apprised Cointelegraph.