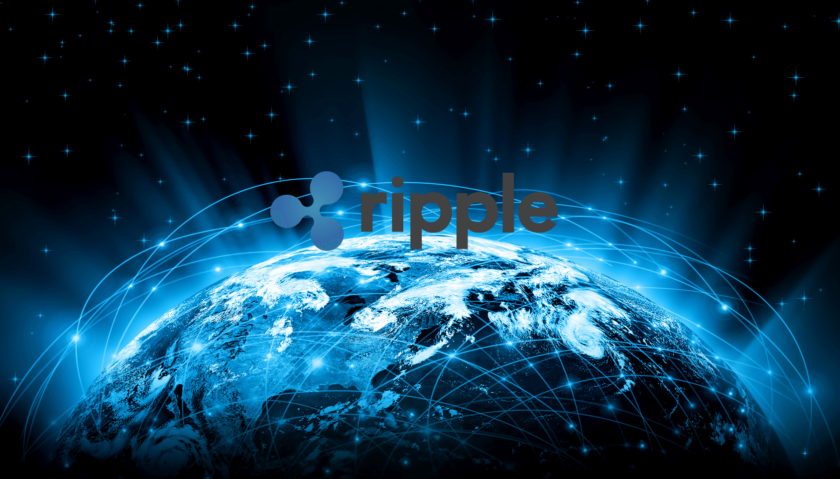 The blockchain payment technology giant Ripple has shifted a massive amount of XRP over the last twelve hours. Various large transactions were made by the company between its wallet addresses and to its On-Demand Liquidity Corridor in Europe. A total of 131 million XRP has reportedly been moved by the firm. Meanwhile, the price value of the company's native digital currency XRP has crossed above $0.30.
Each transfer consisted of 10M XRP
As reported by the tracking service XRPL Monitor, Ripple has transferred an amount of 131 million XRP via several transactions during the past 12 hours. Each transfer consisted of 10 million XRP tokens. The total transferred amount is worth approximately $39 million.
Reportedly, the majority of this amount was moved between the internal wallets of the company. The RL 18-VN wallet which serves as an additional escrow wallet for the firm received many transactions. The company is said to have transferred an amount of 10 million XRP to the major cryptocurrency exchange Bitstamp. The Luxembourg-located bitcoin exchange serves as an On-Demand Liquidity (ODL) Corridor of Ripple in Europe. Ripple also recently received an amount of 51 million XRP from the Bitstamp exchange on the 19th of November.
It has not been known why the firm has moved such a gargantuan amount of XRP. However, some in the cryptocurrency community believe that the firm is planning to cash out some of its token holdings.
XRP Jumps above $0.30
The firm's native digital token has recorded a potential price rally during the past seven days. Over the past week, the coin has gained more than eighteen percent. These bullish price gains have helped the coin to surge above the psychological level of $0.30.
At the time of writing, the price value of the fourth-ranked cryptocurrency is trading at $0.312351 USD with a change rate of 7.16 percent in the last 24 hours. This is the new 90-day high for the coin. It is also very close to hitting its yearly high that stands at around $0.34.
Meanwhile, the Chief Executive Officer (CEO) of Ripple Brad Garlinghouse says that XRP is not in competition with the top-ranked cryptocurrency Bitcoin (BTC). He said that the cost, speed, and scalability of XRP make it very useful for payment purposes while on the other hand Bitcoin is extremely useful as a store of value.