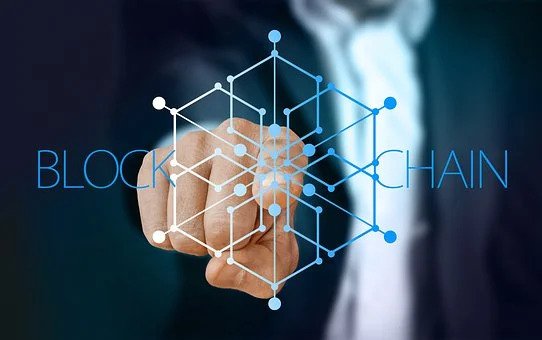 The Ukrainian boxer Oleksandr Usyk has partnered with crypto exchange Qmall to launch "Ready to Fight," built on the blockchain network. Usyk launched a new platform to tokenize and digitize the boxing industry.
The project has integrated tokenization tools to enable boxers to promote their career growth by seeking international partners. According to the Usyk statement, the new platform will support the Ukrainian boxer to pursue sponsorship to develop their career.
Adoption of Blockchain Technology in the Boxing Industry
According to the March 23 report, the Qmall team utilized their proprietary tools to create an in-house platform centered on blockchain technology. Integrating Web3 and blockchain technologies has enabled Usyk to launch a native token RTF. This token will inspire the boxers to invest their assets in the crypto space.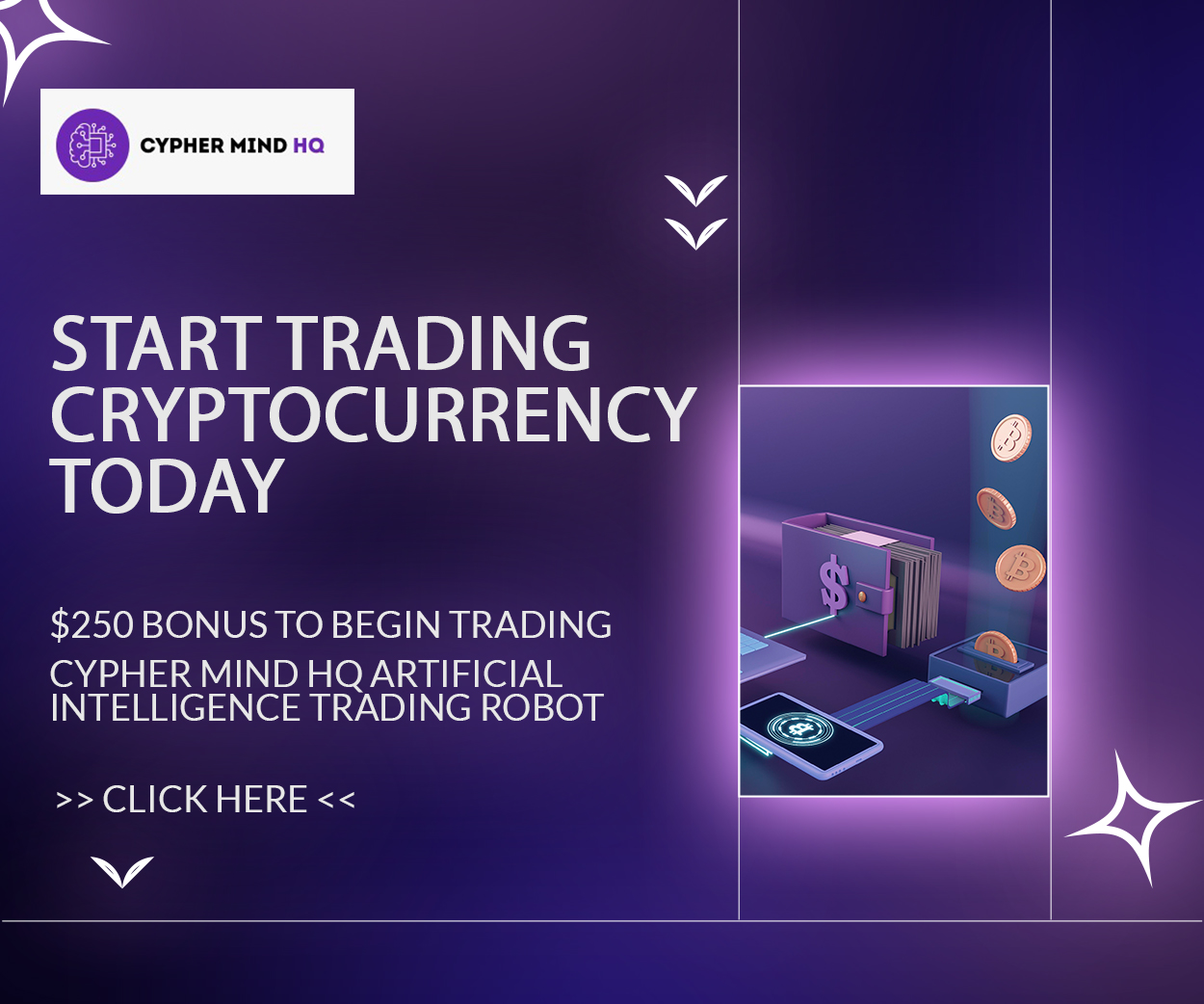 The RTF token will soon be listed on the Qmall exchange to enable traders to generate measurable income from their investments. In addition, the Qmall team has integrated a unique feature on the RFT platform to encourage users to stake their assets.
Other features include a donation program where users can support their favourite boxers financially to improve their career performance.Per the report, community support will enable the boxer to meet the training cost crucial for career projection.
At the moment, the RTF team will release 1 million tokens. The RTF platform is a user-friendly platform with simple registration processes.
The boxers using the RTF platform will  accumulate endless benefits from the donation program. The RTF projects team has invested in developing an initial dex offering (IDO) where the boxers will withdraw their donations.
Benefits of the RTF Program
A statement issued by Usyk during the launch of RTF revealed that most boxers lacked adequate resources to improve their boxing careers. Usyk regretted that the boxer invested more time in the gym, limiting the growth of their social life.
He stated that the boxers need an interactive platform where they can easily interact with their fans. In his announcement, Usyk argued that tokenomics technology offers the boxer endless opportunities to pursue career development.
He believes crypto and blockchain technologies have created more opportunities for fast-growing industries outside the sporting sector. He pledged to continue learning more about crypto principles and fundamentals to address the challenges that might undermine the expansion of RTF.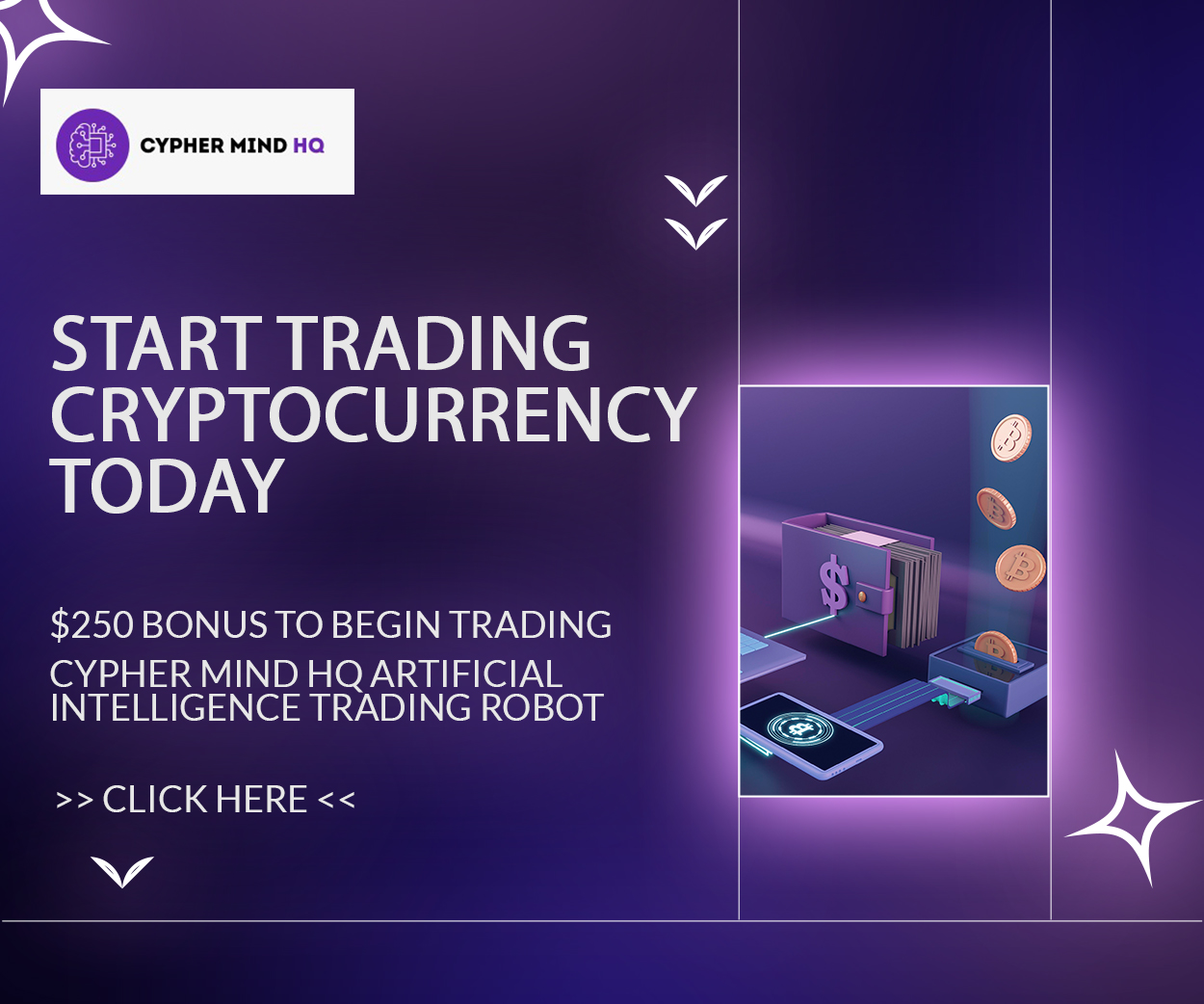 In support of Usyk's remarks, the Qmall team mentioned the three main pillars of the RTF platform. The team revealed that the RTF platform would focus on developing trade, investment, and social growth.
The RTF platform has integrated a news feeds section to improve the boxers' social life. Usyk has tasked the RTF editorial team to gather evergreen content from the boxing world.
Usyk and Qmall have revealed plans to continue developing the RTF platform to fit the boxers' needs. The Qmall team announced plans to launch the RTF mobile application.