The American-based stock exchange platform Nasdaq has revealed plans to launch a crypto custodial service in mid-year. An official report from the Nasdaq team dated March 23 revealed that the company is seeking the approval of the Department of Financial Services to commence with the project.
The report stated that the Nasdaq team has applied for a limited-purpose trust company charter awaiting regulatory approval. According to Nasdaq's head of digital assets, Ira Auerbach, the firm has prioritized meeting the regulatory requirements and establishing the infrastructure for the project.
Auerbach confessed that the Nasdaq technical team has proceeded with the development of the infrastructures.
Features of Nasdaq's Crypto Custodial Platform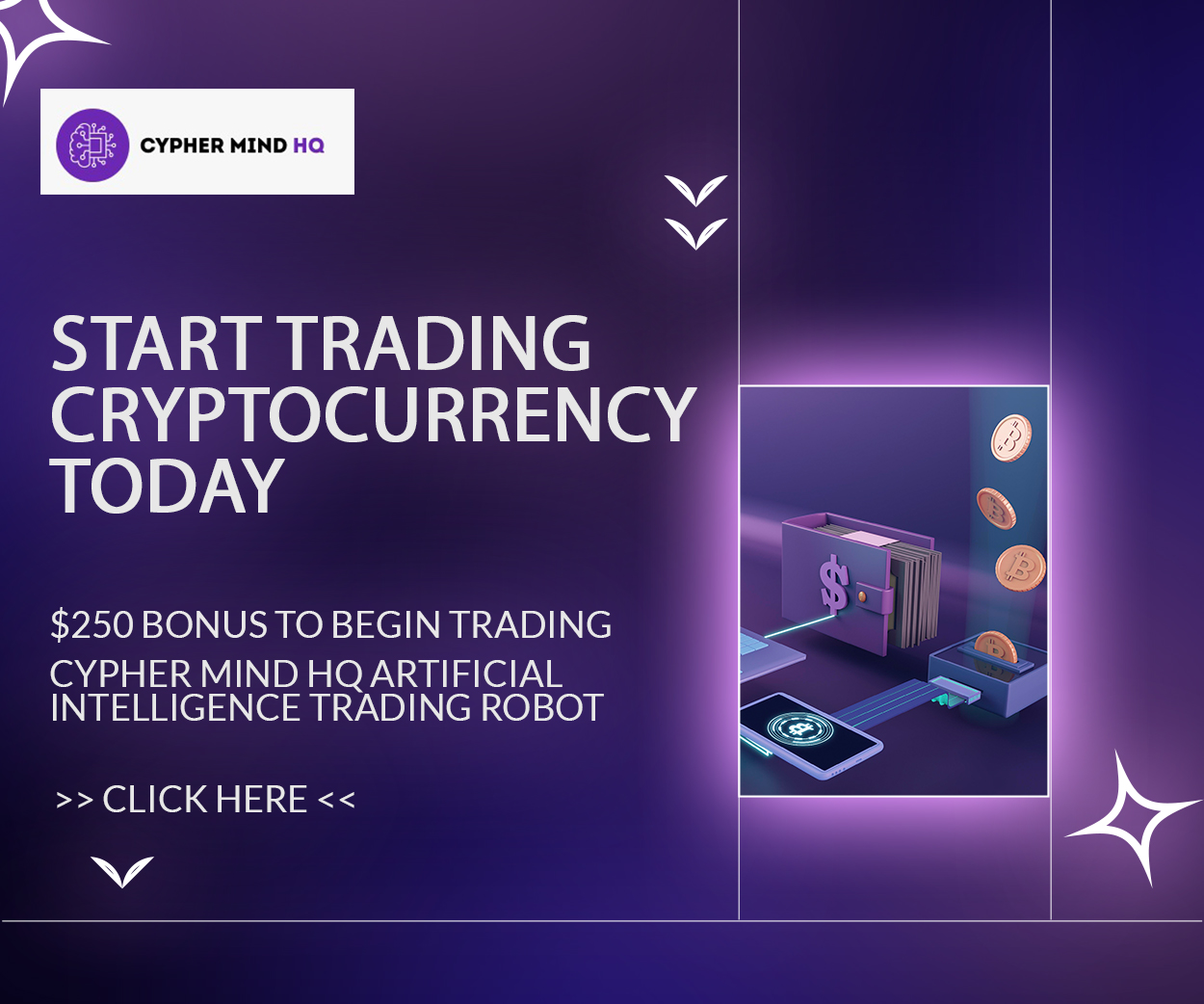 A previous report from the Nasdaq team revealed that the impending projects would be the first projects the firm will launch in the crypto space. As per the last September report, Nasdaq has mandated the department of digital assets to maintain the market position of leading cryptos, Bitcoin (BTC) and Ethereum (ETH).
Under the leadership of Auerbach, the Nasdaq team will develop various crypto services that fit the needs of financial providers. The current banking crisis challenges the Nasdaq team to create cutting-edge solutions to address the financial institution's problems.
Beyond this, Nasdaq owns a significant market share in the stock exchange sector which will play a crucial role in restoring banking investors' confidence. The Nasdaq's significant entrance into  the crypto world motivates the firm to collaborate with best-performing financial providers, including BNY Mellon and Fidelity, to launch the crypto custodial feature.
The partnership with the oldest American financial institution BNY Mellon positions Nasdaq at a pinnacle place to blossom. Per the BNY Mellon report, the firm plans to leverage its expertise to bridge the gap between the centralized and the decentralized platforms.