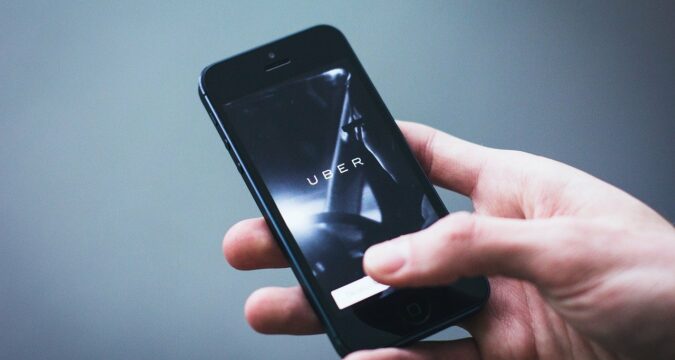 Due to the immense amount of pressure from the Chinese government, Chinese Bitcoin mining companies are being forced to move to locations where crypto mining is positively applicable.
As China's aggressive crackdown on Crypto miners continues, it looks like crypto mining companies are planning to migrate to other locations, where it is safe to mine. The city of Sichuan is currently being on the watch for crypto miners, as the Chinese government continues to seize any crypto mining operations that can have an effect on the environment.
Large-scale Bitcoin mining companies such as BIT Mining and Fenghua Mining International have already moved to new locations. The USA is currently proving to be a safe haven for miners from China because these miners will take advantage of a much more safe and secure network to operate on, rather than the government-controlled network, based in China.
BIT Mining
According to reports, BIT Mining has moved around 320 of its mining machines to a new location in the country of Kazakhstan, with nearly 2600 more mining machines, to be transported just before the month of July. BIT Mining has also made new investments in additional mining locations in the city of Texas, hoping to expand its reach in the USA. Following the sustainable energy problem, BIT Mining has promised that the new mining operations will use clean energy, which will result in a smaller carbon footprint.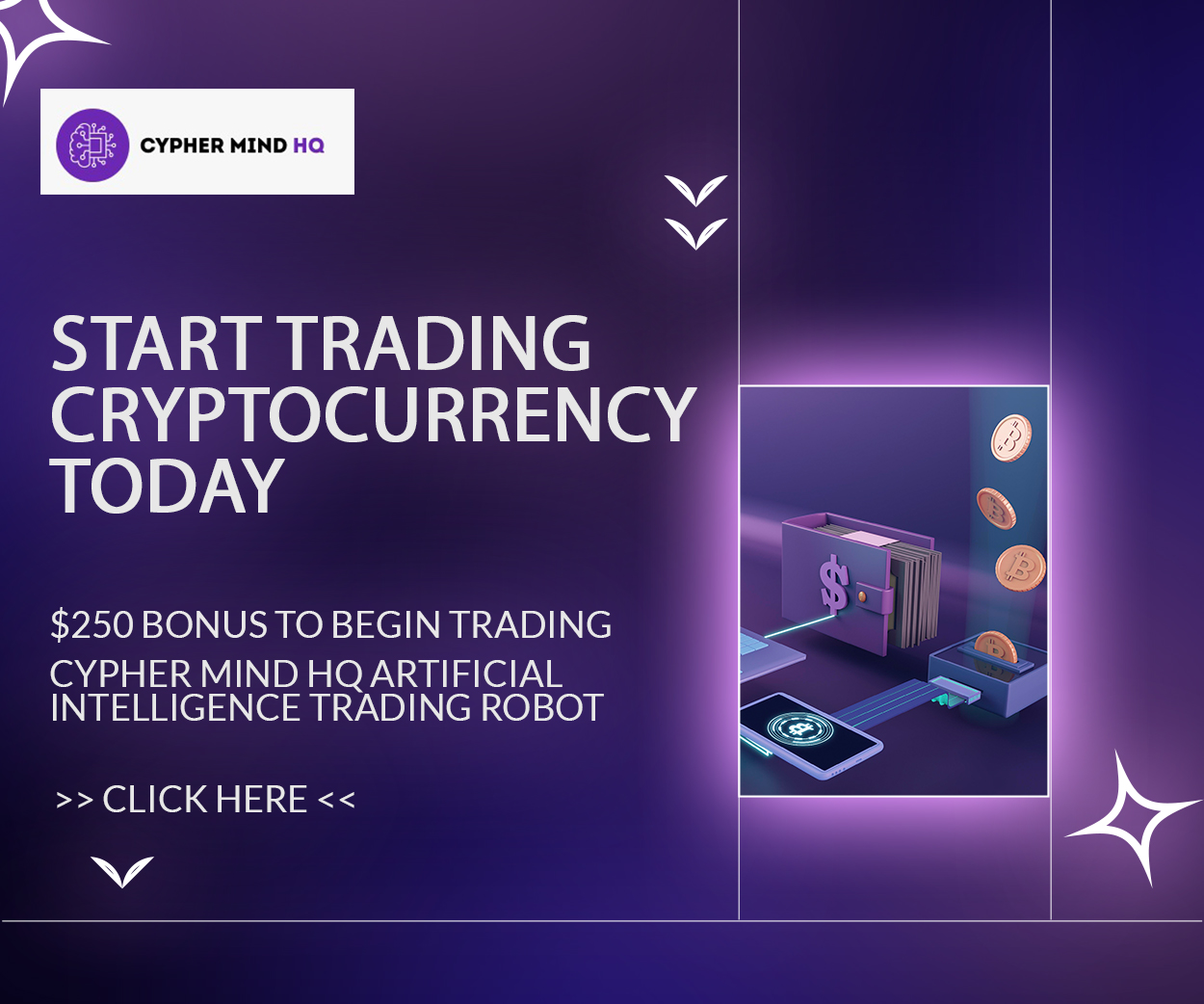 Fenghua Mining
Fenghua Mining has also been reported to transfer its machinery from Chinese to Maryland in the United States. According to a logistics company working in Guangzhou, around 6,600lbs of crypto mining machines are being airlifted to Maryland as migration continues. Reports also claim that all of the work relating to taxes have been cleared, showing that a clean transfer has been made.
Bitcoin's Situation
As the crackdowns continue in many countries including, China, India, Iran, Bitcoin's value continues to drop, showing a downward trend in accordance with data from blockchain.com. The data also shows that the total hash rate of Bitcoin has dropped by a staggering 35%, now sitting at around 120 EH/s from its peak of 180 EH/s in the past. But all hope is not lost as analysts predict that as more and more miners adopt clean and sustainable energy sources for their operations, it will definitely help Bitcoin and other currencies recover in time.