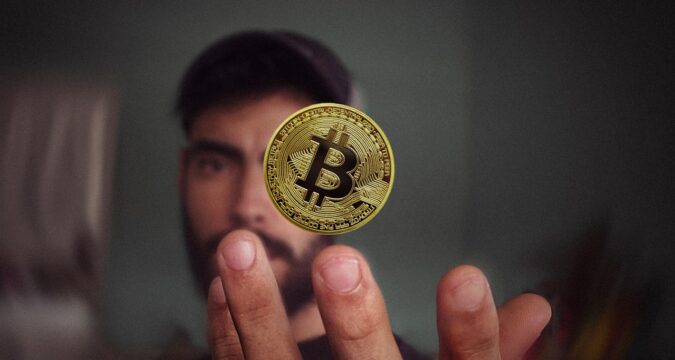 The Canadian police have apprehended a teenager for his alleged engagement in a theft worth 46 million CAD (approx. 36 million USD) in cryptocurrency from an investor from the US.
Hijacking Sim Cards has been the next trending thing for every criminal in the crypto space who is taking advantage of unsuspecting victims to bag millions of dollars. The latest of the Sim hijacking case involves a Canadian teenager, who has his case before the court in his country.
Sim Swapper Teen Given Away After Acquiring Rare Username in a Gaming Community Online with Stolen Crypto
In a press release from the Hamilton police on Wednesday, the crypto theft happened after a sim swap attack. The perpetrator of the attack has the mobile sim card of the victim swapped with another, which happens to be fake to intercept the person's identity, personal banking details, and passwords, including crypto exchanges account passwords and 2FA procedures.
Analysis revealed that a heist like this can only be pulled perfectly with the help of an insider in the telecoms service provider who will assist in transferring the victim's details to a new mobile sim card that belongs to the hacker. Another way to get this done is through some sort of social engineering tricks.
Per the press release from the police, the teen spent a portion of the money to acquire an expensive but rare username in an online gaming community which led to a quest for investigation after seeing the extravagant transactions made from the account. It was in an attempt to know the holder of the rare username that the teen was discovered and it was realized that their sim swap had begun in March last year.
The teen arrest, however, was successful after the Hamilton police collaborated with the United States Secret Service Electronic Crimes Task Force and the FBI – Federal Bureau of Investigation.
Looking back in history, this is the biggest singular heist relating to crypto om Canada so far in the history of cryptocurrency. But sim details swapping has been trending since 2016, begging for the attention of the federal agencies.
Conclusively, the federal agencies advised every investor to remove their phone numbers from every centralized exchange they used it for and leverage cold wallets to store their crypto to avoid more sim swapping cases. Another valid way out is to use a physical security key for every valuable piece of data.