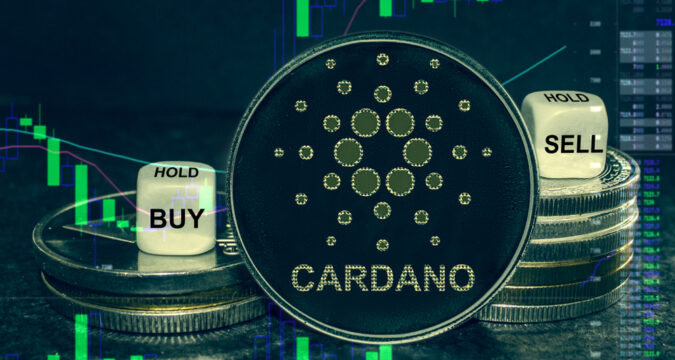 Bitcoin has just recently made a shocking debut as El Salvador's legal tender. This is a major milestone for crypto, and many enthusiasts and proponents are excited about what the future holds. Ethereum co-founder and Cardano founder, Charles Hoskinson, is optimistic about other countries adopting crypto as well. Moreover, he congratulated the entire crypto community, stating that El Salvador adopting Bitcoin is a great sign. It shows that the belief of people controlling their own money is gaining acceptance.
He spoke at length about the booming crypto industry and the role he played in it. Explaining that he joined the space a long time ago, he mentioned that the industry has come a long way since then. This week, El Salvador made the historic decision to make Bitcoin an official currency along with the US Dollar.
Despite the massive innovation, the rollout of the Chivo app faced some serious problems. Consequently, the government had to suspend the app temporarily as it worked on fixing bugs. Their way to addressing the problem is to add more servers to enhance capacity. This will allow the platform to accommodate the constant stream of users who are loggin in. As a result, the new system will eventually stabilize.
On Wednesday, Hoskinson uploaded a video on YouTube, in which he spoke about the potential of crypto. El Salvador's adoption of Bitcoin holds some significant promise for the rest of the crypto community.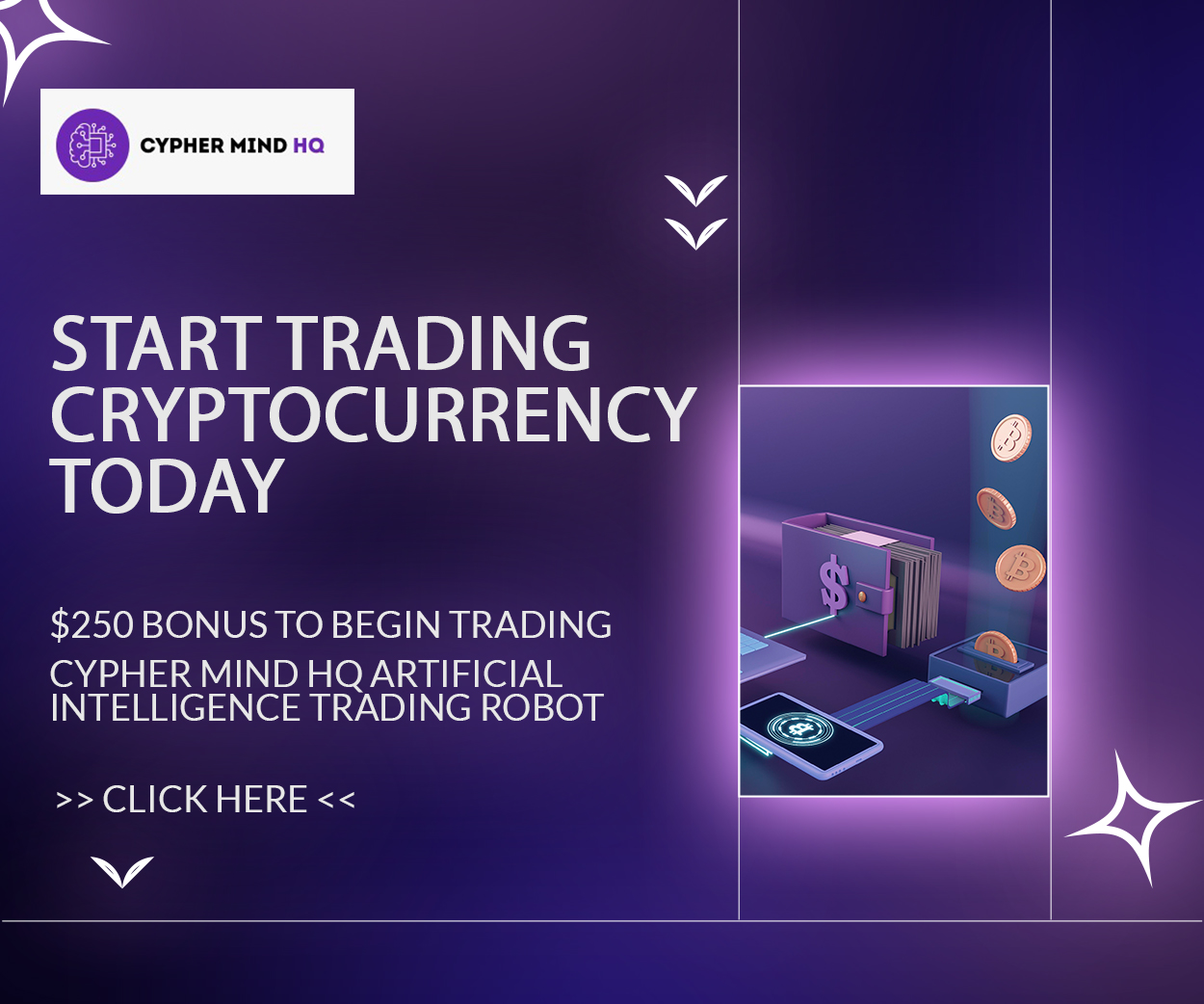 He predicted that in the upcoming years, many other countries will start including crypto in their financial policies. They will either use it in their central bank reserves or rely on crypto rails for purpose of central bank settlements. Or, they may simply take a digital currency with good potential and make it their national currency, just as El Salvador has done.
He went on to talk about the influence that crypto-positive and tech-savvy youth are having on the crypto industry. Hoskinson said that he feels confident that the younger generation will lead the race towards crypto adoption.
Stating some facts, he elaborated how most young people below the age of 25 hold a positive view of digital currency. More importantly, many young investors own digital currencies. Whether the purpose is to support the industry or simply diversify their portfolio, he point is that they're driving the trend.
Hoskinson held the position of founding chairman for Bitcoin Foundation's prestigious education committee. In 2013, he also set up a cryptocurrency research group. As of yet, he is leading the development, design, and research of up-and-coming digital currency, Cardano, which launched in 2017. Currently, Cardano holds an impressive position as one of the top cryptocurrencies.