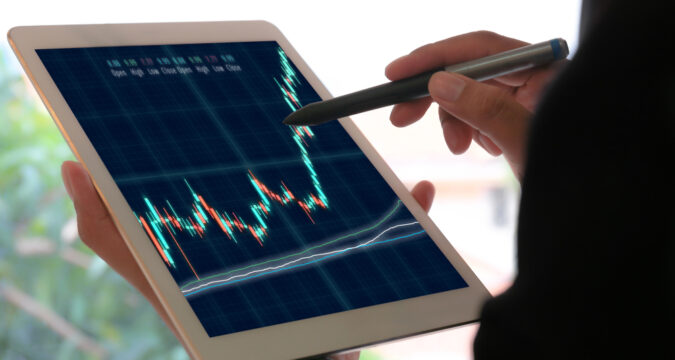 The team behind the Sango project has rescheduled the listing of the Central African Republic's (CAR) digital currency. An update on Telegram revealed that the current regulatory framework had prompted the team to postpone the listing.
The announcement revealed that the Sango Coin would be launched in the coming week. The project team confessed the amendment in the CAR crypto regulation had triggered the delays in the launching of the Sango Coin.
Benefits of Adopting Sango Token
Recently the CAR legislators formulated neutral regulations to harmonize the process for listing the Sango coin on a suitable trading platform. According to the March 31 update, the legislator's recent amendment compelled the Sango team to meet the regulatory requirement before proceeding with the Sango coin listing.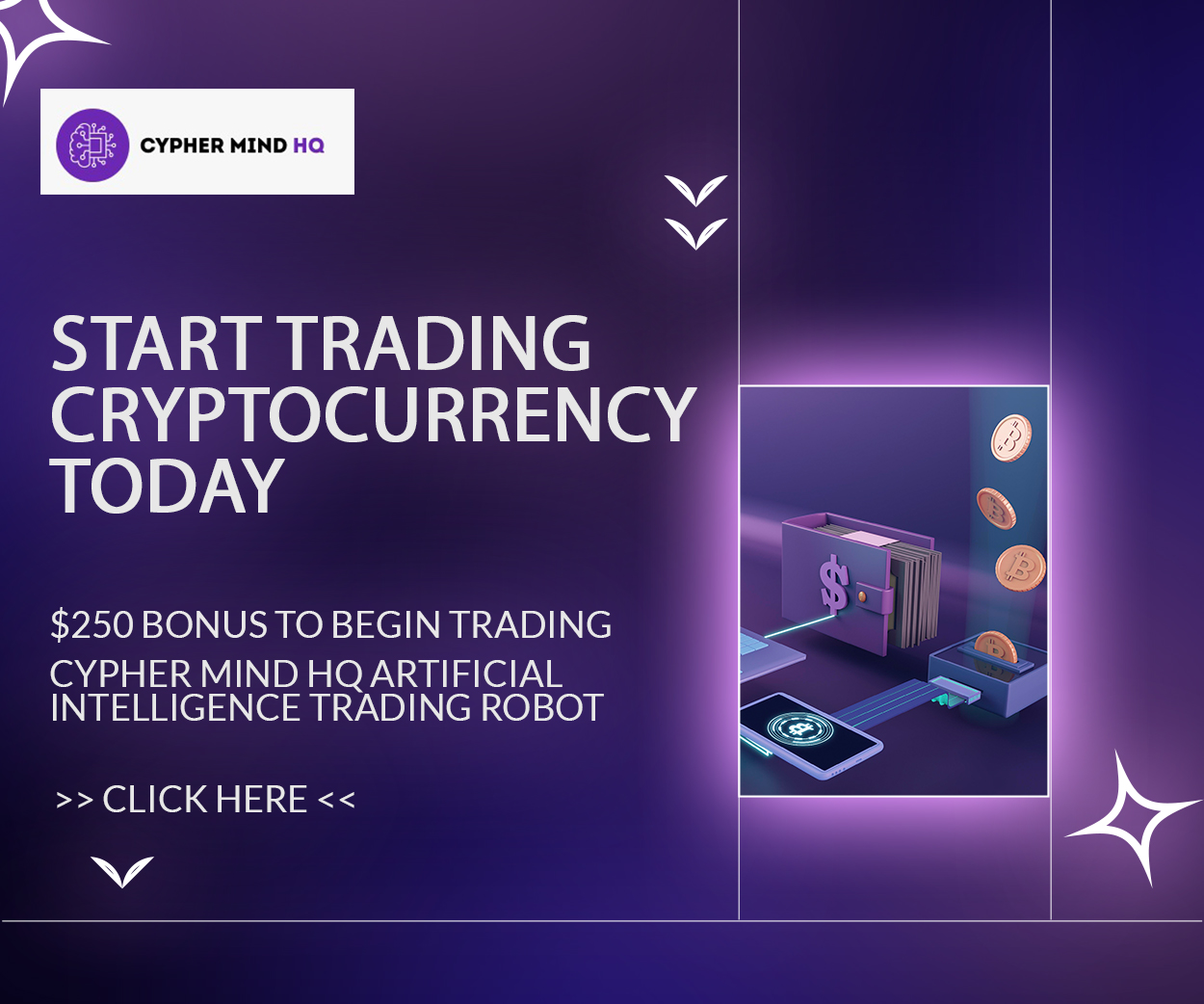 An informative report from the Sango team lead dated March 31 revealed that the new regulation had integrated additional provisions for cryptos. Such regulation amendment have challenged the Sango team to pursue regulatory approval to ensure the product upholds CAR law.
Also, the Sango team agreed to prioritize meeting the regulation required to launch a secure, reliable and convenient digital asset.
An evaluation of the Sango Coin roadmap reveals that the token listing process is crucial for CAR to digitize natural resources. In a previous report, the Sango team proposed that the token listing would create more opportunities necessary in establishing CAR's first crypto hub in Africa.
New Crypto Regulation in Central African Republic
The Sango long-term goal has inspired the CAR government to adopt friendly regulations. In 2022, the CAR president Faustin-Archange Touadera approved Bitcoin as a legal tender which will pave way for the government to issue the Sango coin.
President Touadera believes that despite the uncertainty in the crypto market adopting the Sango Coin, the CAR economy will be poised to blossom. He stated that the Sango Coin has massive potential to reduce unhealthy competition and address the bureaucracy concern.
The CAR nationals are expected accumulate endless benefits from the Sango project. In the previous year, the Sango development team had projected to list the token in December, which was futile.
After non-fulfilled listing, the Sango team agreed that the native token to be valued at $0.045.