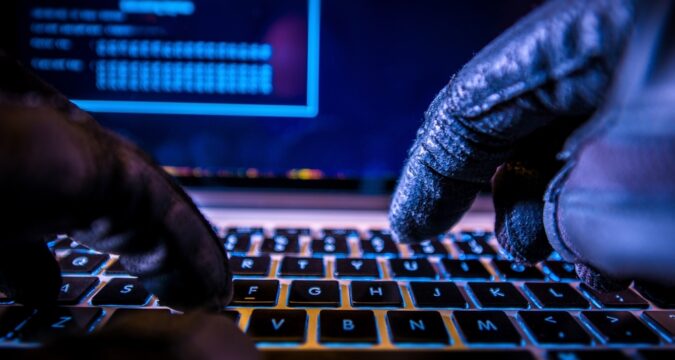 Degen Zoo, a gaming platform developed by the DAO Maker team, has suspended operation temporarily after detecting a malicious attack on the Binance Network. The technical team identified a suspicious activity on the Binance platform when monitoring the system's security.
The Degen Zoo has taken corrective action to suspend their operation indefinitely for investigation purposes. A Telegram update issued by the Degen Zoo team on April 2 notified the user of the disruption of services.
The probing team has commenced their investigation to identify and resolve the security concern.
Degen Zoo Temporarily Closed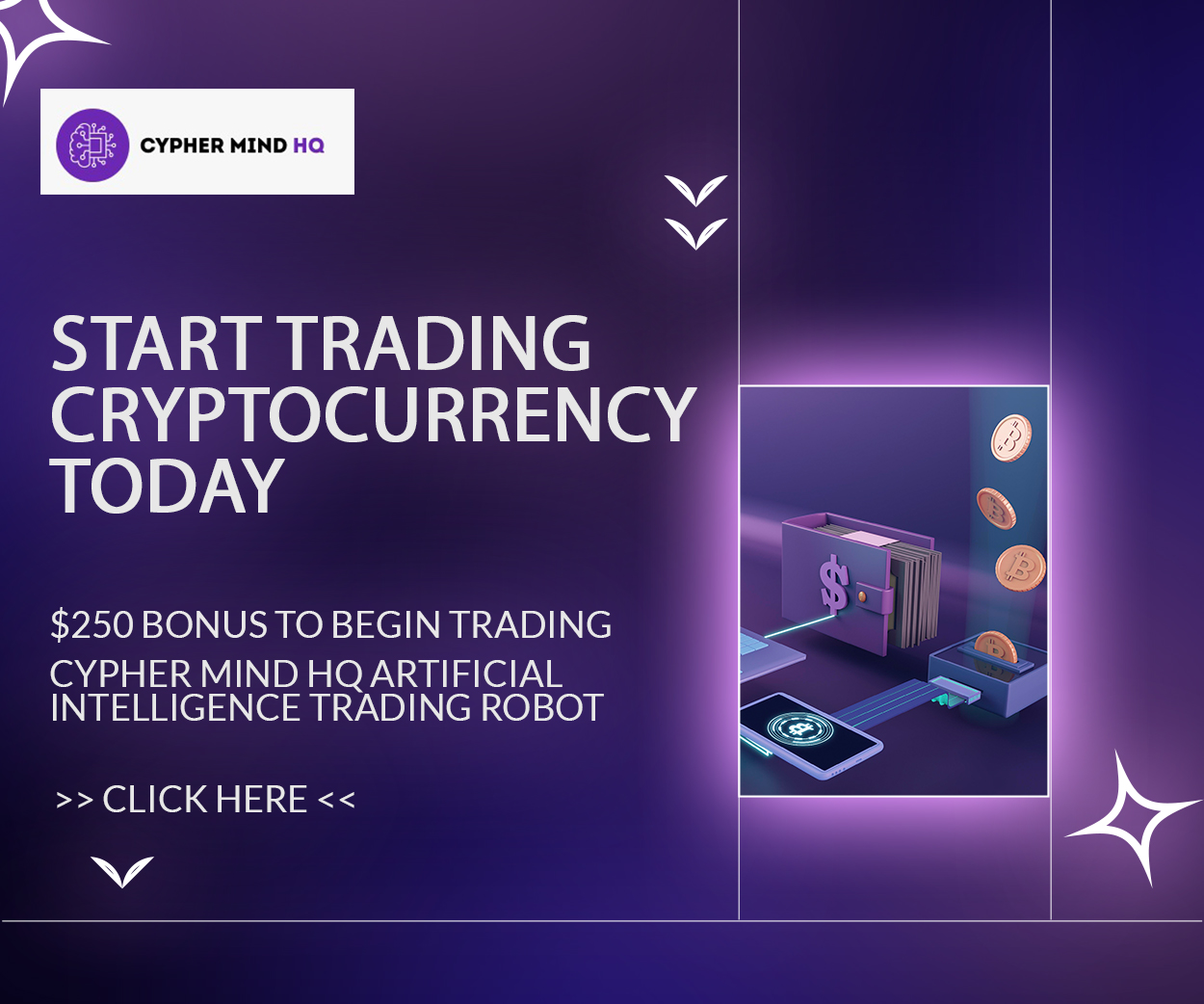 The attempt to evaluate the damages caused by the suspected exploit has compelled the Degen Zoo to cease operation. The Degen team will resume operation after examining the nature of the exploit, damages, and risk.
The technical team plans to develop an innovative solution to prevent the recurrence of a similar exploit. Initially, the investigator expected that the system security assessment process would last 30 minutes, which was futile.
The team agreed to take more time to monitor the system and analyze the impact of the exploit. Reportedly, the team is yet to discover whether the bad actors had compromised with Degen's non-fungible tokens (NFTs).
A report captured on the BscScan revealed that an address "0x8E…3c3c" was burning at an unexpected rate of $58,000, translating to 2m DZOO. The suspicious activity compelled the technical team to take immediate action.
They confessed that they had never experienced such a high burning rate.
Changes in Security Measures
Based on their findings, the attacker had launched malware on the Binance Oracle, which the Degen's hatching prevented from accessing the NFTs. The team observed that the attack had minimal impact on the on-chain network.
Recently, the Degen Zoo team made headlines after launching a digital game on the Binance smart chain CryptoZoo for just a few hours. The team has remained above the curve by adopting creative and innovative technologies that allow users to burn their own NFTs.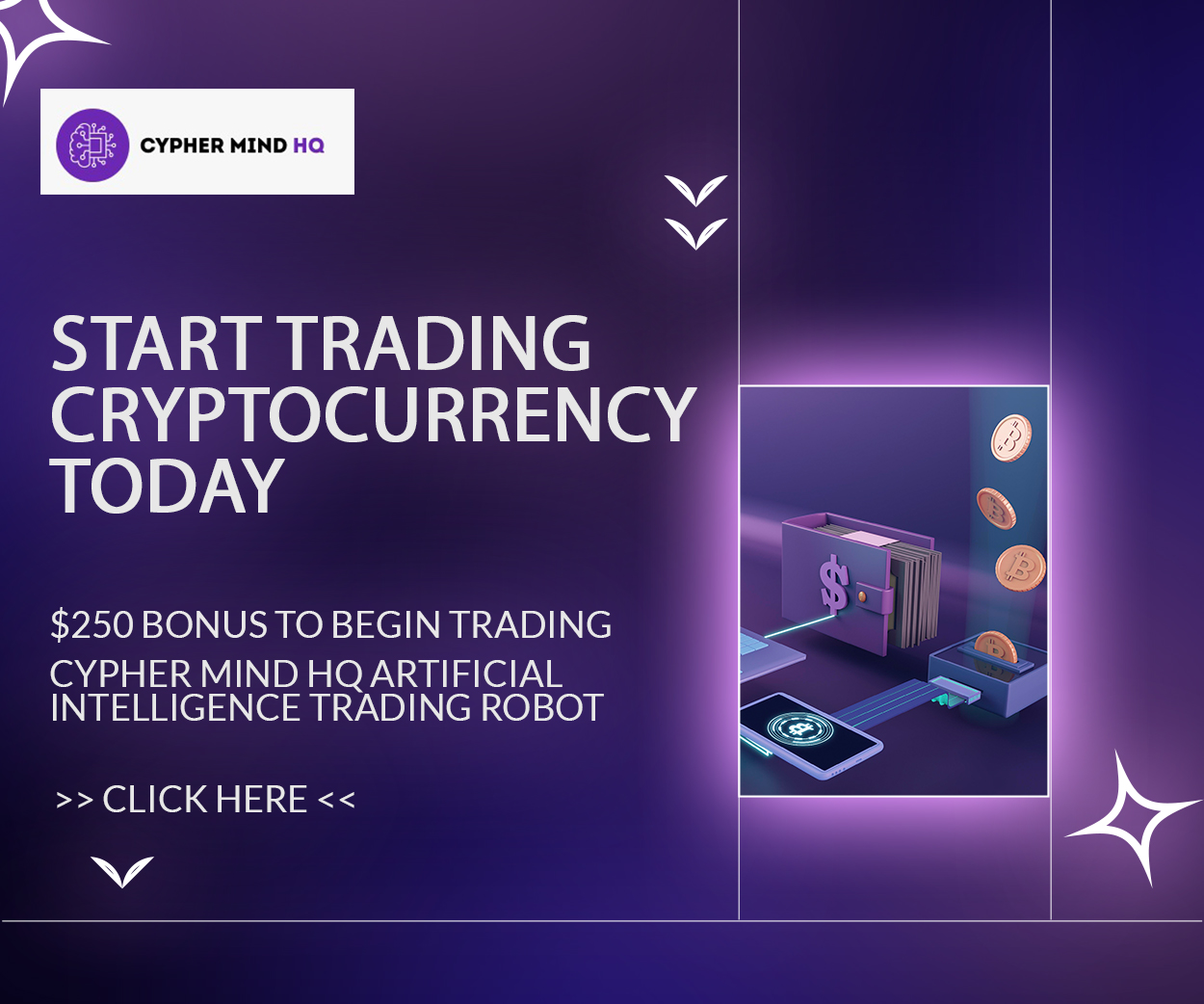 At the time of writing 0535, Degen Zoo native token DZOO is down by 10.50% in the last 24 hours and is  exchanging hands at $0.02769. Per CoinMarketCap data DZOO trading volume has jumped by 11.13% to reach $11,250,953 in a day.