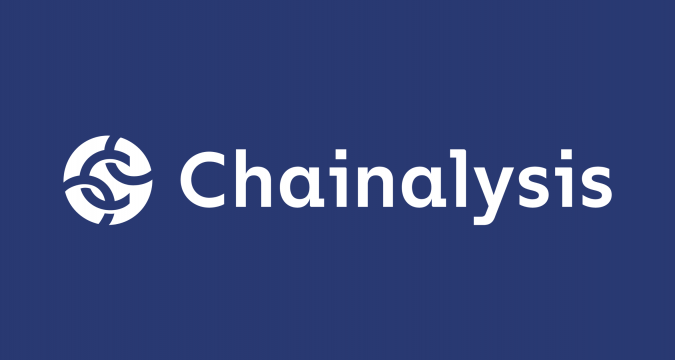 One of the major leading firms in terms of blockchain technology development and analysis service provider, Chainalysis has announced its partnership with GOin. GOin is known for its specialized services in digital assets management and catering for institutional-grade requirements.
Breaking the news on its social media page, the Chainalysis media team said, "We are excited to work with @GoinInvest, further demonstrating our commitment to building compliance best practices for institutional investors and expanding our reach across Europe." Institutional investors are one integral part of the crypto industry as they are the major driving force behind the price surges. With this new partnership, they would be comfortable that their investments are 100% safe while monitoring them.
Institutional investors stand to benefit more
As a result of both firms' teaming up, GOin would be able to use Chainalysis resources to provide services for institutional investors. Chainalysis announced that it had given GOin the sole right to use its software, Chainalysis Reactor, to improve its platform's standard of services. GOin also mentioned the partnership on their official site, with the firm noting that the partnership is one for the future.
Noting that the partnership was going to serve institutional investors majorly, the firm said, "GOin Commissions Chainalysis to Build Trust in Cryptocurrency for Institutional Investors." Furthermore, GOin executives also noted that as a result of the partnership, they would be able to effectively improve the quality of their services and continue to offer their customer base the best.
Chainalysis promises improved services on its platform
Chainalysis boasts of a wide range of clientele that includes notable and reputable crypto exchanges and financial institutions in about 40 countries worldwide. As a result of the investigation and analysis tool present on its platform, the firm provides real updates and transparent market values. Chainalysis has support from various companies such as Accel, Benchmark, and other major venture capital ventures entities because of the services it provides.
With support from the firms mentioned above, Chainalysis provides vital services in blockchain technology and other useful features. As a result of the fact that the crypto industry is not stable and its ever changing nature, it is advisable to employ the services of an expert in the field. As a result of the Chainalysis software that shows real market statistics, it is one of the advisable platforms to consult.