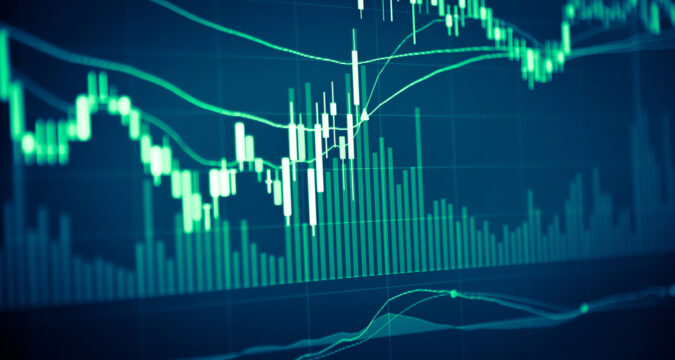 The crypto market has moved in a bearish attitude in the past 24 hours as alternative tokens such as Chainlink, EOS, and XRP endured significant plummets.
The ugly sentiments had XRP trading under the dollar value after more than one month. EOS dropped 15.4% of its value, inching close to its nearest support zone. Finally, Chainlink plunged by 13.5% as it hovers in an oversold condition.
XRP
XRP lost 14.6% in the past 24 hours to trade at $0.90. For now, the altcoin has its closest support zone at $0.77. Meanwhile, technical indicators depict ugly price movements. MACD showed red histograms as the RSI stays around the 20-level, confirming oversold cases.
Meanwhile, in the coming trading sessions, see XRP regaining buying pressure asset will have its initial resistance at $1.06. Other hurdles that the token will battles are at $1.20, then $1.31.
EOS
EOS sustained a 15.4% loss in the past 24 hours to trade near $4.26. Remember, the alt was near this price area over one month ago. If the asset experience a plunge from its current level, it might drop towards the support line at $3.90.
According to the 4hr chart, EOS's price remained beneath the 20 Simple Moving Average. That confirmed that sellers control the token's momentum. The Relative Strength Index moved within the oversold region.
Chaikin Money Flow was under the half-line amid declining capital inflows. MACD had its histogram showing red bars. On the other hand, crypto has its initial resistance at $4.54. More resistance levels stand at $5.10, then $5.48.
Chainlink (LINK)
Chainlink trades around $24.07 after losing 13.5% of its value in the past day. That had its nearest support standing at $22.5, a level the asset has not touched since 11 August. Meanwhile, LINK had its price actions beneath the 4hr 20 Simple Moving Average, showing sellers' dominance.
The Relative Strength Index stayed on its multi-month lows, parked around the 20-level, suggesting an oversold condition. Awesome Oscillator showed red sign bars as MACD displayed red bars on its histograms.
If the coming sessions witness reversals, LINK will encounter the initial resistance at $27.78. The altcoin's other resistance sits at $32.37, then $35.83.
You can share this content with your friends.