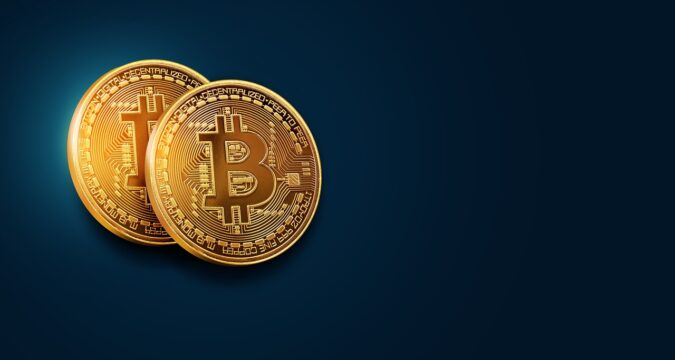 Cardano Founder and CEO of technology company IOHK, Charles Hoskinson, has recently expressed his concern over the claims that hint at the potential banning of Bitcoin and Cardano in the US.
In a recent online live session with the media, Charles stated that the possibility of Bitcoin and Cardano getting banned in the US should be buried under dirt. Charles said that it is already too late as cryptocurrency has already established a great power worldwide, with more and more traders and investors are joining the crypto trade train towards building a revolutionary transaction system.
Not only are other countries joining the crypto space, but many new institutional investors and organizational masters are also joining the bandwagon of cryptocurrency trade. It will become an impossible task for the US government to implement a ban on the top currencies, leading to a loss in the economic value of the country, hindering the transaction flexibility that users have gained. However, it is definitely possible that the US government will try to implement more regulations on the trade of cryptocurrencies.
Speculations about the ban of Bitcoin and Cardano in the US were mainly brought up by certain analysts following the recent cryptocurrency ban by the Indian Government. Experts are starting to believe that the US government might take this inspiration from India and implement the ban. For now, such a possibility must be ignored but is surely not something that we should completely forget about.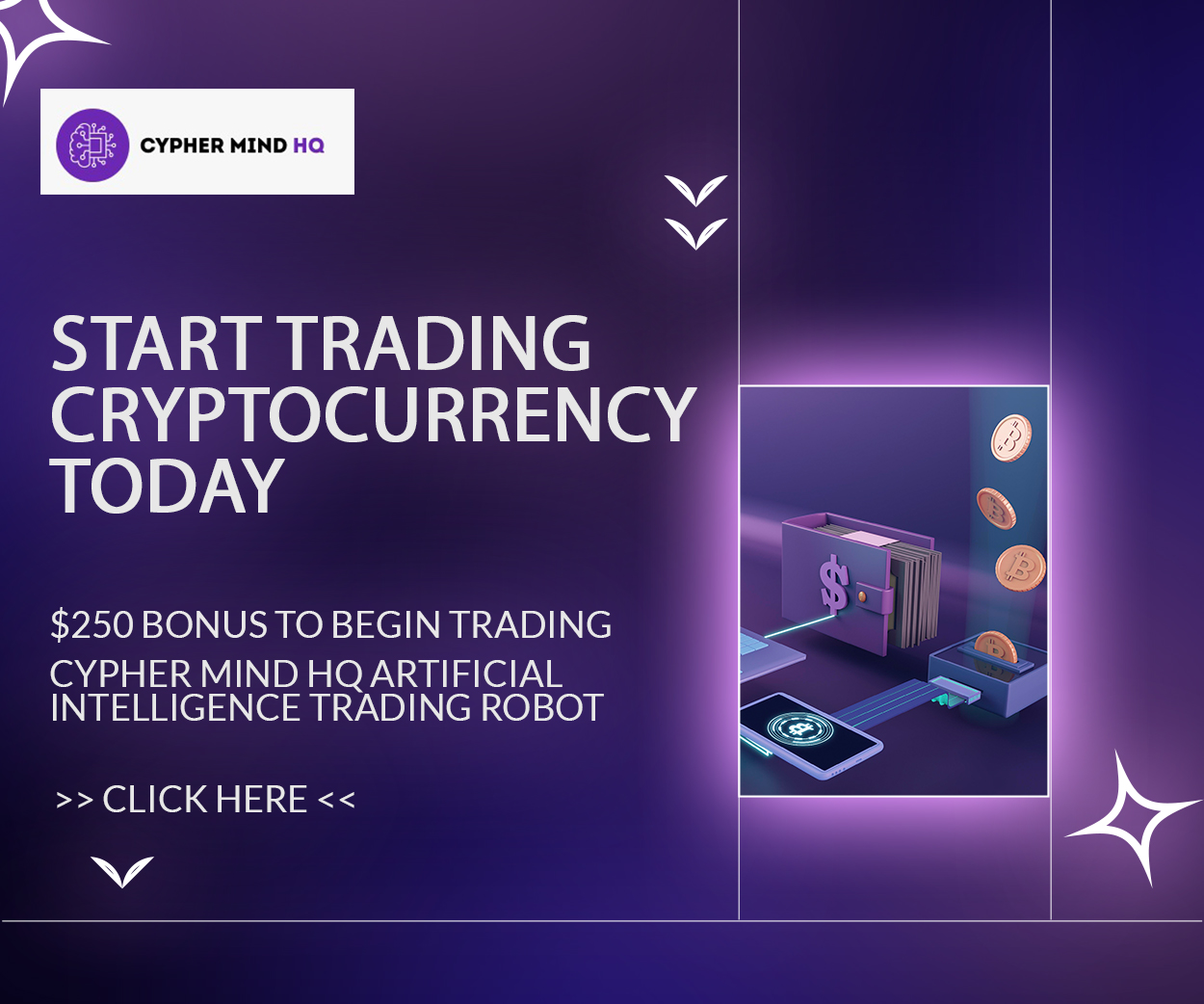 Nobody knows when the ban switches might flick someday. Famous Hedge fund administrator Ray Dalio also expressed his opinion about the matter, stating that it is very likely that the US government will ban Bitcoin and other currencies, giving examples of how Gold has been treated in the US and also the banning of crypto by the Indian government.
Hoskinson and Novogratz
Hoskinson also mentioned his views about the claims of the CEO of Galaxy Digital, Mike Novogratz, possibly switching to Cardano in his online stream. Hoskinson said that for now, the community should forget about Mike having any interest in switching to Cardano as Mike is already hooked on Ethereum and that he doesn't trust Cardano yet. Hoskinson also said that he is yet to have a conversation with Mike discussing any possible interest in Cardano.