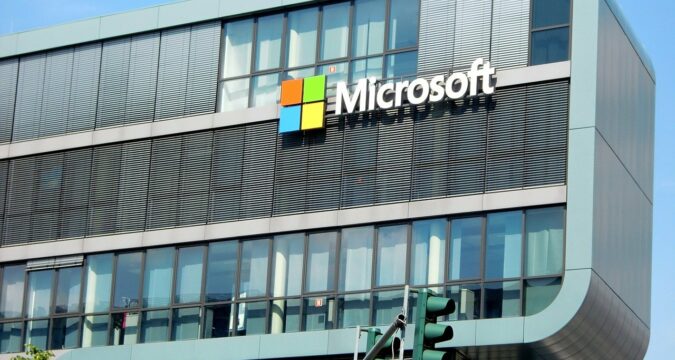 Brad Smith, President of Microsoft, suggests the public interest is better served when the native currencies are duly regulated and supported by respective governments. Accepts that he is neither a fan of digital currencies nor likes the idea that they are being issued by private entities.
Brad Smith, who is the President in-charge of US software giant company Microsoft, spoke about crypto regulation. Microsoft's President recently became part of the discussion in which his statement was not appreciated by the majority of crypto investors/owners.
Smith was attending a virtual conference online on 24th March, 2021 which was organized by Bank for International Settlements (BIS). Along with him also attending the conference was BIS's Agustin Carsten, who is the General Manager of BIS. They both talked about cryptocurrencies and made several statements and remarks which eventually affected the sentiments of crypto lovers.
Smith was asked by the moderator of the conference about his thoughts over the issuance of cryptocurrencies by tech-cum-private companies. The moderator then posed a second question in the context of whether his software company would become an issuer of crypto in the future. After taking a deep breath, Smith straight forwardly said his company would never issue any sort of currencies. He said that this isn't the job of neither him nor his company nor is it part of their policy.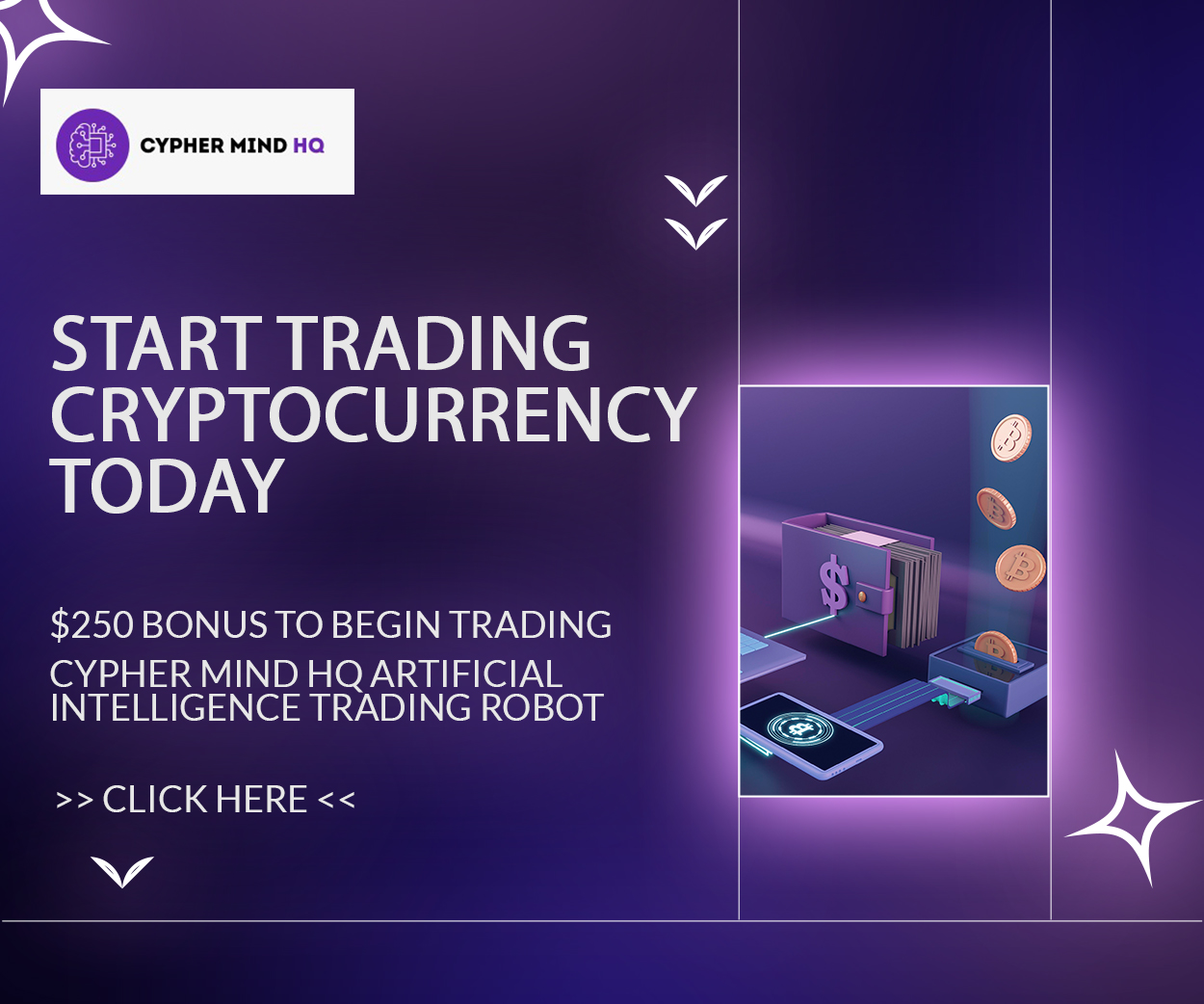 With regard to the first question, Smith responded that currencies are used for serving the best interests of nations and states. It is a totally policy decision which remains in the exclusive domain and ambit of the governments concerned, said Smith. Once this exclusivity is taken or divided, then the question of "serving best interests of nations and states" becomes doubtful, opened Smith.
Smith continued to explain that it is not the prerogative of private entities to issue currencies or even digital currencies. A currency can be used in the best interest of people if it is duly regulated and supported by the government concerned, claimed Smith. So he definitely does not support the idea of issuance of cryptocurrencies through private sources, he asserted.
He pointed out that the leading cryptocurrency i.e. Bitcoin is soaring because of stimulus packages and pandemic. Once the pandemic is over and the economies are stable, then the scenario will be changed completely.
At the end of his session, Smith suggested that he strongly feels that the crypto must be controlled and supervised.
After Smith, the GM of BIS also elaborated exactly the same point of view. Carsten too endorsed the need to put in place crypto regulation on an urgent basis and agreed to what Smith had explained. He suggested that Bitcoin is used by those people who want to make their black money white. In addition, he claimed that crypto is a source of giving rise to money laundering and terrorist activities.