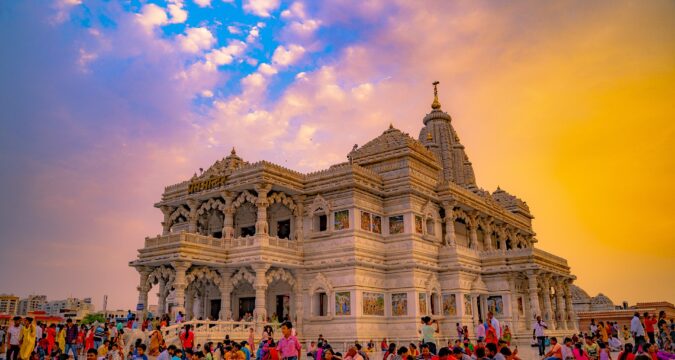 Two millionaires based in India who trade crypto assets call themselves 'Metakovan.' They have revealed that they were indeed the purchasers of the pseudonymous Beeple NFT art collection.
A very globally popular auction house named Christie's hosted the auction of the infamous NFT art collection of Beeple. The buyer of this Beeple collection has been revealed publicly, and it is none other than two digital currency traders and millionaires based in India.
Indian Crypto Millionaires Stack Up Millions to Purchase the Beeple Collection
The pseudonymous Beeple NFT purchaser Metakovan stacked up $69.3 million in order to acquire the non-fungible token collection of Beeple. The two Indian crypto millionaires have stated this in a recent report.
Anand Venkateswara and Vignesh Sundaresan are the two crypto traders who acquired the Beeple collection, and they said that the finishing moments of that auction which was hosted by Christie's, were very nerve-racking.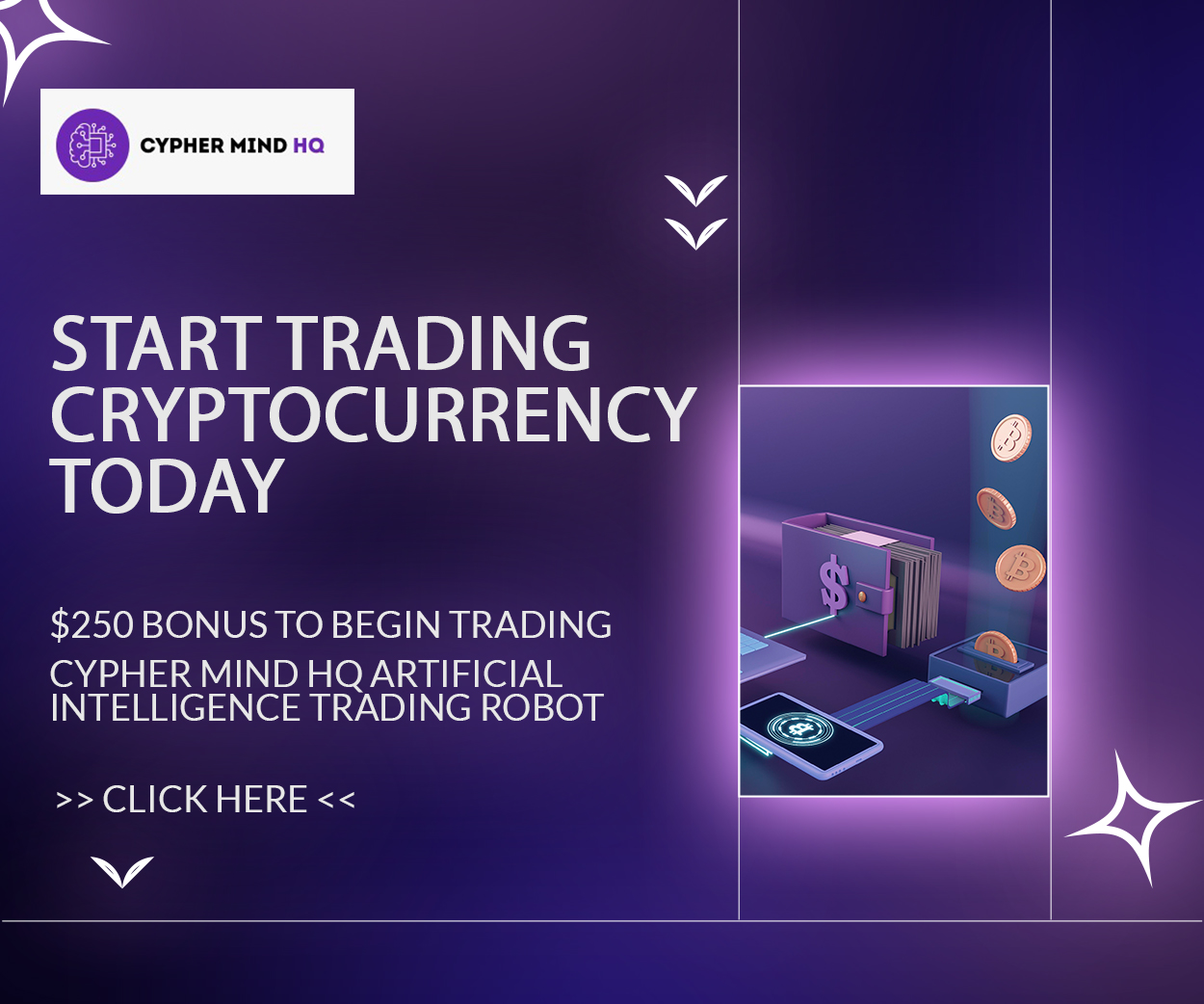 Anand Venkateswara said that they were not completely sure that they had won the auction, so they kept on refreshing the webpage. He also revealed that the two traders were somewhat aware of the fact that their bid for the NFT collection might be the highest, but they were completely clueless about the result of the auction.
After they knew that they had won the auction for Beeple's NFT collection, they wanted to stay in the shadows for a while, so they used the name Metakovan to stay anonymous. The pair expressed that they were overwhelmed by this achievement, and they consider this to be a landmark purchase.
At the time of the auction, it was only revealed that an entity known as Metakovan has purchased the NFT collection, and it stirred up a lot of conspiracy theories regarding this mysterious buyer of the Beeple NFT collection.
NFTs are Now Being Embraced by Auction Houses
The most famous auction house of the world named Christie's was the host of the infamous Beeple NFT collection. Meanwhile, many players from the art world globally are becoming a part of the NFT hype.
The auction at Christie's was hosted after their announcement in February 2021 that they had started to accept crypto assets as a form of payment.