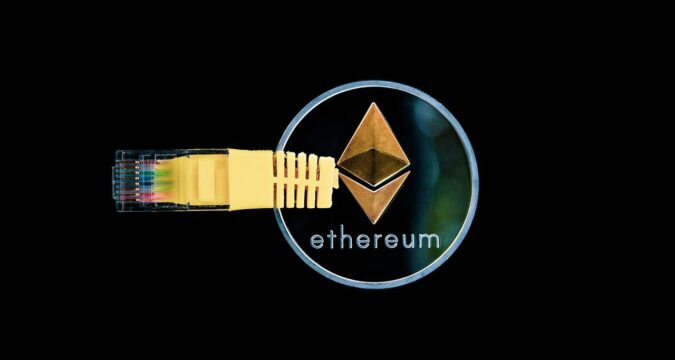 Circle has recently made an announcement in regards to providing full support to the Ethereum Merge.
Circle Announces Support for Ethereum PoS
On Tuesday, Circle announced that it is going to provide full support to the Ethereum PoS transition. At present, Ethereum is operating on the proof-of-work (PoW) consensus protocol.
With the implementation of the Merge hard fork, the consensus will change fully to the PoS consensus protocol.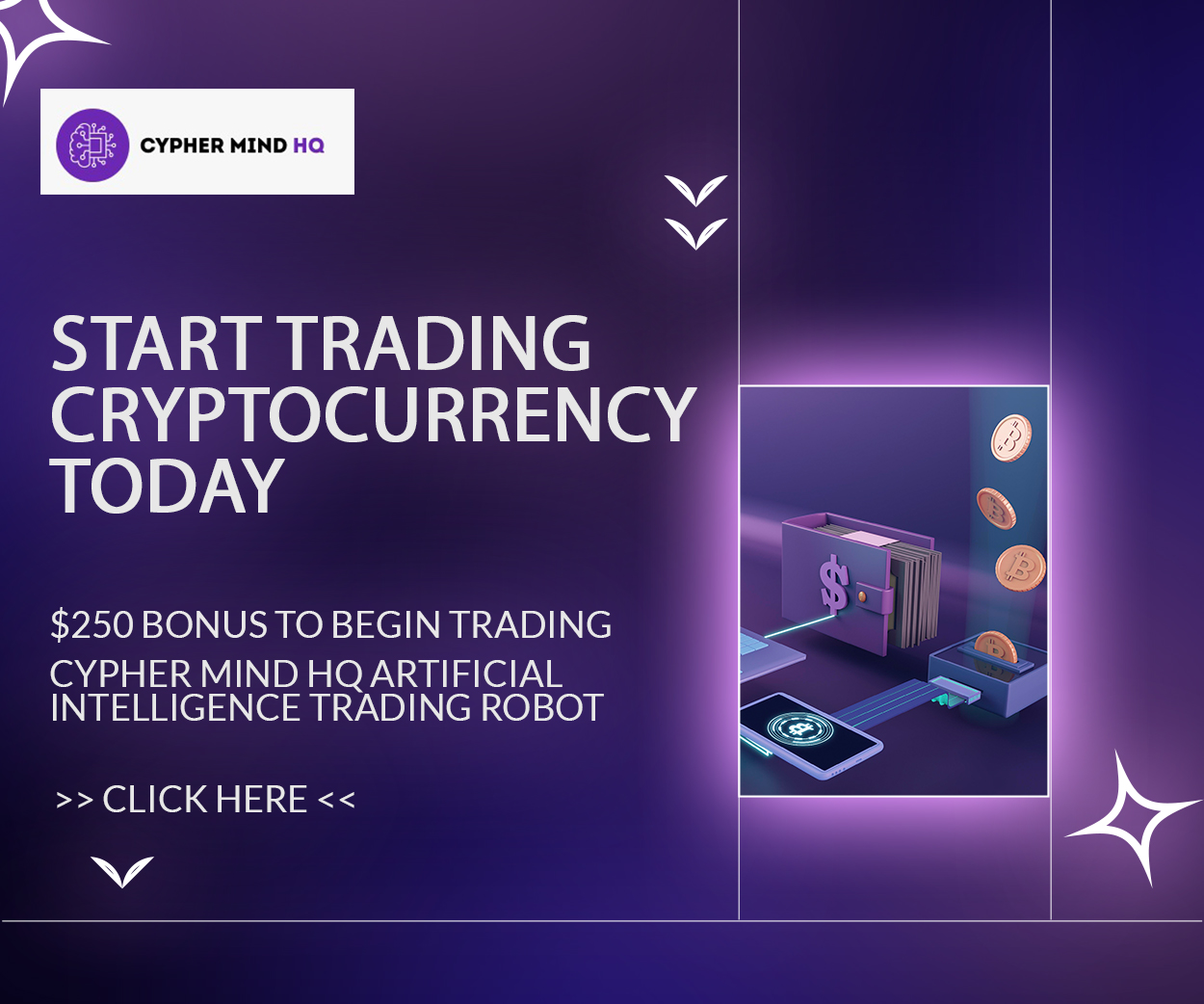 Circle holds the Merge in High Regards
Circle, which is responsible for the issuance of the USD Coin (USDC), a stablecoin, has shown full support for the Ethereum migration.
According to Circle, it is a major step that the Ethereum development team has taken for the advancement of the Ethereum ecosystem.
As per them, the introduction of the Merge (hard fork) is a huge milestone that the Ethereum ecosystem will have achieved once the implementation is in place.
USDC to Act as Ethereum's Core Building Block
In recent years, USDC has made its place in the Ethereum DeFi innovation as a core building block. In the past, USDC has facilitated several L2 solutions' adoptions.
Their facilitation has helped increase and broadens the network of usability through the ecosystem offered by Ethereum. It has also helped increase the capabilities of the Ethereum blockchain to better suit the needs of the users.
Circle's Comments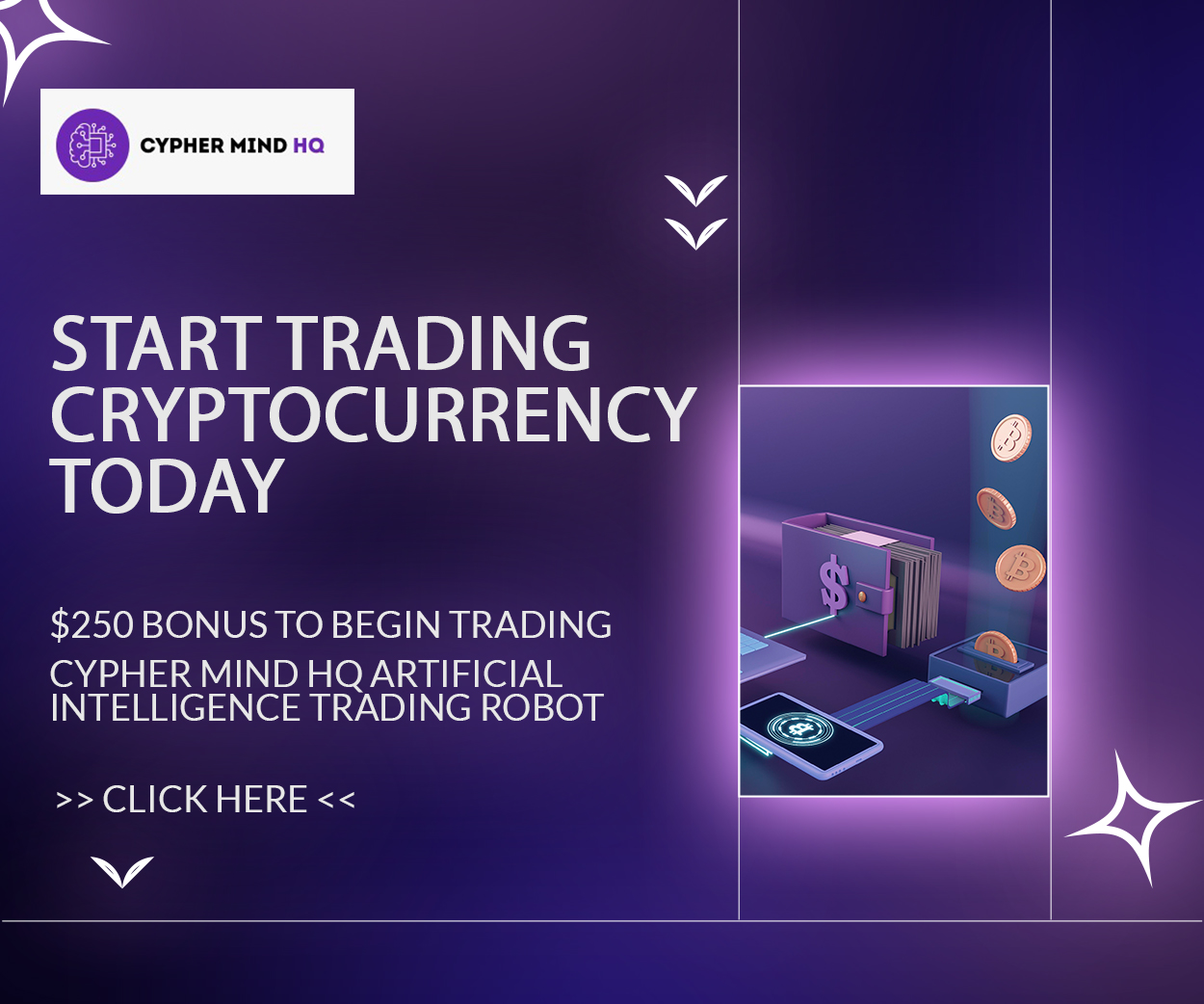 According to the Circle officials, they consider it to be their responsibility to provide support to the Ethereum ecosystem. They want to make the ecosystem much more supportive of the developers as well as the business.
Most importantly, they want to make the ecosystem extremely feasible and convenient for the users who are interacting through USDC. Its mission is to make things right for any entities that are interacting with the Ethereum ecosystem through their channels.
USDC's Current Market Presence
At present, USDC exists as the largest stablecoin on the Ethereum blockchain. The USDC is backed by the USD and it also exists as an ERC-20. The overall market valuation of USDC is more than $45 billion.
It is one of the most credible stablecoins as its reserves are audited from time to time. As confirmed by Circle, the reserves of the stablecoin are held at BlackRock, which is a major financial institution based in the United States.
Circle Fully Supports Ethereum's Transition
According to Circle, they have no issues with Ethereum transitioning to the new PoS protocol. They are confident that they will be facing no issues as Ethereum starts transitioning to the new protocol.
The network will provide full support and backing to Ethereum while it completes its transition on the Ethereum Merge.