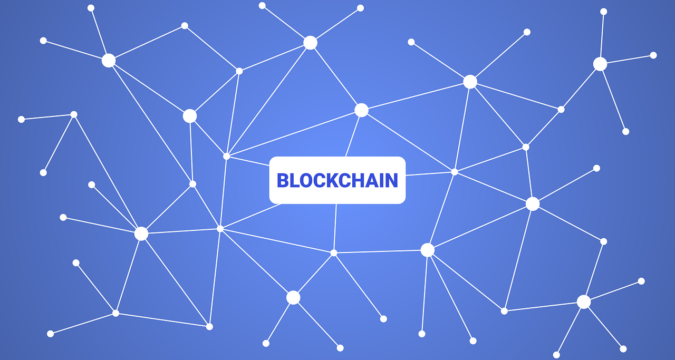 On Thursday, US leading crypto exchange Coinbase revealed Base, an Ethereum layer-2 network. The firm explains that Base will host all the exchange's on-chain products and support the development of decentralized apps popularly known as dapps.
Jesse Pollak, Coinbase's head of engineering, discloses that the testnet for the Base network has been live since early February. Pollak says the mainnet launch could happen in the next three months. In addition, he hopes that within five years, there will be millions of dapps built on Base.
Coinbase becomes the first publicly traded firm to launch an Ethereum layer-2 network. The company's stock 'COIN', which trades on Nasdaq, closed the day trading at $60.98 per share on Thursday, down 1.1% from the previous day.
Layer-2 networks are intended to enhance the transaction speed and provide cheaper fees than the underlying blockchain. According to a blog post on the Coinbase website, Base will be developed in collaboration with Optimism, a layer-2 rollup network.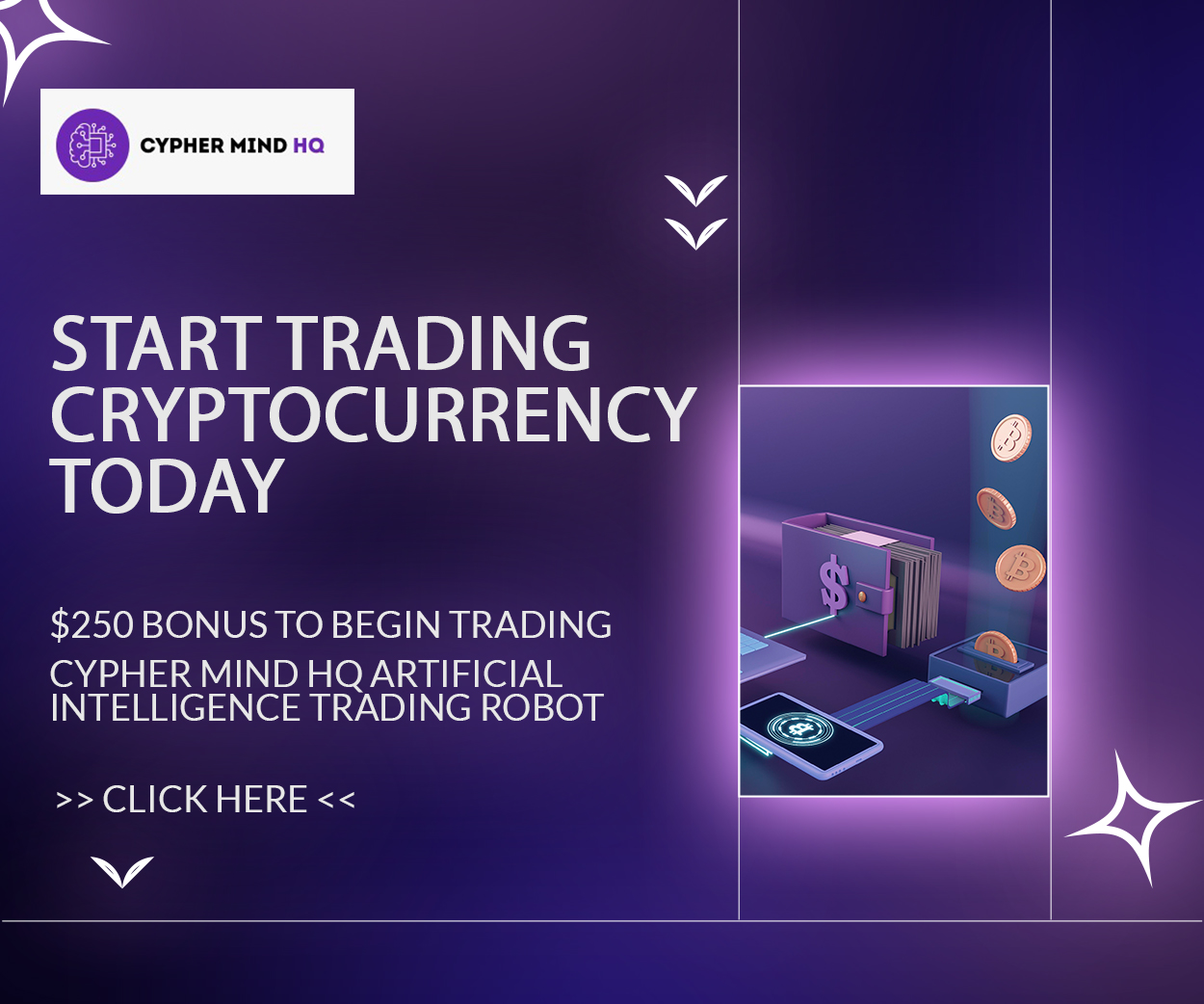 What Separates Base From Other Layer-2 Networks?
Base is joining a crowded and fast-growing space. According to L2Beat, a platform that monitors 25 Ethereum scaling networks, there was over $7 billion worth of ETH on layer-2 networks as of Friday, an 18% increase from last month.
However, unlike other Layer-2 networks, Base does not plan to launch its own token. Pollak thinks these networks use their tokens only to drive activity, but for Base, developing great products is the only way to drive activity on the network.
Crypto Firms Show Interest to Support Base
Several crypto players have already expressed their commitment to supporting Base when its mainnet launches. Some of them include DeFi protocol Aave, oracle network Chainlink, and Etherscan, an Ethereum block explorer.
Coinbase plans to fully decentralize the governance of Base but not at the start. To that end, the exchange will partner with Optimism in developing the open-source OP Stack.
Pollak says Coinbase only plans to devote a small team to work on the Base network. However, he believes they can have a significant impact on the blockchain industry despite the small number of developers.