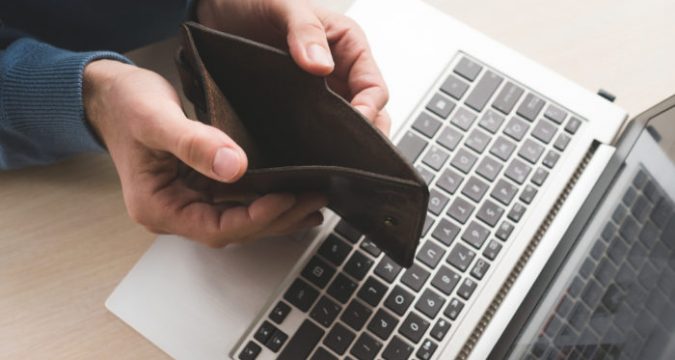 The Edge team has recently found a security breach that occurred on the Edge platform not too long ago. This breach led to the theft of a user's cash since an unauthorized transaction was carried out inside the Edge system platform. As a direct result of this action, the bitcoin (BTC) belonging to the customer was completely withdrawn from his Bitcoin wallet.
2,000 Edge Wallet Keys Exposed
According to a tweet from Wu Blockchain, about 2,000 private keys for Edge wallets were leaked as a result of a security vulnerability. Based on the current data, this quantity equates to at least 0.01% of the total number of keys expected to be created by the Edge platform. However, the sum lost with the platform was less than five figures in US dollars (USD).
The year 2014 marked the beginning of operations for Edge Wallet. The Edge platform ensures the privacy of its users' sensitive data and information while also preserving a high level of accessibility to the information and data they share. Because of this, it is a very dependable means for obtaining crypto assets, as well as for selling them and discreetly keeping them.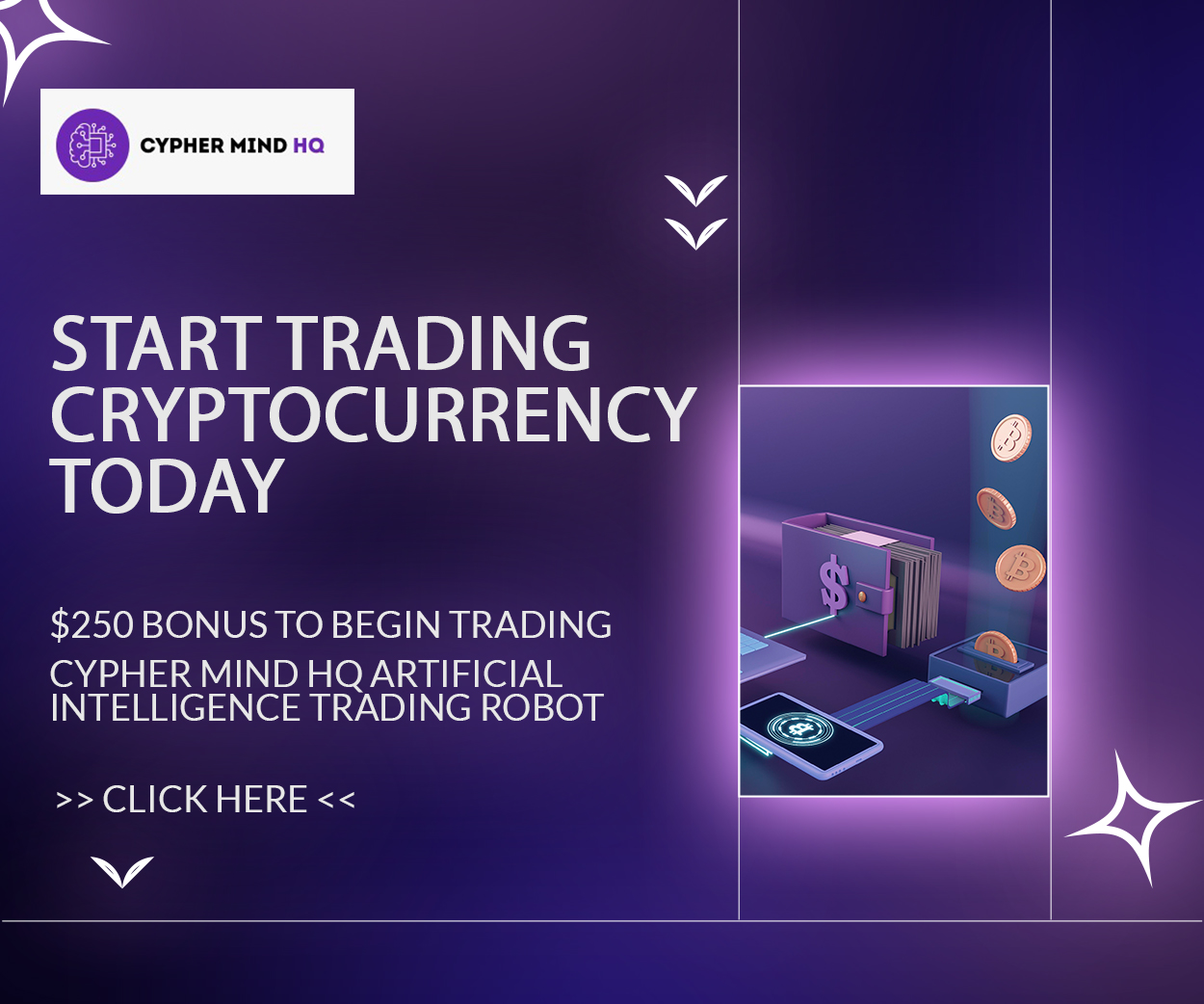 Secure Your Edge Wallet
Despite this, customers are highly recommended to update to the most recent version of Edge, which may be accessed by downloading it from the company's website, the Google Play Store, the Apple App Store, or any of the other locations mentioned above. The official website of the company states that this will result in the firm being more trustworthy in general.
In order to keep customers' funds secure, the business recommends that they create new wallets—not new accounts, but new wallets within the reserve—and transfer money from their existing wallets into their newly created wallets.
Nevertheless, multiple assaults on the cryptocurrency market have occurred in the last 18 months. With around $3.9 billion stolen, 2022 was the worst year for cryptocurrency. The cross-chain bridge attack is now popular, accounting for some of the largest crypto breaches of 2022.