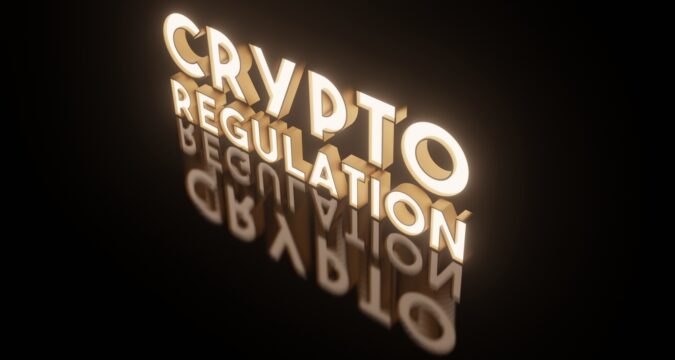 On Wednesday, Coinbase boss Brian Armstrong said that the exchange's interests run parallel with those of the US Securities and Exchange Commission (SEC), the agency involved in protecting American investors.
Armstrong claimed that Coinbase is the only crypto exchange in the United States that has maintained a healthy relationship with the SEC commissioners. He said the firm will continue to invest in that relationship.
The CEO explained that SEC and Coinbase are both interested in bringing the crypto industry within regulatory parameters to provide investors with proper protection.
Following FTX's collapse last year, US regulators began to scrutinize firms offering digital assets, taking enforcement actions against those found to be violating securities laws.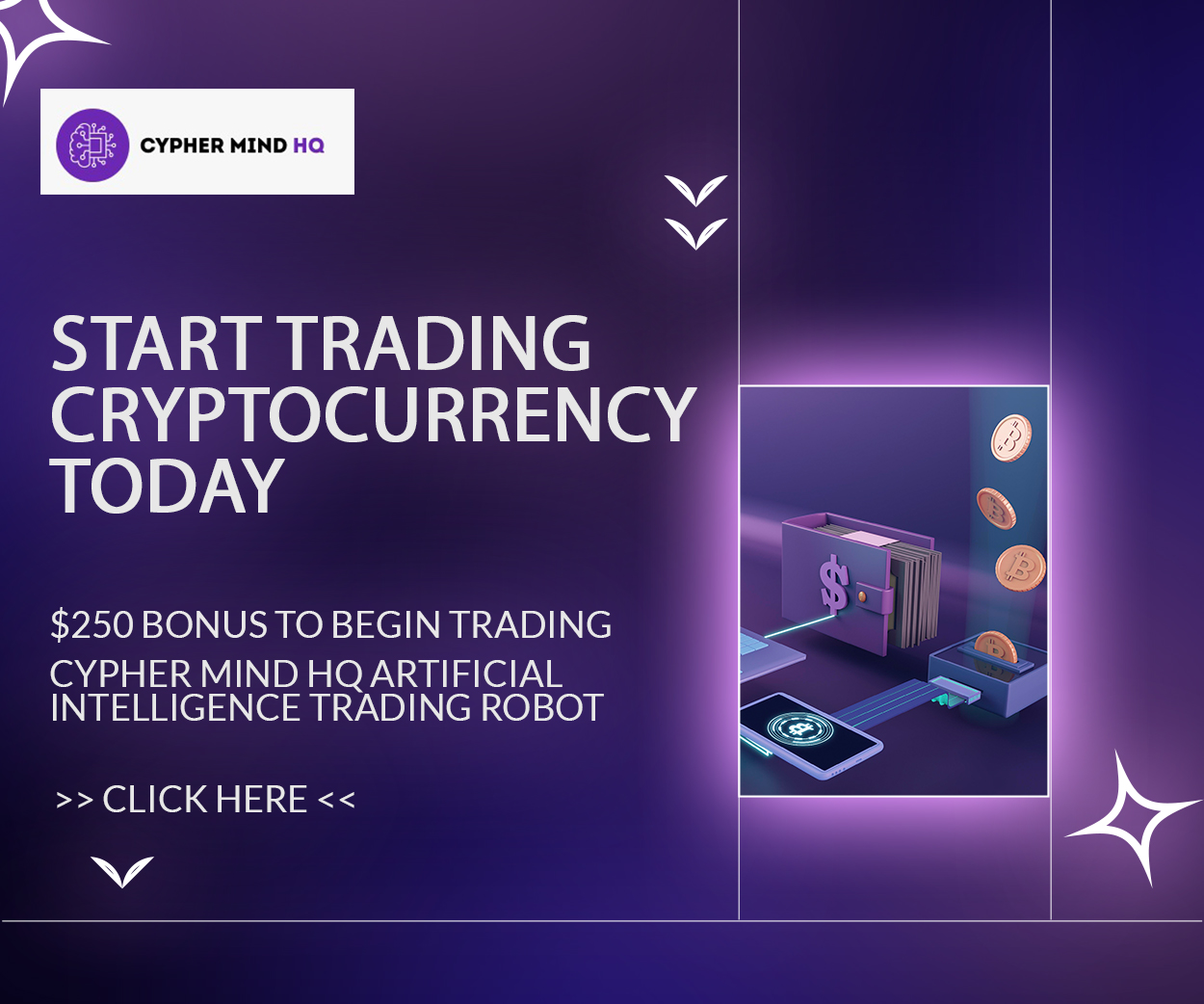 Earlier last month, the SEC imposed a penalty fee worth $30 million on crypto exchange Kraken, claiming that the firm failed to register its staking service as a security. As part of the settlement, the exchange agreed to halt the service in the United States.
Crypto Players Criticize the SEC Regulatory Approach
Following the settlement, Kraken CEO Jesse Powell has been taking aim at the SEC, stating that the agency's regulation-by-enforcement approach is not helping the industry or protecting investors. Moreover, Powell is calling for a clear regulatory framework.
Chief Legal Officer at Coinbase Paul Grewal has also criticized the SEC's approach to regulating the crypto industry. He says the agency is only taking enforcement action without providing firms with guidance on how to stay compliant.
Coinbase CEO insists Firm's Staking Service is not a Security
Once again, Armstrong has reiterated that he does not consider Coinbase's staking service as security. He says the service has several differences compared to Kraken's.
A key difference is that Coinbase clients do not transfer the ownership of their crypto to the firm when participating in the staking product.
Armstrong also acknowledged that Coinbase had been served with investigative subpoenas by the SEC. However, he said they were only requests for certain information.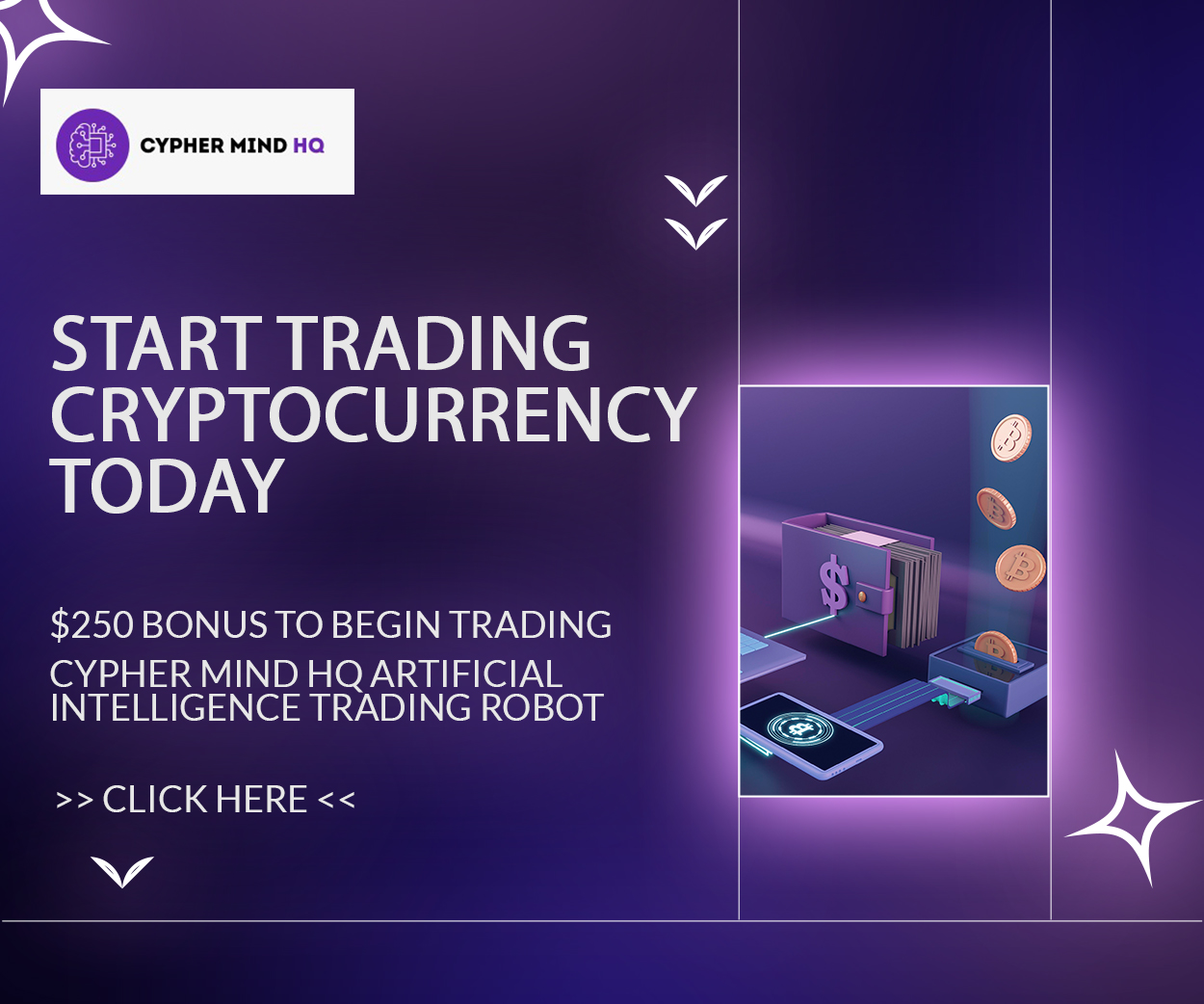 Furthermore, he mentioned that Coinbase is open to a productive relationship with the agency in regard to the staking service. But the firm is prepared to fight the regulator if it must.