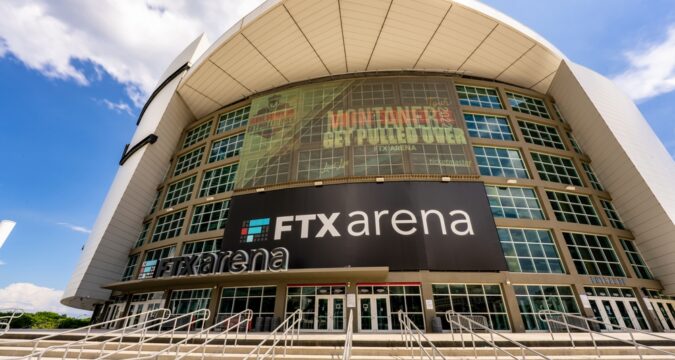 Nishad Singh, the former Co-Lead Engineer of FTX Trading Ltd, has been charged by the Securities and Exchange Commission (SEC) with participating in a fraudulent scheme to defraud customers in FTX, a cryptocurrency trading platform he co-founded with Gary Wang and Sam Bankman-Fried.
The SEC is still looking into possible violations of securities laws and alleged wrongdoing by other organizations and people. This latest event shows that regulators and law enforcement agencies are still closely monitoring the cryptocurrency industry. They do this to protect investors and keep the market's integrity.
Nishad's code aids fraud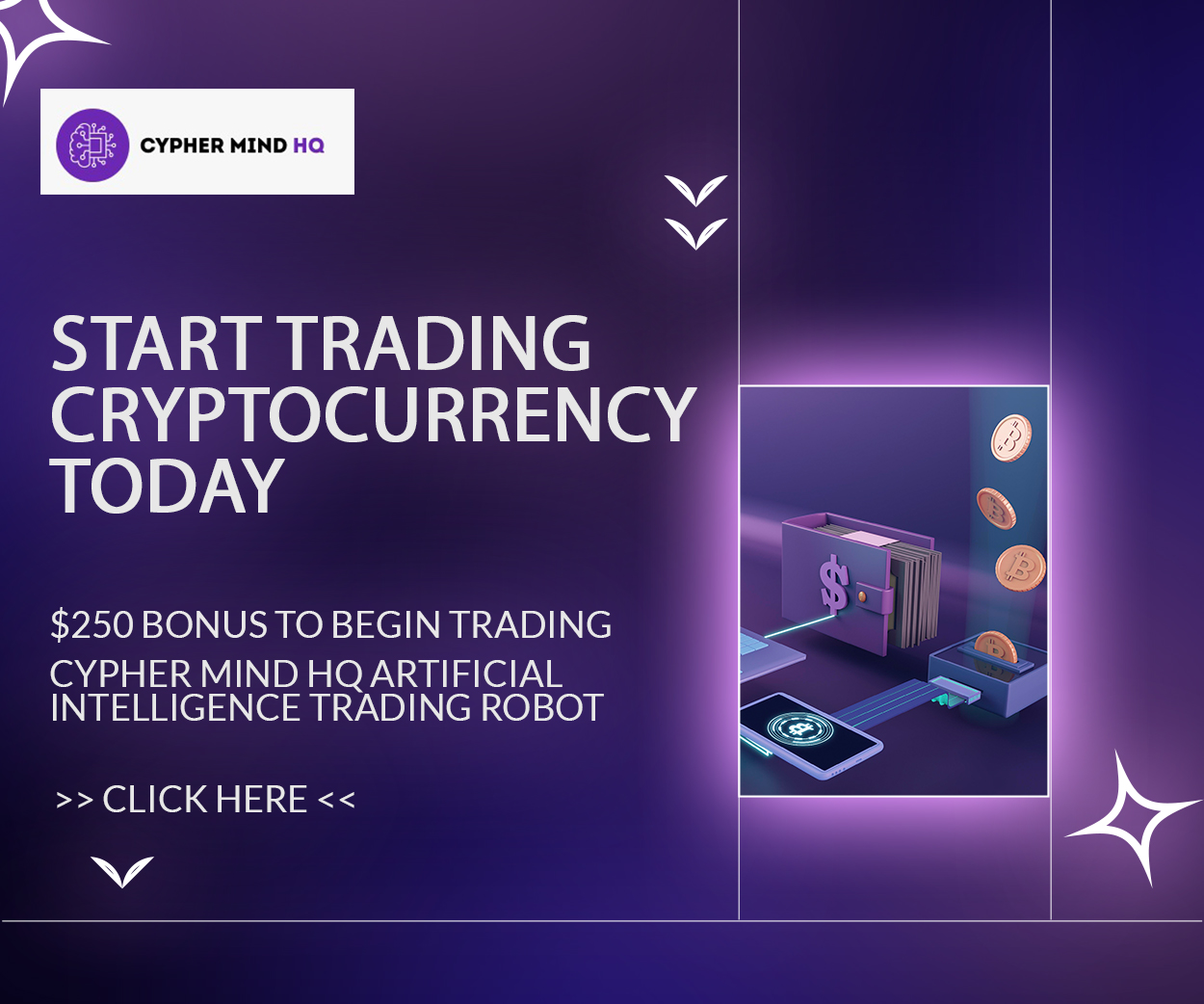 Based on the complaint that the SEC has lodged against Nishad Singh, he developed a complex software key that made it simpler for Bankman-Fried and Wang to transfer client funds from FTX to Alameda, a crypto investment company that they oversee.
Even though Bankman-Fried told investors that FTX was a safe trading platform with strong risk mitigation measures to protect customer assets, these things happened anyway.
According to the lawsuit, Singh knew or should have known that these statements were false and misleading since he helped design the technology that allowed customer money to be abused. Moreover, the complaint states that Singh knew these assertions were inaccurate and misleading.
This case is a stark reminder of how important it is for the crypto industry to be open and accountable and how important it is to have strong regulatory oversight to protect investors from scams and other types of wrongdoing.
SEC finds Nishad guilty of breaking securities laws
Nishad Singh is accused by the Securities and Exchange Commission (SEC) of breaking the law by disobeying the anti-fraud regulations. As a result, the SEC believes that Singh has broken several pieces of legislation.
But, the SEC's complaint asks for a court order to stop Singh from breaking securities laws again and a behavior-based court order to stop Singh from issuing, buying, offering, or selling securities other than those for his accounts.