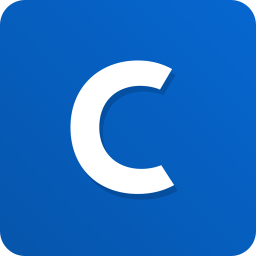 Coinbase, one of the top digital currency exchanges in the world, has expanded its cryptocurrency Visa debit card to the United States while allowing users to spend their cryptocurrencies from their Coinbase accounts through this card and earn up to 4 percent rewards. Through daily spending, users will be able to earn 1 percent back in Bitcoin (BTC) while they will earn 4 percent back in Stellar Lumens (XLM).
According to an official blog post published on October 28, 2020, users in the United States can apply for Coinbase Card by joining the waitlist that has been opened by the Coinbase exchange starting from today. However, users will be able to get these cards once the exchange launches this card in the US which is expected early next year. However, Coinbase has not mentioned any official date for the launch of this card.
The payments processor Marqeta-powered this cryptocurrency Visa Debit Card has been issued by MetaBank and users from across all states of the United States will be able to access it. Coinbase Card is not supported only in the state of Hawaii, as the exchange said in the blog post.
Coinbase's US debit card will be different from its UK and EU cards. The reason is that it will come with an offer of spending rewards. It will be the first time that the San Francisco-based digital currency exchange is going to offer users rewards on spending their digital assets via its crypto debit card. However, spending rewards will only be offered to users in the United States. This offer has not been made available to the European Union and the United Kingdom users so far.
As compared to other cards of Coinbase that are in the UK and in the EU, this crypto card will allow users to access all digital assets and stablecoins available on the platform of the Coinbase exchange.
Furthermore, the exchange said that there is not any fee for signing up with Coinbase Card. Also, there is no transaction fee for those users who will spend with USDC stablecoin. But for non-USDC customers, the exchange has set up a transaction fee of approximately 2.5%.
Currently, cryptocurrency debit cards of Coinbase are available in 30 countries such as the United Kingdom and all across Europe.