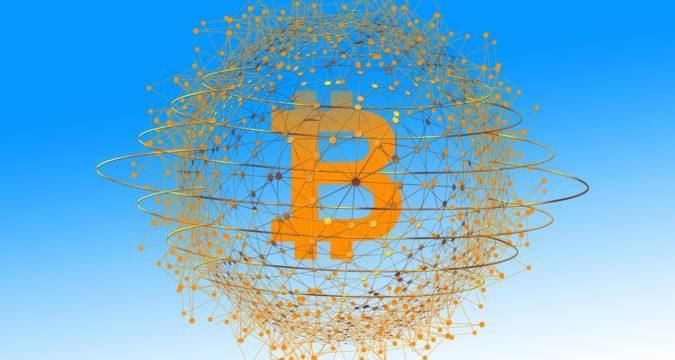 Gemini, a crypto exchange platform, has recently announced a new policy called "Euros for Crypto". This means that users of the Gemini exchange will now be allowed to purchase any cryptocurrencies on the basis of Euros.
Earlier the offer was limited to US Dollars and customers were to buy cryptocurrencies on the basis of US Dollars only.
Gemini is one of the most popular exchanges around the world whose founders are well-known Winklevoss brothers. Both brothers are widely known for having a collective net worth of US$ 1.45 Billion. Most of their wealth is comprising of cryptocurrencies such as Bitcoin and others.
On Wednesday the 28th of October 2020, Gemini exchange made the announcement publicly. In the announcement, it was told that from now on Gemini customers can purchase cryptocurrencies through Euros as well. Any cryptocurrencies which are enlisted with the exchange can now be bought by the customers on the basis of Euros.
Similarly, investment in the shape of Euros will now be accepted at the Gemini trading platform. In addition, if a customer wishes to deposit the Euros, he can do so via SEPA or SWIFT transfers.
In the meanwhile, Gemini has also issued fresh currency pairs for Euro-Bitcoin and Euro-Ethereum. Both these pairs were earlier not available for forex trading at the trading platform. However, with the acceptance of the Euro as payment for buying and trading cryptocurrencies, fresh currency pairs have been issued.
Apart from Euro to crypto, the Gemini exchange also accepts GBP for crypto as well. This was done only a month ago because the exchange was granted a license for the same from the regulator. The GBP offer is also made available against all cryptocurrencies which are enlisted with the exchange.
On the other hand, Gemini's business in the USA is also very busy in launching new initiatives and policies. It has recently launched a shielded zcash withdrawal system. This system enables the customer not to share their identities or the value of their transactions with anyone. The new system will let the US customers to enjoy the confidentiality of their transactions without any fear.
Earlier Gemini's customers were firstly converting the currency of their origin into the US Dollars and were then buying cryptocurrencies. This was causing them a loss of a certain amount, said an official of Gemini. But now they will be able to save that amount.