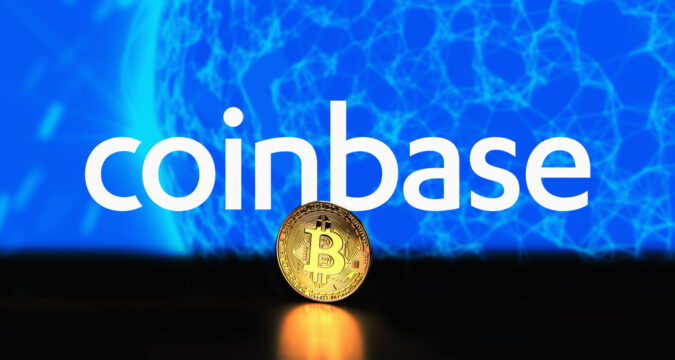 Per reports, Coinbase has notified its institutional clients of plans to establish a new offshore trading platform. Besides, the stringent regulatory landscape in the US has posed challenges for crypto companies to operate smoothly.
In addition, the crypto community believes the strict regulatory position of the US will impede crypto innovation.
Coinbase To Open New Offices Overseas
"Coinbase is engaging with its clients to explore the possibility of launching a new trading platform abroad, given the increasingly unfavorable regulatory environment for digital-asset companies in the US," Bloomberg Crypto tweeted. Coinbase aims to create a separate trading platform that operates independently from its main marketplace.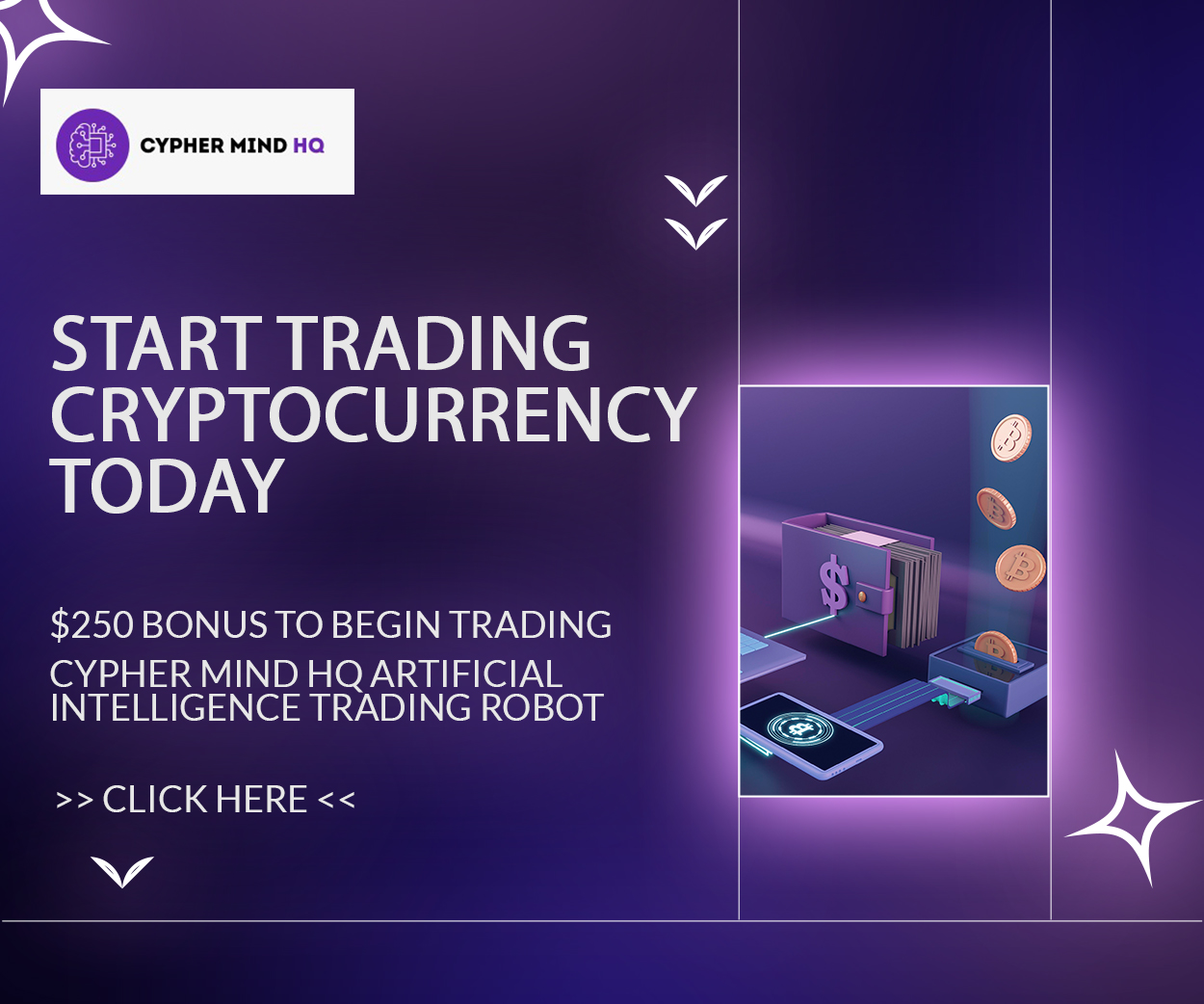 According to Emilie Choi, the Chief Operating Officer, the company considers international expansion as a crucial aspect of its operations moving forward. "Establishing an alternative venue will remain a significant part of our operations," She stated.
Meanwhile, Coinbase has not made any official announcement regarding the location of the new platform. However, potential candidates include countries such as Hong Kong, the UAE, and the UK, all competing to become major crypto hubs.
Recent reports indicate that Coinbase plans to expand internationally in the next eight weeks, starting with Singapore. In its Q4 investors' letter, Coinbase expressed disappointment with the regulators' approach.
The crypto exchange argued that US regulators are not embracing public participation and transparency in its crypto regulations. In addition, the company specifically highlighted the US agencies' disjointed stance towards crypto, which is reportedly driving the industry players to overseas markets.
Government Officials Blame The Crypto Sector For Bank Crisis 
The collapse of crypto-friendly banks like Silvergate Bank, Silicon Valley Bank, and Signature Bank has created new obstacles for Web3 firms. There are reports that regulators required banks vying for Signature Bank's purchase to relinquish all crypto-related business.
Additionally, some government officials have attributed the collapse of these banks to the crypto industry. One of them is crypto critic Elizabeth Warren.
"The failure of Silvergate Bank, despite being the preferred bank for the crypto industry, is not surprising but rather disappointing. I had previously raised concerns about the bank's questionable and potentially illegal practices, as well as its significant due diligence failures," Senator Warren tweeted recently.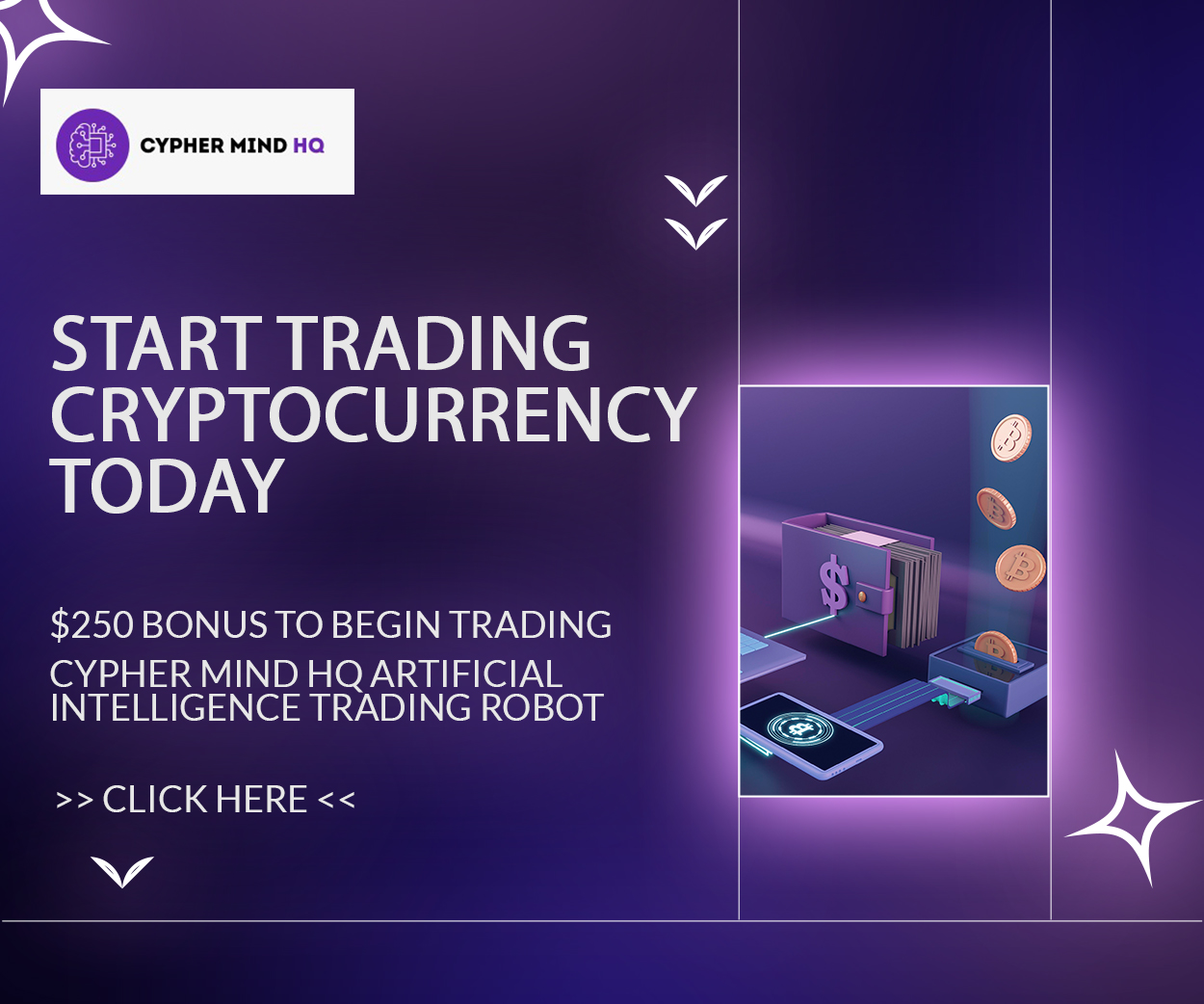 The Senator added that it is crucial to compensate affected customers, and regulators should take a strong stance against crypto-related risks. Furthermore, industry experts claim that the US government initiated Operation Choke Point 2.0 to restrict banking access for Web3 firms.
Besides, the country's anti-crypto stance has reportedly become stronger following last November's FTX collapse.