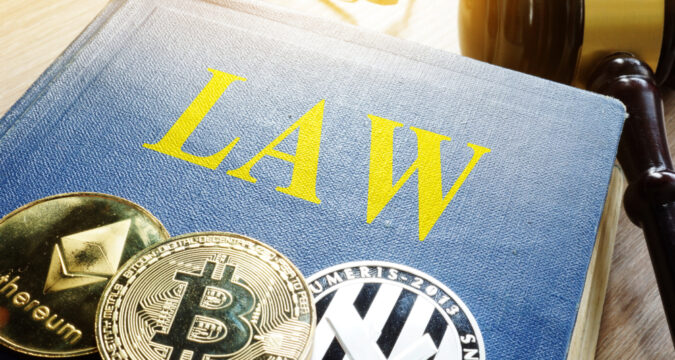 After an initial turndown, Flagstar Bank has announced that it is taking over the assets and business operations of Signature Bank. However, this acquisition will not include its crypto business.
This is a significant move for Flagstar Bank and will positively impact the financial services industry. Signature Bank has been in the news lately after the FDIC initiated its closure.
The regulatory agency had put the bank into receivership to find a buyer, but no one had stepped up to the plate until now. Flagstar Bank has agreed to take over most of Signature Bank's assets and business operations but excludes crypto-related ones.
We Didn't Discourage Buyers From Buying Signature's Crypto Assets – FDIC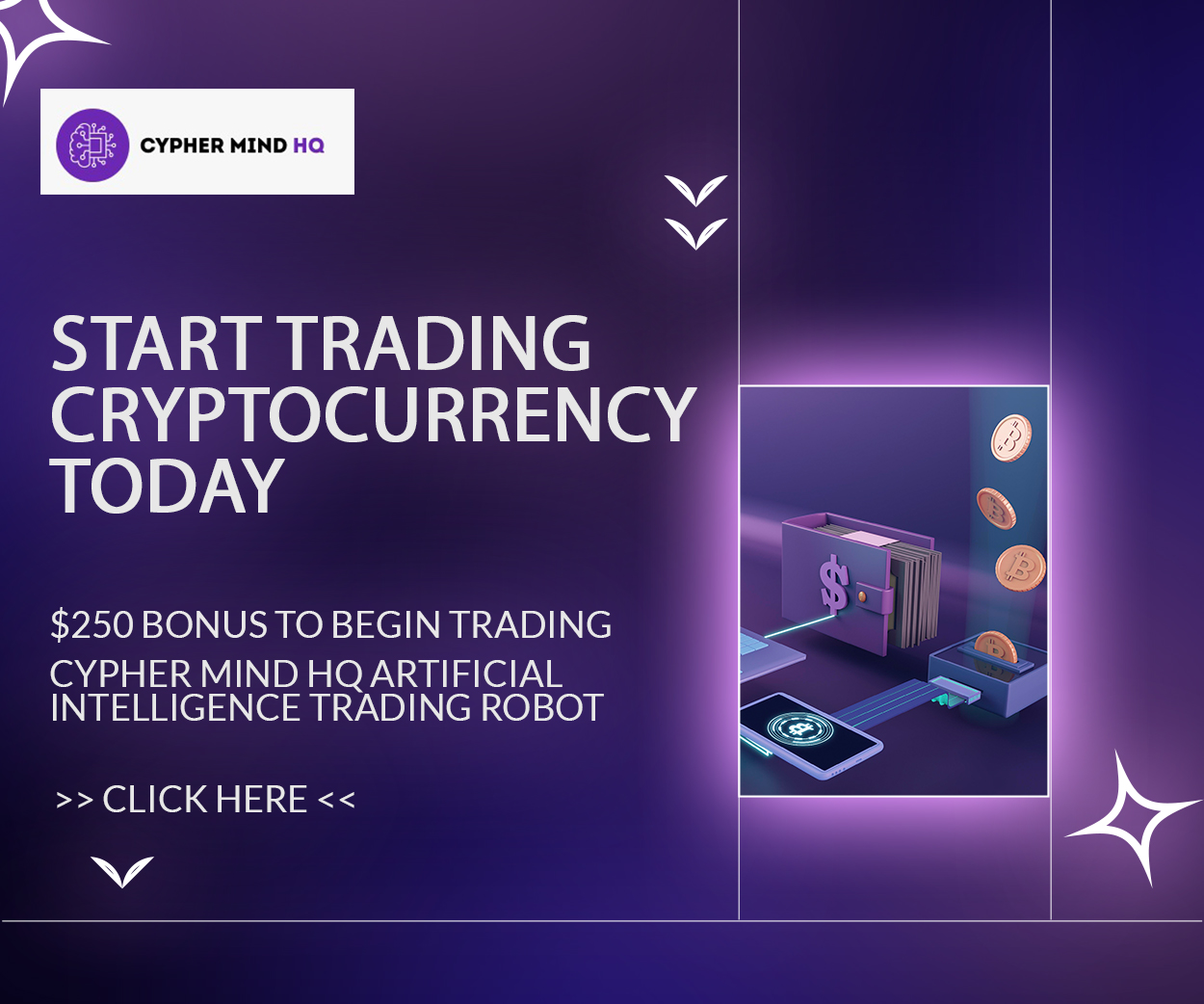 The FDIC clarified that they had cautioned potential buyers of Signature Bank about the risks associated with participating in the crypto industry but did not mandate them to divest from it. This was in response to some reports stating that buyers of the bank would be required to exit the crypto sector.
Despite the clarification, Flagstar Bank has decided not to accept deposits from any customers dealing in cryptocurrency. Consequently, most of Signature's assets will stay with the FDIC, with the agency receiving $300 million in equity appreciation rights in the parent company of Flagstar as part of the transaction.
The prior Signature Bank held $88.6 billion in deposits and $110.4 billion in assets. The acquisition of Signature Bridge Bank, N.A., included roughly $38.4 billion worth of assets, with $12.9 billion of loans bought at a discount of $2.7 billion.
Consequently, the FDIC will be in charge of the remaining $60 billion worth of loans.
Signet Placed In FDIC Receivership
Considering only a part of Signature's deposits and property were taken on by Flagstar, it could be argued that the abandonment of crypto customers was merely a coincidence. Nevertheless, Flagstar's departure from the sector extends to its operations too.
According to reports, Signet, a real-time payment system designed especially for crypto users, has been placed in the safekeeping of the FDIC. The sale of the payment network, alongside other Signature Bank assets and deposits, will happen at a future date.
Meanwhile, Signet is still functioning as usual, although they are in receivership. The length of their operations is still being determined; meanwhile, Circle has already changed its procedures to BNY Mellon.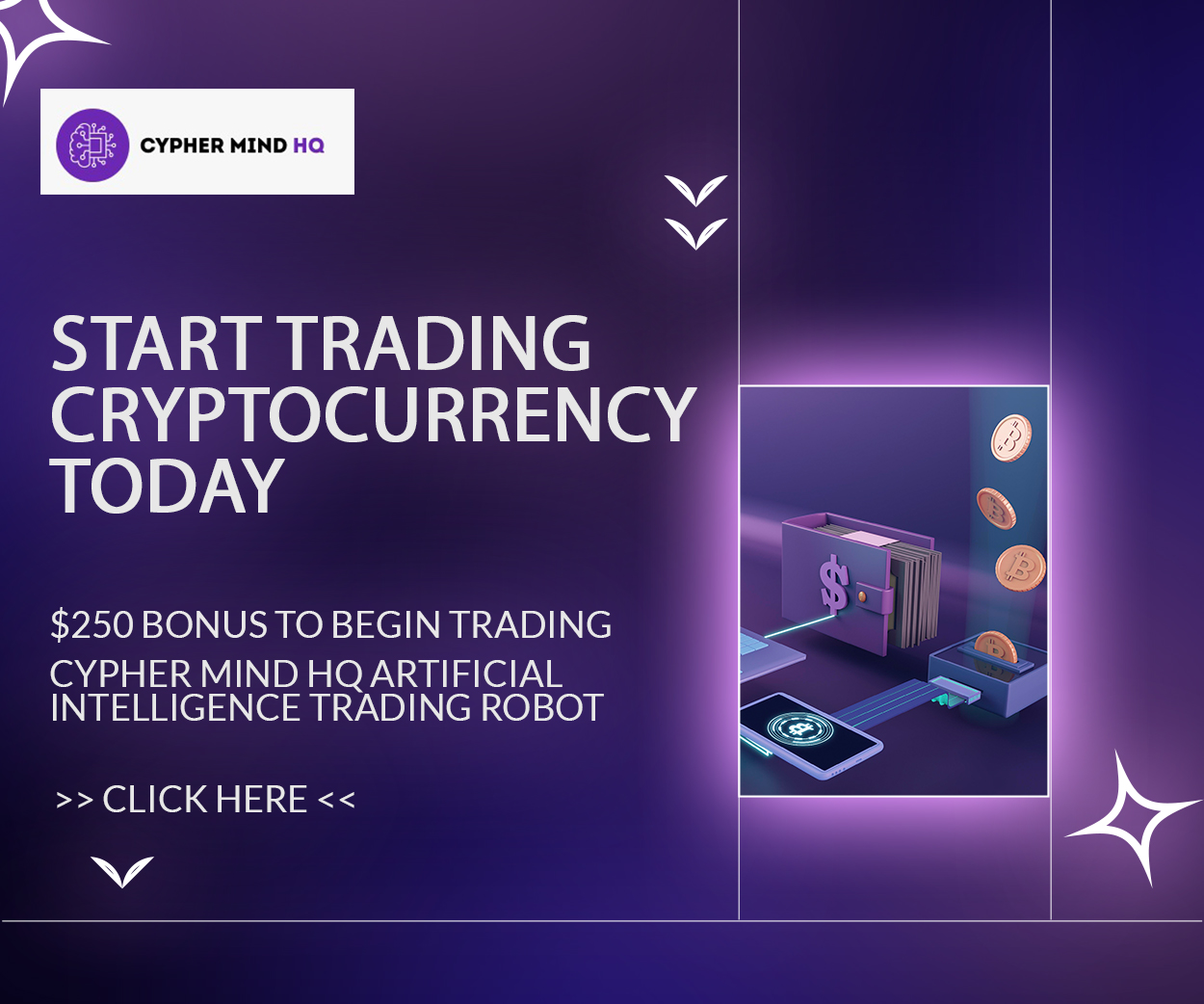 The acquisition of Signature Bank by Flagstar Bank is an exciting development that will significantly impact the financial services industry. It is a move that will allow the bank to become an even bigger player in the banking industry and will benefit its customers.
After seven days of ambiguity, the 40 outlets of Signature Bank are open to the public once again. Hence, clients can continue their regular banking activities until Flagstar Bank notifies them of alternate arrangements.