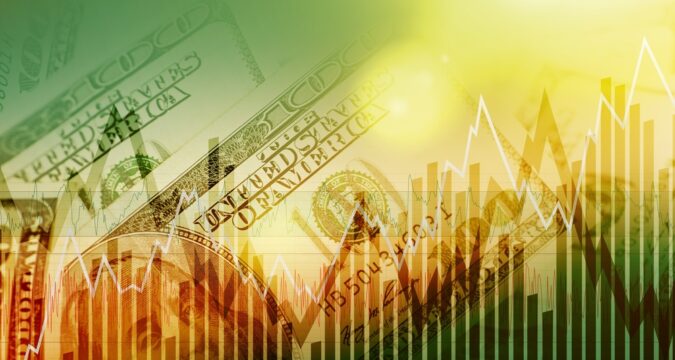 The very well-known United States-based cryptocurrency exchange Coinbase's venture investment arm Coinbase Ventures has made a strategic investment in Titan, a cryptocurrency mining pool based in the United States. Titan is a firm that focuses on the development of mining software and provides services for crypto mining.
In an announcement made recently, Titan said that it has received investment from Coinbase Venture via a seed funding round. The mining firm did not, however, reveal the actual amount of funding that it got from Coinbase Venture neither it unveiled the terms of the investment.
With the help of this investment, Titan said in the announcement that it plans to boost its products' development and will develop more products. Moreover, the company said that it would also focus on making Bitcoin (BTC) mining firms more profitable and efficient.
The Chief Executive Officer (CEO) and Co-Founder of Titan, Ryan Condron, commented on this development and said that this new investment from Coinbase is really a potential endorsement of the new mining pool. Adding more to it, he said that cryptocurrency mining has transformed into the industry now while advancing from just being a hobby. Titan, he said, is all ready to assist miners from across the entire world to come upon the challenges they face.
The company said that the miners based in the United States are its main target, and the firm strives to provide them with advanced mining software and a modern mining pool. It gives miners an opportunity to utilize its mining dashboards and the network of nodes so that they could run their competition in a better way on a global scale with other miners.
It is not the first-ever investment made by Coinbase Ventures into a mining firm rather, it has also backed another mining company in the past. Coinmine, an in-home mining hardware company, secured an investment back in the year 2018.
Titan collaborated with two leading mining infrastructure providing firms CoreScientific and CoinMint, in order to launch Titan Pool, which offers various advantages to miners.