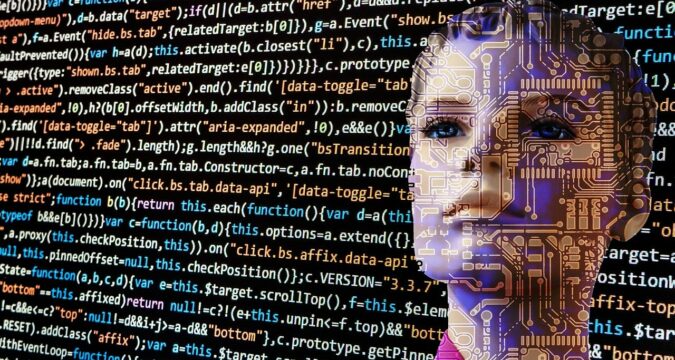 World-leading crypto trading and exchange platform, Coinbase goes to the public by tendering heartfelt apology. Says it couldn't do much about addressing customers' grievances of outages. Commits to do away with the problem soon and efficiently.
 Coinbase is currently one of those crypto trading and exchange platforms that is globally popular. It is also regarded as the world's leading crypto exchange and trading platform which is facilitating millions of global customers. In addition, since last year, the company has grown exponentially wherein it has acquired a large number of institutional investors. Coinbase was the crypto firm that has assisted economic giant Microstrategy to inject the biggest Bitcoin investment of 2020.
Most of the time, Coinbase's Trading platform is overrun by a huge number of customers, therefore, it was forced to face outages problems. The problems were so severe and rampant in the year 2020 that the majority of its customers were angry and confused. As a result of these outages, customers complained that they were knocked out from availing of profitable crypto trading opportunities. For example, at one point in time Bitcoin's price rose about US$ 4,000 and customers wanted to sell their Bitcoin assets. However, due to an outage, they could not do any transaction and failed to grab the opportunity. Similarly, when Bitcoin's value went down, they wanted to buy a few coins but again failed due to outages.
Coinbase's customers gradually started to lose their confidence in the firm and it was felt by Coinbase to do something immediately. Thereafter, the company made several problems, however, each one of its promises could not be fulfilled as outage issues continued to remain apparent. The company also blamed the crypto industry for such outages but the customers didn't find the excuse satisfactory.
Very recently, Coinbase has acquired another crypto exchange called Routefirealong with its team as well as its trading tool. It is said that Coinbase has acquired Routefire because Routefire was equipped to execute loads of transactions robustly. In addition, the trading tool developed by Routefire was appreciated globally because of its efficiency and performance. The idea behind taking over of Routefire is to utilize the infrastructure of Routefire to address the outage problem.
The company has recently issued a public apology asking the customers to lose confidence in the trading platform.
It was stated in Coinbase's apology note that the company will be taking immediate steps to ensure the resolution of customers' grievances. The company has further committed to send email notifications to customers asking them to appraise any prevailing issues.
These outages issues have soured the relationship of Coinbase with most of its customers from the UK and EU region. In addition, the customers from both these regions were also facing difficulties while converting crypto into their national currencies. Coinbase has further informed that they have recently added a feature. Through this new feature, customers of the UK and EU can convert crypto assets into fiat without any problem. Once converted into fiat, the customers can then deposit the money into their PayPal accounts.
However, still there are customers who have difficulties logging in.