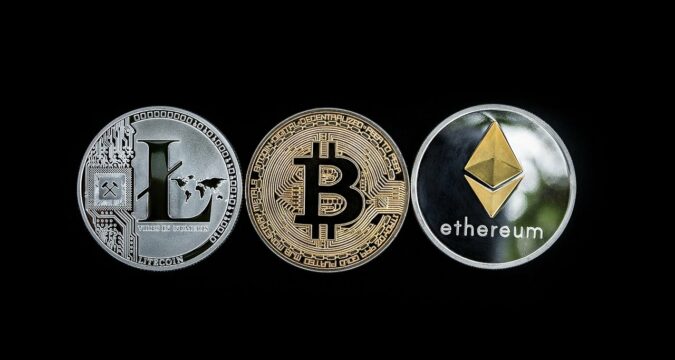 The Near Protocol (NEAR) is popularly known as a platform that is used for scaling the network. The protocol follows parallel processing for the scaling of the network. The technology being used by NEAR is popularly known as "sharding".
The technology used by NEAR is somewhat similar to the technology that the Ethereum network is trying to achieve for its Eth2 protocol. In addition to the parallel processing, the proof-of-stake (PoS) consensus mechanism offered by NEAR enables its users to stake their coins.
According to the on-chain data analyzing firms, NEAR has rallied up to 107% in the past few months. The rally gained by NEAR shows that it has managed to gain a lot of adoption and popularity among the crypto-investors.
There are many speculations around Near Protocol coming up against some of the networking giants that are already present in the DeFi industry. With the addition of Near Protocol in the DeFi industry, the entire smart contract industry has become very competitive.
When it comes to its competitors, the Near Protocol is rather new to the new industry. As of now, the project is not even a year old having been launched back in April of 2020. The NEAR Protocol has been designed and launched to work towards the stabilization of the fees.
In addition to the above, the firm also aims to excel in the field of application development. The firm has announced on its website that it aims to expedite the process of the development of decentralized applications.
To the surprise of the entire DeFi industry, it took the NEAR's consensus almost four months before it offered its Initial Coin Offering (ICO). Shockingly, the NEAR consensus was already on the mainnet 4 months prior to the Initial Coin Offering (ICO).
It was later speculated that the main reason behind the delay was the private funding that the Near Protocol (NEAR) team had held. It was revealed that the team was able to raise around $35 million from the private funding round. The private funding round had been held between July of 2019 and May of 2020.
The Near Protocol team had also revealed the names of the investors that participated in the private funding round. Some of the honorable names from the funding round included Pantera Capital, Electric Capital, Xpring, and a16z Crypto Investment.
According to many crypto-data reporting firms, the activity at the Near Protocol's Network has increased significantly. It has been revealed that a couple of exciting applications have also been launched by the Near Protocol.
The name of the first application is Paras that allows users to interact in a marketplace based on digital art cards with NFT. The other application is Berry Club that is a game-like application, allowing the users to draw pixels and then earn collectible tokens as an outcome.