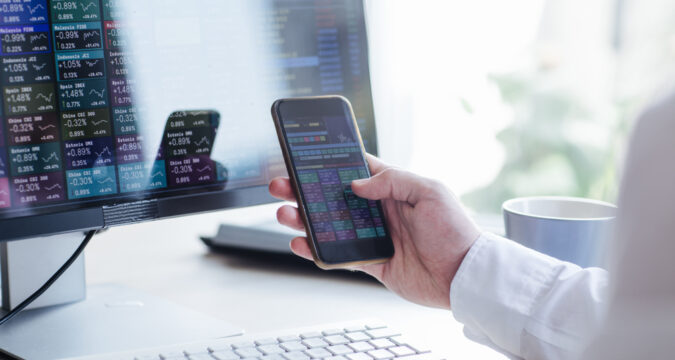 For long users of Bitcoin Cash have been writing paid content for the blog post section of the website called read.cash and earning Bitcoin Cash (BCH). The developers of read.cash has recently launched noise.cash – an app allowing users to post noise messages.
 The fans of BCH had recently been invited to a freshly developed app by the developers of read.cash.
 Read.cash had been known to give away Bitcoin Cash to its users who had been writing and compiling blog posts material for the website. If the material is quality content, then the Bitcoin Cash users had been paid in BCH. In addition, the posts had been uploaded in blog posts section of read.cash website.
Since its inception, read. cash had emerged as the top website in terms of containing quality content relating to Bitcoin Cash and other cryptocurrencies. Similarly, the website had been considered as the leading website which is entirely dedicated to crypto blogging amongst supports of Bitcoin Cash.
However, currently, the developers of read. cash had launched a fresh application called noise. cash. It was reported that this newly built application is somewhat similar to a globally popular social media network, Twitter. The users of the application would be able to post blurbs containing texts as well as share pictures/contents from other websites.
This application can be classified and regarded as a platform meant for crypto-microblogging. Yet the prominent difference is that the application could also be used as to interrelate with different posts through Bitcoin Cash. Furthermore, each post generated by a user can be tipped (i.e. monetary value attached) in the form of Bitcoin Cash.
It was further clarified that noise.cash is entirely different from memo.cash. The rules and regulations applicable at read.cash, will be employed at noise.cash as well. The users would be able to read the posts and give "likes" and share them like Twitter messages. However, more interestingly, users of noise.cash would be attaching a tip against each post which will allow others to earn Bitcoin Cash.
Tipping of a post could be done by putting a QR scan code and live posts would be fed accordingly. However, there hasn't been any digital wallet being provided for the application. In fact the users can use their own digital wallets to tip or receive Bitcoin Cash directly in their digital wallets. In addition, they could send Bitcoin Cash in any address desired by them as well.
For the time being the application had been sent live and is active. Anyone who wishes to register can visit noise.cash website and signup after going through the terms and conditions. The users would be required to provide an address for the wallet under their profiles. So far several reviews had already been compiled by multiple users since the launch of the application.
The website had been gaining a lot of publicity and people had been suggesting that both noise.cash and read.cash are exceptional platforms.