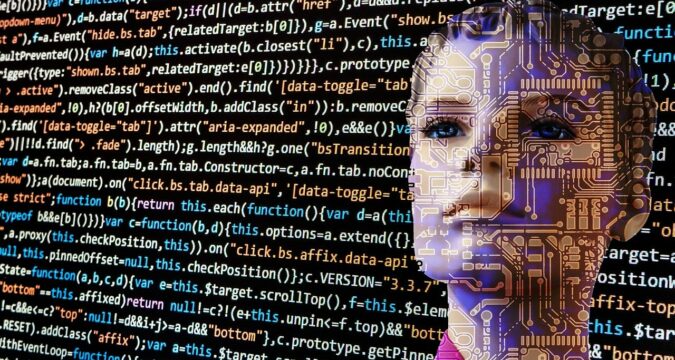 Polkadot Network's native token, Dot, flips Ripple's XRP to secure fourth position amongst tokenized cryptos when the value of Dot soared by at least 40% in a single day. From 11th January, Dot's value has increased by about 100% and reached US$ 18.06 – an all-time-high for Dot as of 16th January, 2021.
 For a long time, Ripple's XRP was enjoying fourth place amongst tokenized cryptos until its relationship with the US's Securities &Exchange Commission (SEC) intensified. Resultantly, it was the SEC that first initiated legal action against XRP by filing a lawsuit in a court of law against Ripple and its management.
Since the time of lodging of the lawsuit, the crypto industry had become rather fruitless for XRP. From that day onward, the value of XRP had been going down considerably. Its management had been frustrated and had gone out of options except to defend the case against in the US Court. XRP had been labeled as "securities" in US jurisdiction which had indirectly impacted XRP's business globally.
The immediate results were that major crypto exchanges suspended their XRP trading. This led to a further decrease of XRP's value globally. But it is said that someone's misfortune brings joy to someone else and this is exactly what had recently occurred in the crypto industry. Dot, which is the native token of Polkadot Network had disturbed tokenized crypto rankings. It was reported recently that Dot had surpassed XRP and secured fourth position amongst tokenized cryptos.
In addition, Dot's market capital had also increased and exceeded US$ 16.8 Billion which is US$ 4 Billion more than XRP. On 23rd December, it was recorded that Dot's market capital was below US$ 4.5 Billion and each token was purchasable under US$ 4.70. Yet as of 3rd January, Dot's market capital soared by about 100%, and per token value reached US$ 10.35.
Meanwhile, when the entire crypto industry went low on 11th January, Dot's value too came down from US$ 10.35 to US$ 7.61. Nonetheless, the token then retreated well and set on for a new rally. The major reason for Dot's uprising was the delisting and suspension of XRP trading by crypto exchanges globally. The value of XRP had declined from US$ 0.60 to US$ 0.28 since 17th December, when SEC lodged a lawsuit against Ripple.
XRP's business would be further subjected to another major setback as one of its biggest supporters, Kraken too had announced its suspension. Though the suspension will become effective on 29th January yet the damage had been done to XRP.
On the other hand, the value of Dot had gone up since 11th January by about 100% which is its all-time-high record. As of today, the value of Dot had been hovering around the range of US$ 16.86 as per the price index of CoinMarketCap.