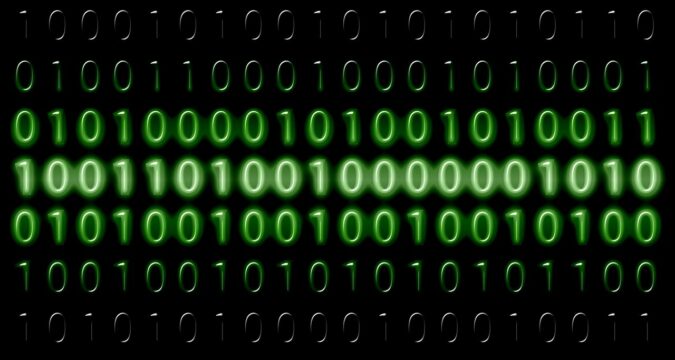 A few days ago, the United Kingdom-based digital currency gateway service GateHub announced that it would not delist the remittance payments firm Ripple's native digital currency XRP from its trading platform until the legal matter between the US SEC and Ripple Labs is sorted out fully. After making this announcement, the crypto firm has come with another announcement for the users of XRP.
GateHub has announced that it has brought a new product for the users of XRP Ledger (XRPL). This product is called Wallet Protect and has been designed in a way to cater to the security problems of users that utilize XRPL wallets. With Wallet Protect, users can level up their cryptocurrency protection, the company said in a blog post published recently.
Per the blog post, GateHub collaborated with its partner Coincover, a digital currency safety standard company, for launching this new product in order to provide users an opportunity to increase protection over their funds and assets. Coincover will offer various safety features to XRPL wallet users through this product, such as theft cover, secured key storage, fund recovery, and back-up key creation. The company claimed that these security features offer a guarantee of the protection of users' digital assets holdings.
More than 1.5 million clients of GateHub can access this product and can accommodate the security of their assets' holdings, which makes it the biggest portal for XRPL users.
Enej Pungerčar, the Chief Executive Officer (CEO) and Founder of GateHub, said that they are introducing their large user base with high-level cryptocurrency protection in the form of the Wallet Protect product. He said that there are several digital currency holders who have serious concerns regarding the loss of their funds, which makes them feel worried. GateHub CEO claimed that they will now not have to worry about the loss of their funds as they can protect their assets using the new security features such as secure storage and back-up key protection.
While commenting on their partnership with GateHub, the Chief Executive Officer of Coincover David Janczewski said that they would collaborate with GateHub to develop a strong foundation whose aim will be to offer extra security for cryptocurrency users.