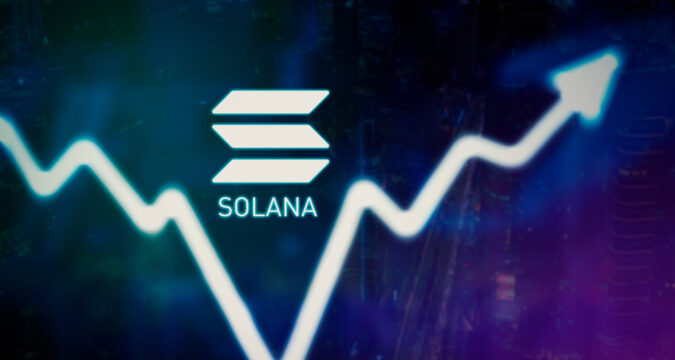 On Wednesday, Brian Cubellis, a research analyst at Coinbase, presented a study wherein he argued that all hope was not dead for Solana, the once-promising "Ethereum Killer."  
Following the demise of FTX and other macroeconomic causes, as well as constant bugs and network failures, Solana gained a bad reputation for its decline in user base. As a result, Solana (SOL) token experienced a sharp decrease in value, reaching a low of $23.99, which was the opening price this February.
Despite this setback, Coinbase forecasts Solana will recover much more strongly. Moreover, according to Brian Cubellis' research on Solana's technological characteristics, the network indicates fundamental and technical strengths regarding the volume of transactions, customers, and developer engagement.
Brian Cubellis's insights into Solana's recovery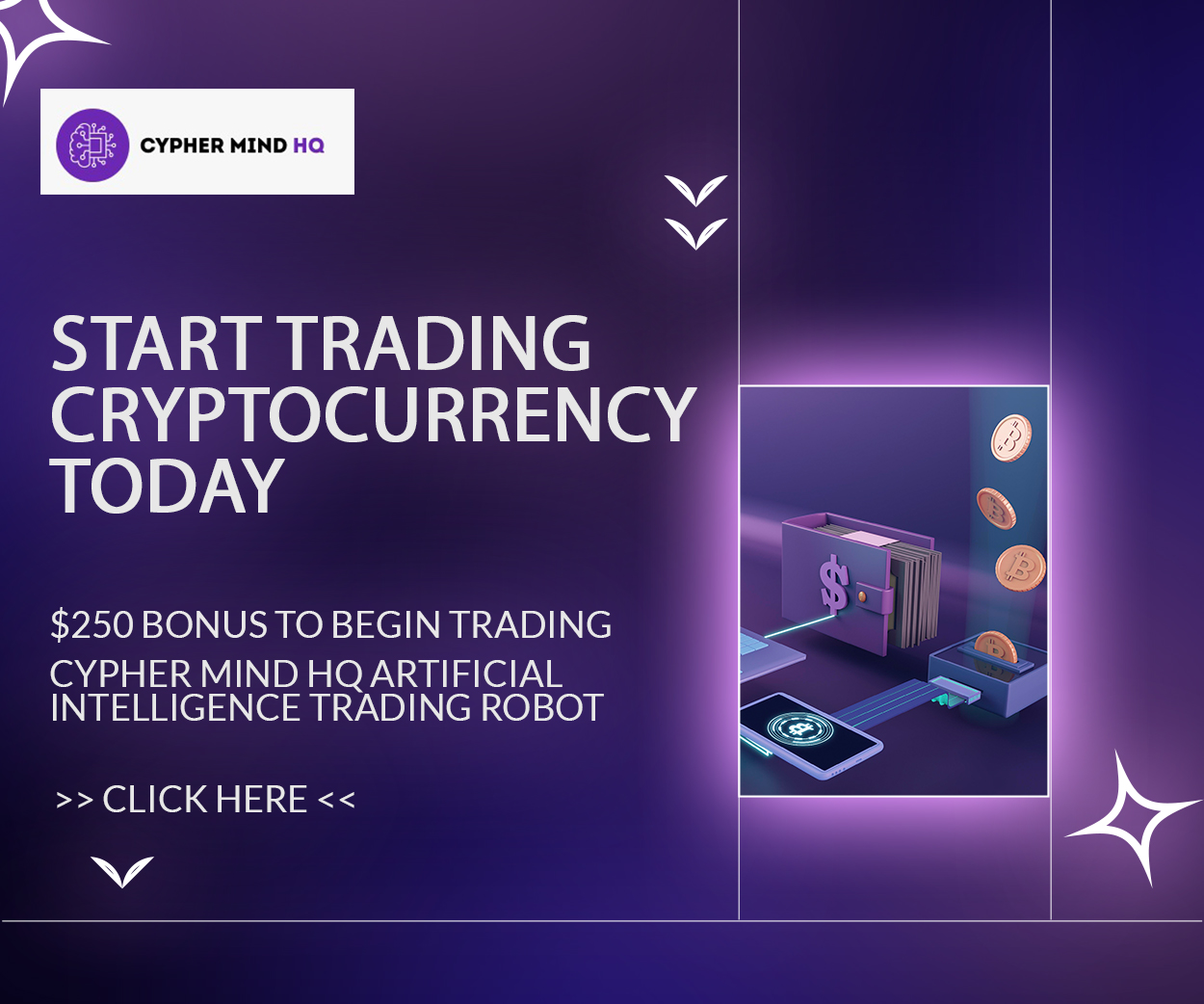 With more reflection, the paper continued to assert that Solana retains the essential qualities that distinguish it as an architecturally distinct layer-1 blockchain. Solana was purposefully intended for natural scalability at the base layer, unlike many rivals like Ethereum, who have had to extend their networks' transactional capacity via second and third layers.
Brian Cubellis further pointed out that Solana has been able to execute as many as 65,000 transactions per second by enhancing its proof-of-stake (PoS) consensus protocol with a unique timestamping feature called proof-of-history (PoH). As a result, it has one of the highest throughputs in the sector.
Further, Solana's low transaction fees make it an attractive option for businesses and individuals looking to save money on transaction fees. However, high transaction fees are a significant issue on many other blockchain platforms, particularly during high network congestion. 
According to a chart published by Brian in the reports, another essential barometer for gauging the forward-looking potential of Solana is the level of developer activity across the ecosystem. The diagram indicates that Solana has approximately 63 active developers committing 5+ days a month. 
Moreover, Solan's founder, Anatoly Yakonenko, previously worked as a software engineer at Qualcomm. This gave him the experience to help build a high-performance blockchain platform that can handle large volumes of data quickly and efficiently.
In conclusion, Brian Cubellis reckons Solana is in an excellent position to reestablish itself as a legitimate layer-1 contender due to the relative strength of the ecosystem in terms of current network activity.