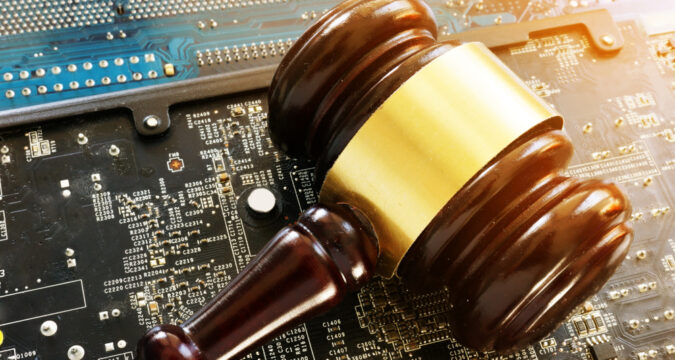 Crypto exchange CoinFLEX has demanded Blockchain.com repay $4.4 million in FLEX coins or face legal action. According to the demand notice, the exchange claims it loaned the Luxembourg-based financial services firm a total of 3,050,000 FLEX coins in 2022.
The notice states that Blockchain.com should confirm by March 7 its commitment to repay the loan and sets March 21 as the deadline for the firm to send the funds.
Failure to respond, CoinFLEX will seek to recover the money through legal means, including but not limited to a statutory demand.
Blockchain.com Denies Allegations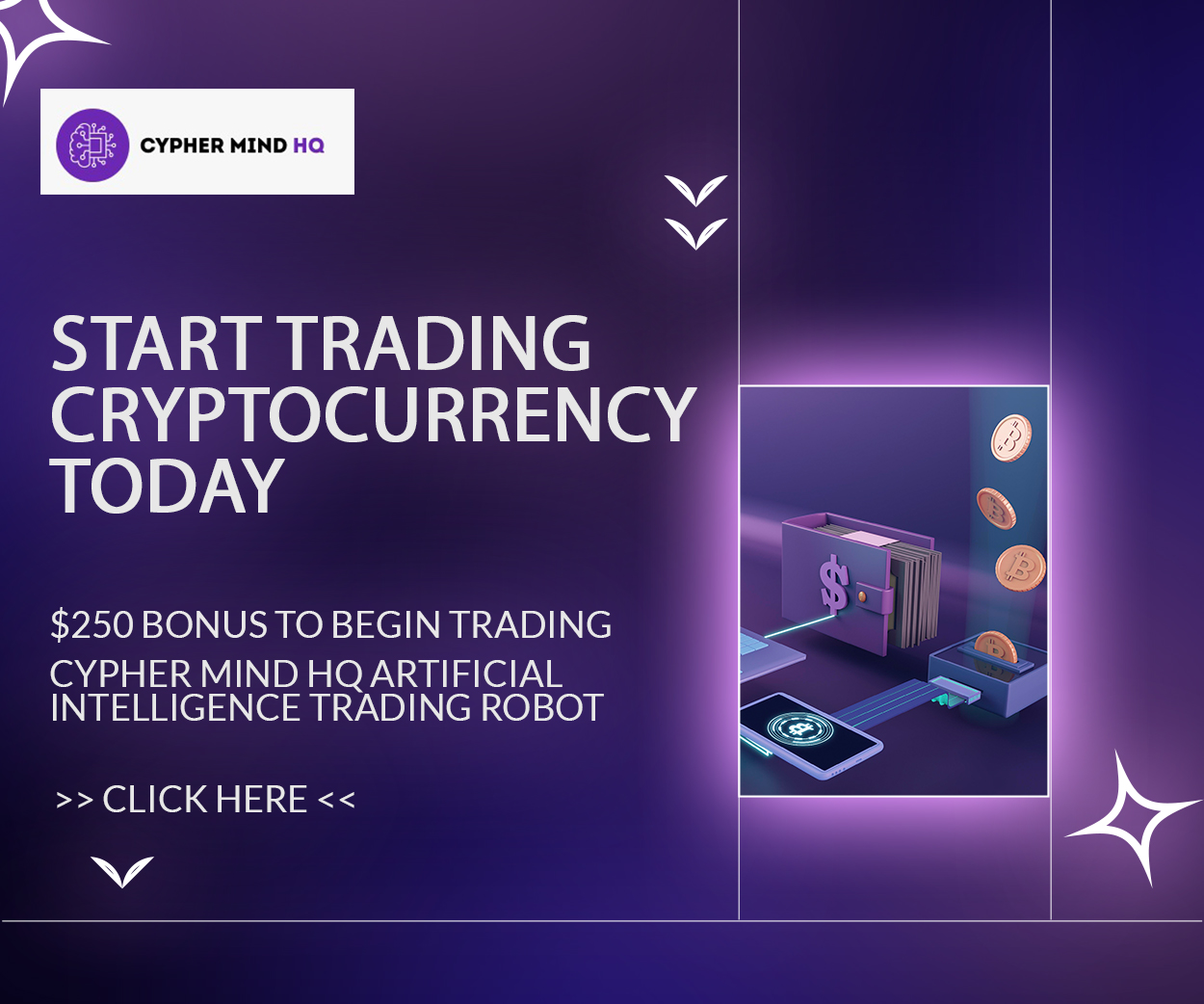 The CoinFLEX demand is based on an automated Market Maker (AMM+) participation Agreement reportedly entered into last April.
However, Blockchain.com's leadership is challenging the existence of the agreement, citing that CoinFLEX hasn't provided any proof or documentation to support its claims.
In a statement, Blockchain.com stated that CoinFLEX's claims are completely baseless and a work of fiction from a bankrupt firm currently being sued by its clients for dissolution.
The Luxembourg-based company also said it would soon push for payment of services rendered to CoinFLEX, which are still unpaid to date.
Blockchain.com is also facing its own financial problems. The company is trying to convert some of its assets to cash with the aim of covering a $250 million deficit in its balance sheet.
The shortage stems from a defaulted crypto loan that it granted the now-bankrupt hedge fund Three Arrows Capital.
CoinFLEX Founder and His Involvement in a Public Dispute
While the demand letter sent to Blockchain was done privately, CoinFLEX founder Mark Lamb has publicly disclosed disputes involving his firm's lending activities in the past.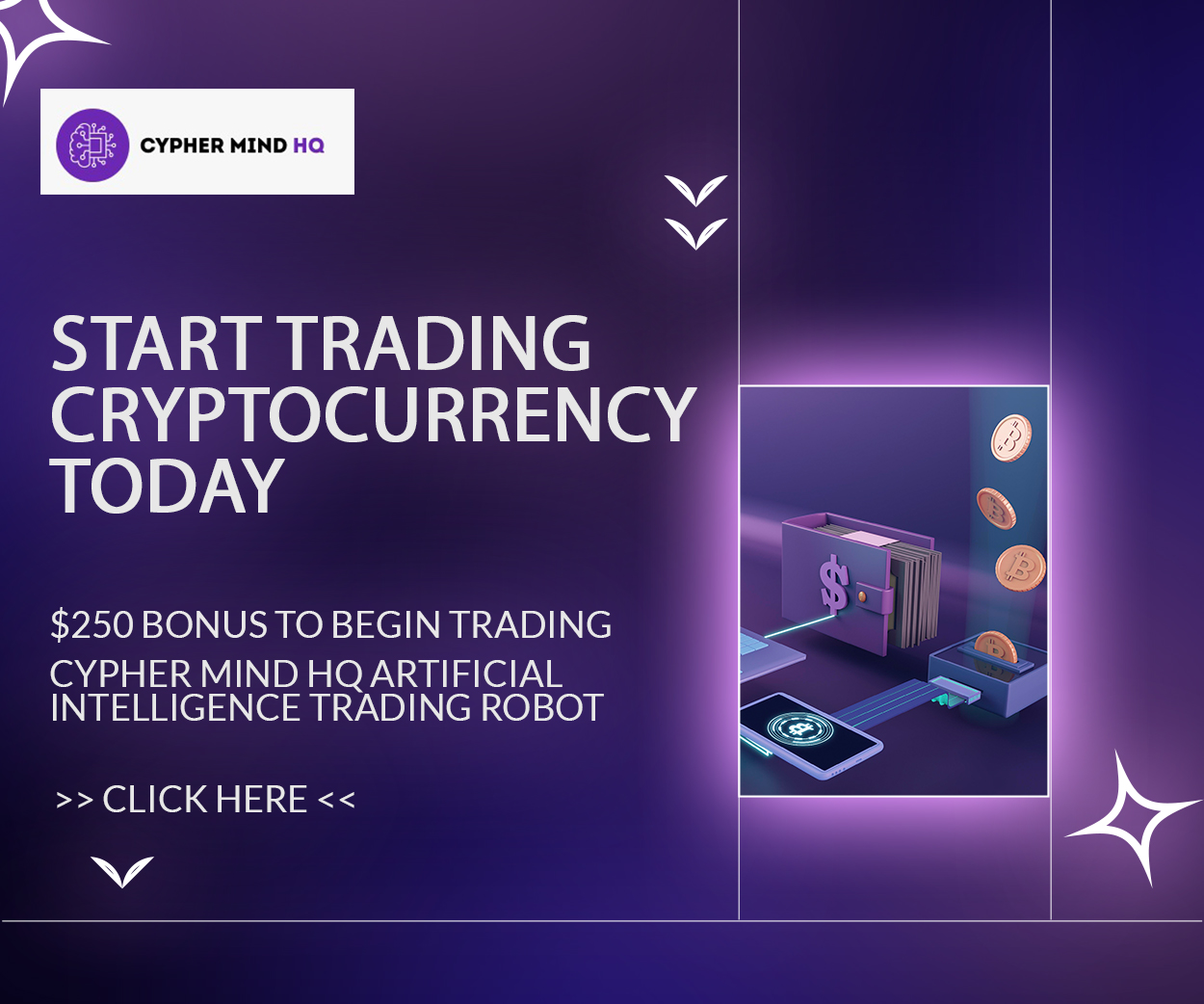 For example, a few weeks after CoinFLEX suspended withdrawals last May, Lamb wrote on his Twitter account that popular Bitcoin advocate Roger Ver owed the exchange over $45 million in USDC. He added that Ver had already been served with a default notice.
However, Ver denied those allegations, stating that the exchange owed him significant money and was exploring different ways to collect his debt.
As Lamb and Ver's dispute went on, CoinFLEX announced in July that its users could withdraw their funds but in a limited manner. The exchange restricted withdrawals to 10% of customers' funds.