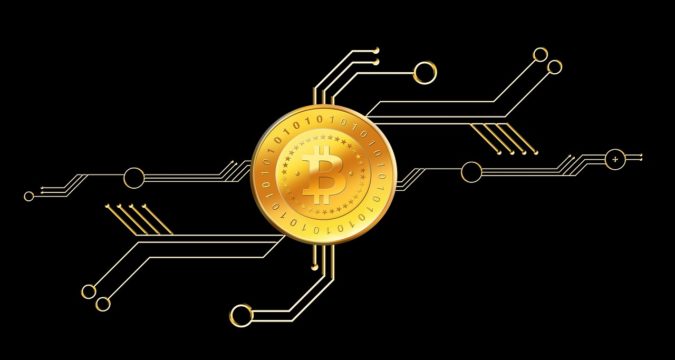 As the global payment giant PayPal has dived into cryptocurrency, an asset manager says that it might be launching its own digital currency over the coming weeks. Meltem Demirors, the Chief Strategy Officer (CSO) at the Jersey-based digital asset management firm CoinShares has predicted that the payment firm may launch its own cryptocurrency in the next six to twelve months.
Recently, PayPal announced that it will soon be launching cryptocurrency trading and services for the top digital assets such as Bitcoin (BTC), Ethereum (ETH), Bitcoin Cash (BCH), and Litecoin (LTC) while allowing users to buy, sell, and store these cryptocurrencies on its website as well as on its application known as Venmo. Shortly after this news, rumors started circulating in the community that the major payment giant is exploring the acquisitions of some cryptocurrency firms as well including the leading cryptocurrency custodian BitGo. Some sources close to this matter even said that PayPal is in talks with BitGo.
The Chief Strategy Officer of CoinShares Meltem Demirors shed a light on this move of PayPal into the world of cryptocurrencies. In a recent interview with CNBC's Fast Money, she said that PayPal's move shows that the payment firm is considering introducing its own digital currency. She said that it will be a great on-ramp for customers to have top crypto assets supported on PayPal. And this is going to pave a way for the payment giant to roll out its own digital currency, she added.
She claimed that PayPal might issue its cryptocurrency within the duration of the next six to twelve months.
"And eventually I think this is paving the way for PayPal to launch its own crypto…I wouldn't be surprised if, in the next six to twelve months, we see PayPal launching its own digital currency similar to the digital dollar that we see in many payments companies."
In the past, PayPal has been in connection with the Libra Association of the social media platform Facebook. So, the presence of PayPal in the crypto-verse seems obvious.